Finding Efficiencies in the Business of Defense: Reducing Fuel Cost for the Defense Logistics Agency
An assessment of measures that reduce the Defense Logistics Agency's fuel procurement, storage and transportation costs.

In Fall 2012, Director of the Defense Logistics Agency (DLA), Vice Admiral (VADM) Mark Harnitchek, asked Business Executives for National Security (BENS) to analyze a series of prior recommendations aimed at improving DLA's fuel procurement operations. Furthermore, VADM Harnitchek requested that BENS highlight additional practices to improve DLA's fuel procurement and distribution system.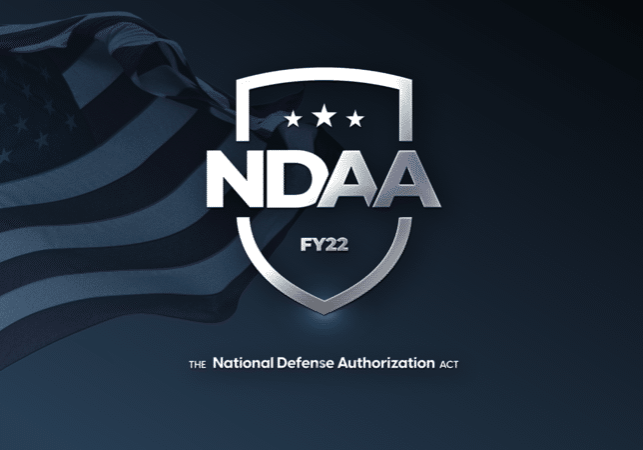 BENS Summary of the FY22 NDAA Bill Highlights
On December 7th and December 15th respectively, the House of Representatives and the Senate passed S.1605, the conferenced text of the National Defense Authorization Act for Fiscal Year 2022. The…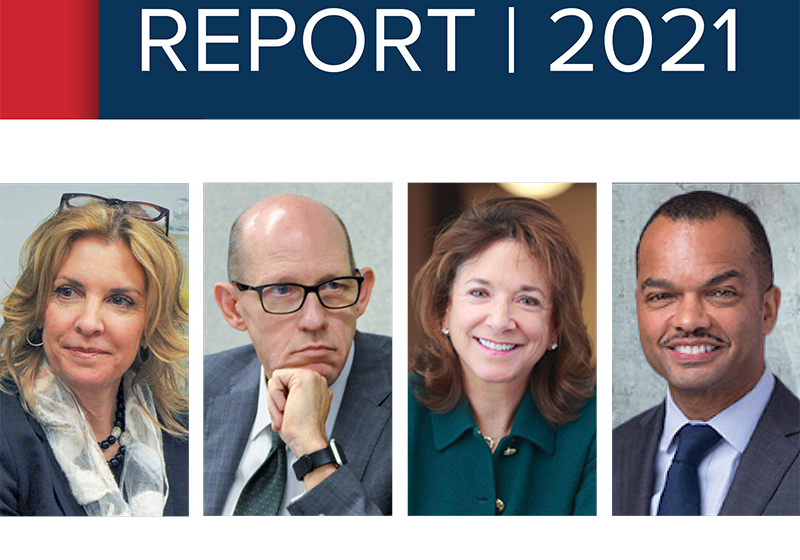 BENS 2021 Leadership Report
The 2021 Leadership Report captures the highlights of our BENS activities over the last year. Given the extraordinary environment in which we are operating — I hope that you will…
Receive BENS news and insights in your inbox.