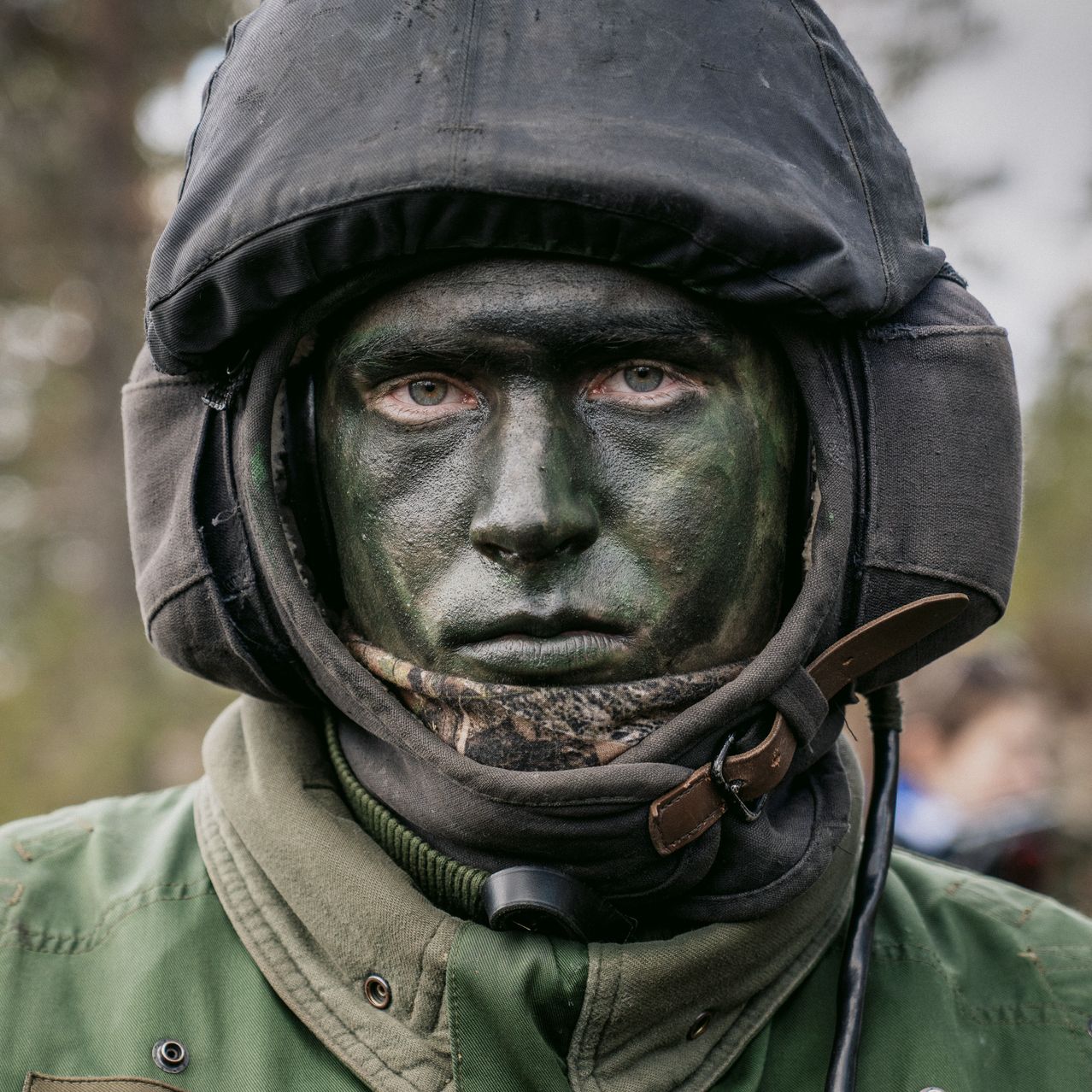 Armored vehicles kicked up tails of dirt as fatigue-clad soldiers, their faces freshly daubed in camouflage paint, crouched in the pine forest here Wednesday, part of a sweeping military drill before Finland prepares to break decades of defense policy and applies to join NATO.
More than 3,000 Finnish troops are taking part in the two-week exercise alongside hundreds of American, British, Estonian and Latvian soldiers, shadowed by growing fears that Russia's war in Ukraine could spread to other parts of Europe.
Forging the Industrial Network the Nation Needs
Op-ed by General Joseph Votel and James Hondo Geurts The National Interest The might of the U.S. industrial base over the last eighty years has served the country well. The…
China's Expanding Surveillance State: Takeaways From a NYT Investigation
China's ambition to collect a staggering amount of personal data from everyday citizens is more expansive than previously known, a Times investigation has found. Phone-tracking devices are now everywhere. The…
Receive BENS news and insights in your inbox.