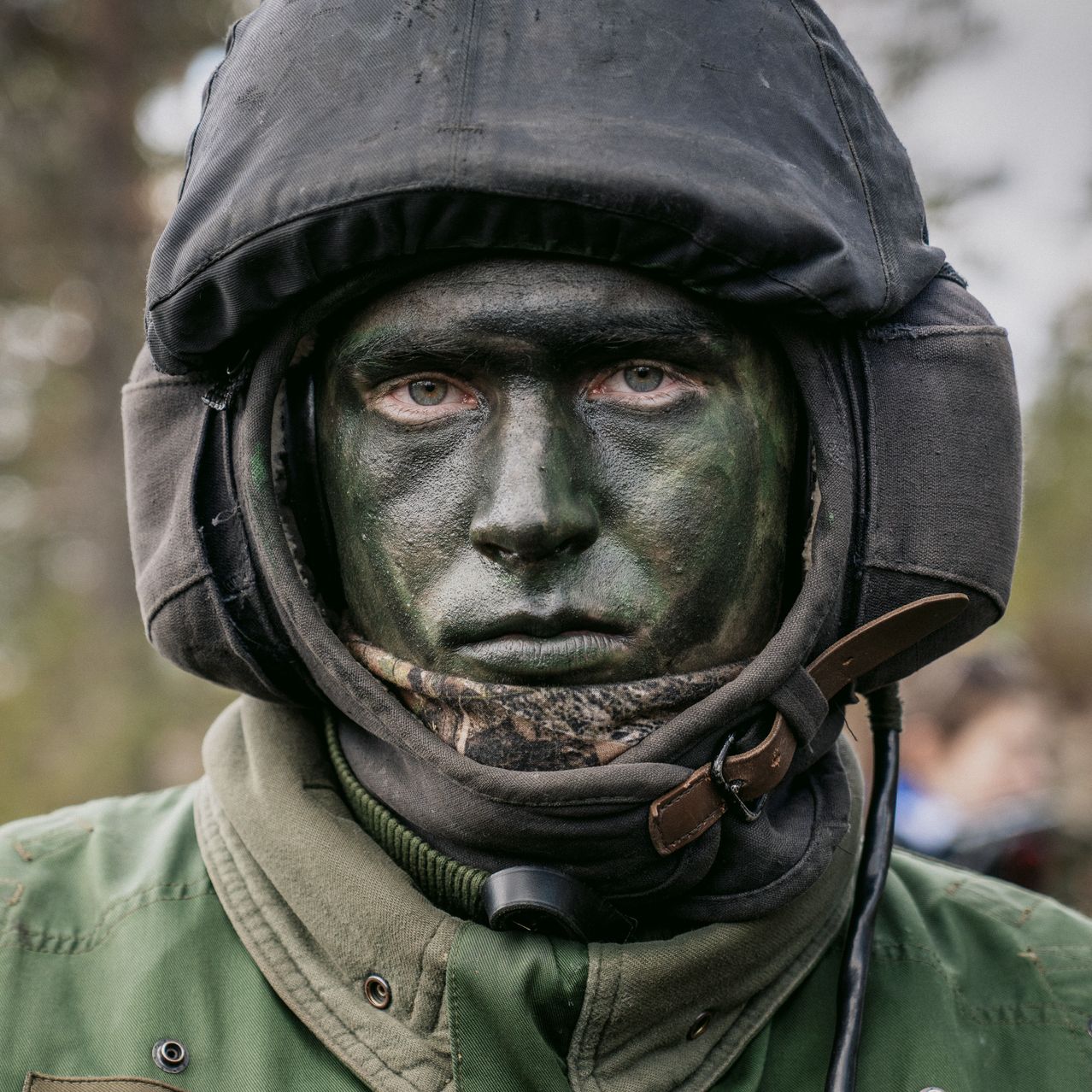 Armored vehicles kicked up tails of dirt as fatigue-clad soldiers, their faces freshly daubed in camouflage paint, crouched in the pine forest here Wednesday, part of a sweeping military drill before Finland prepares to break decades of defense policy and applies to join NATO.
More than 3,000 Finnish troops are taking part in the two-week exercise alongside hundreds of American, British, Estonian and Latvian soldiers, shadowed by growing fears that Russia's war in Ukraine could spread to other parts of Europe.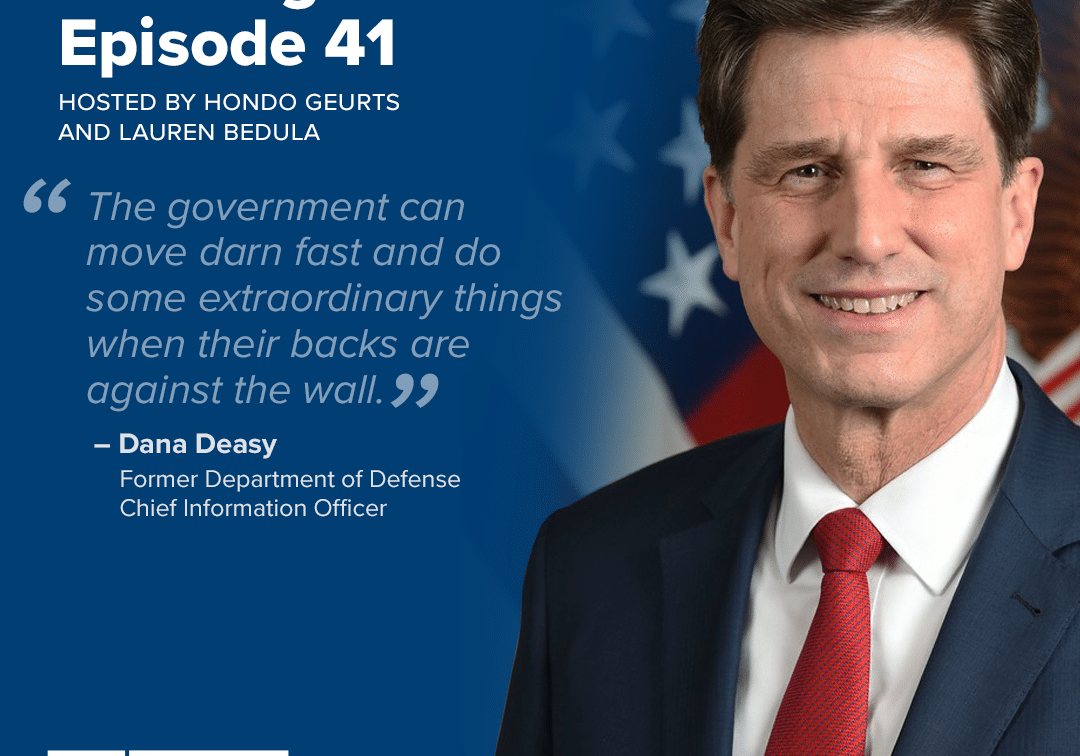 Building the Base Episode 41: Dana Deasy
In this episode of "Building the Base," hosts Lauren Bedula and Hondo Geurts welcome special guest Dana Deasy, former DOD Chief Information Officer with extensive experience in both the private…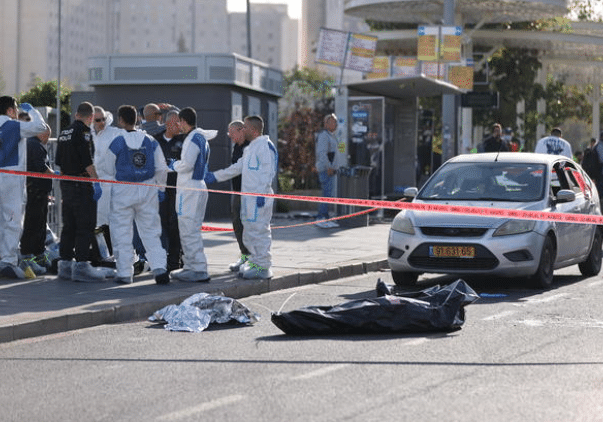 Israel, Hamas reach deal to extend Gaza cease-fire for seventh day despite violence in Jerusalem, West Bank
Israel and Hamas reached an agreement to extend the temporary cease-fire in Gaza for a seventh day, the Qatari government announced early Thursday, not long before the previous two-day extension…
Receive BENS news and insights in your inbox.