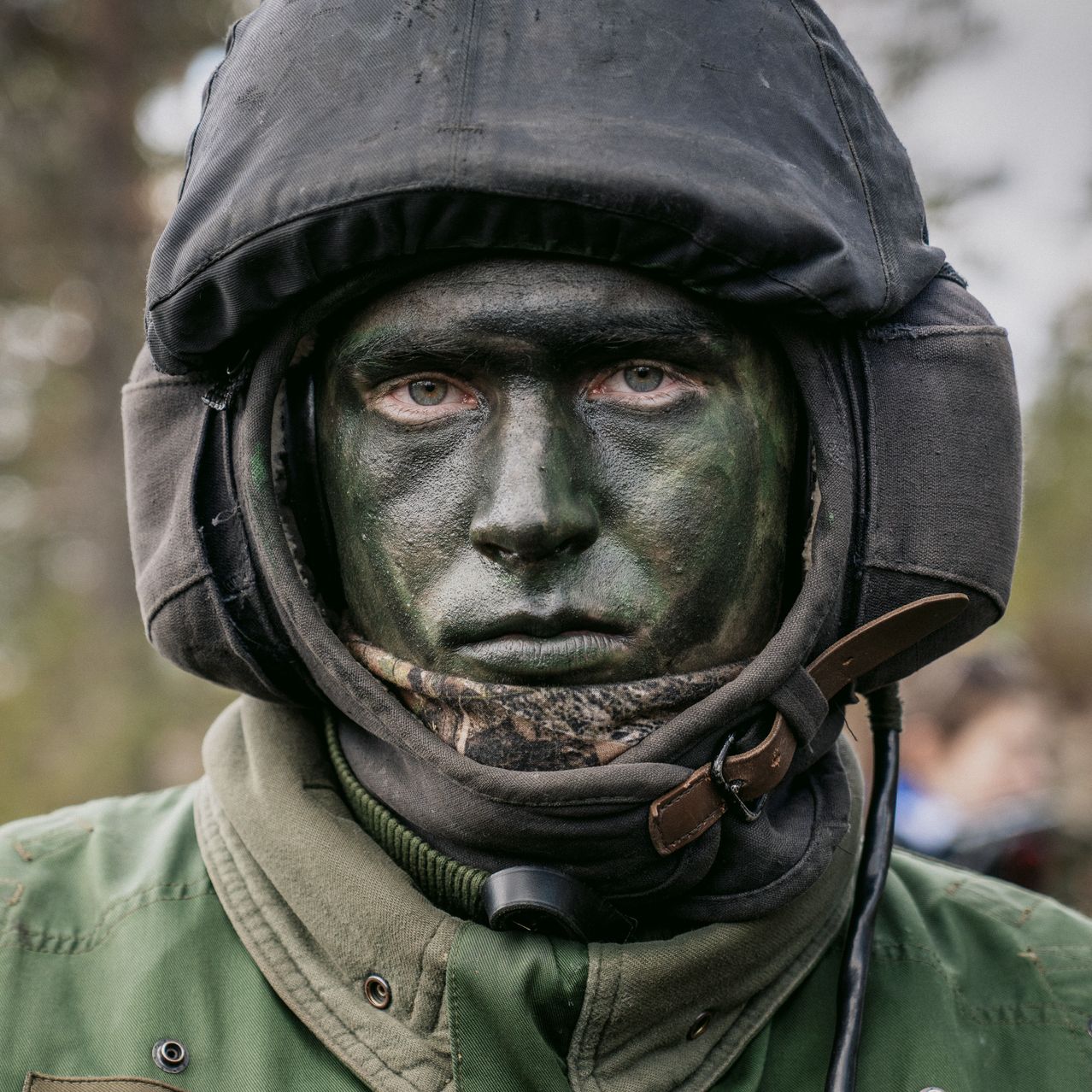 Armored vehicles kicked up tails of dirt as fatigue-clad soldiers, their faces freshly daubed in camouflage paint, crouched in the pine forest here Wednesday, part of a sweeping military drill before Finland prepares to break decades of defense policy and applies to join NATO.
More than 3,000 Finnish troops are taking part in the two-week exercise alongside hundreds of American, British, Estonian and Latvian soldiers, shadowed by growing fears that Russia's war in Ukraine could spread to other parts of Europe.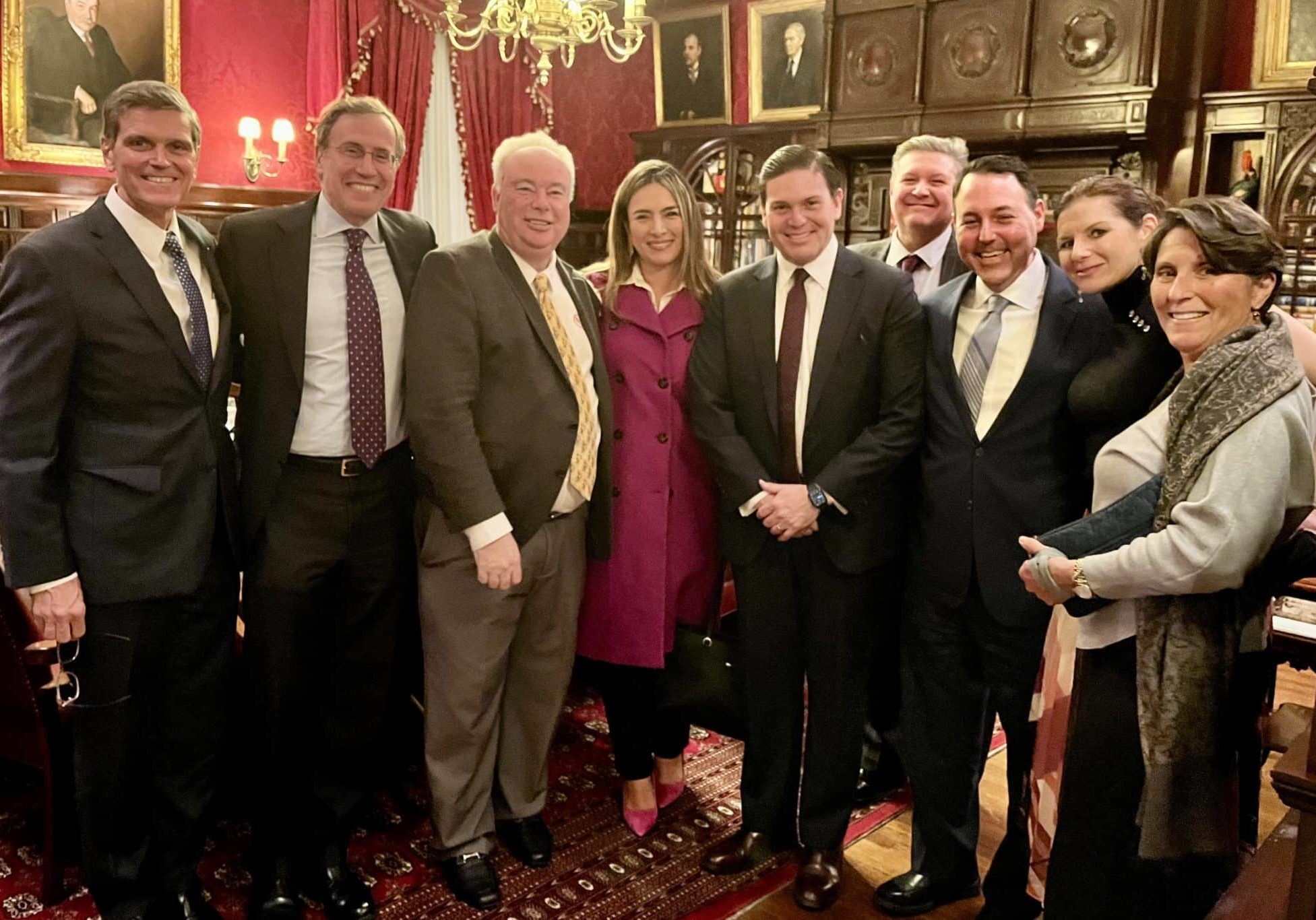 Event Recaps – March 26, 2023
A select BENS Member delegation traveled to Norfolk, Virginia as guests of US Navy's Fleet Forces Command. Our Members visited a variety of shipyards and drydocks and attended a series…
BENS Member Mark Shenkman
BENS Member Mark Shenkman, Founder and President of Shenkman Capital Management was honored with the Museum of American Finance's Lifetime Achievement Award for his outstanding career in the investment industry.
Receive BENS news and insights in your inbox.