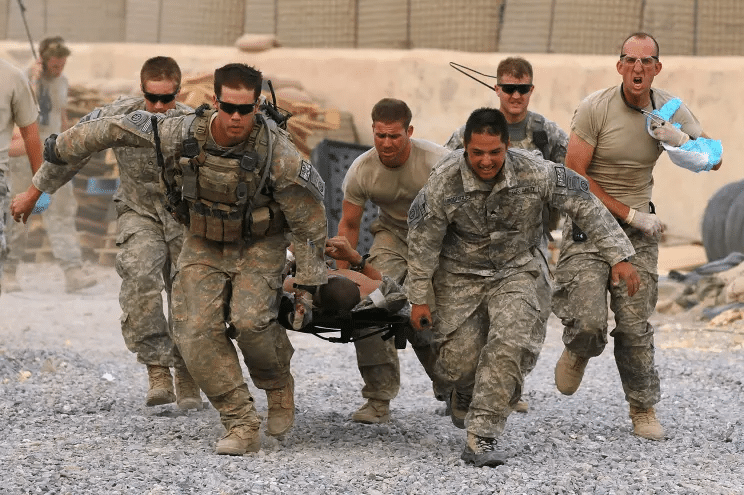 In 2019, Daniel Crabtree began to plan for civilian life after 16 years of military service. A petty officer second class, Crabtree had served across the globe, most recently in human resources positions looking after navy staffing needs.
Not only was 40-year-old Crabtree well-experienced in the HR arena, he'd also earned a master's degree while in the service. The challenge for Crabtree was translating those skills (and that degree) into the civilian marketplace.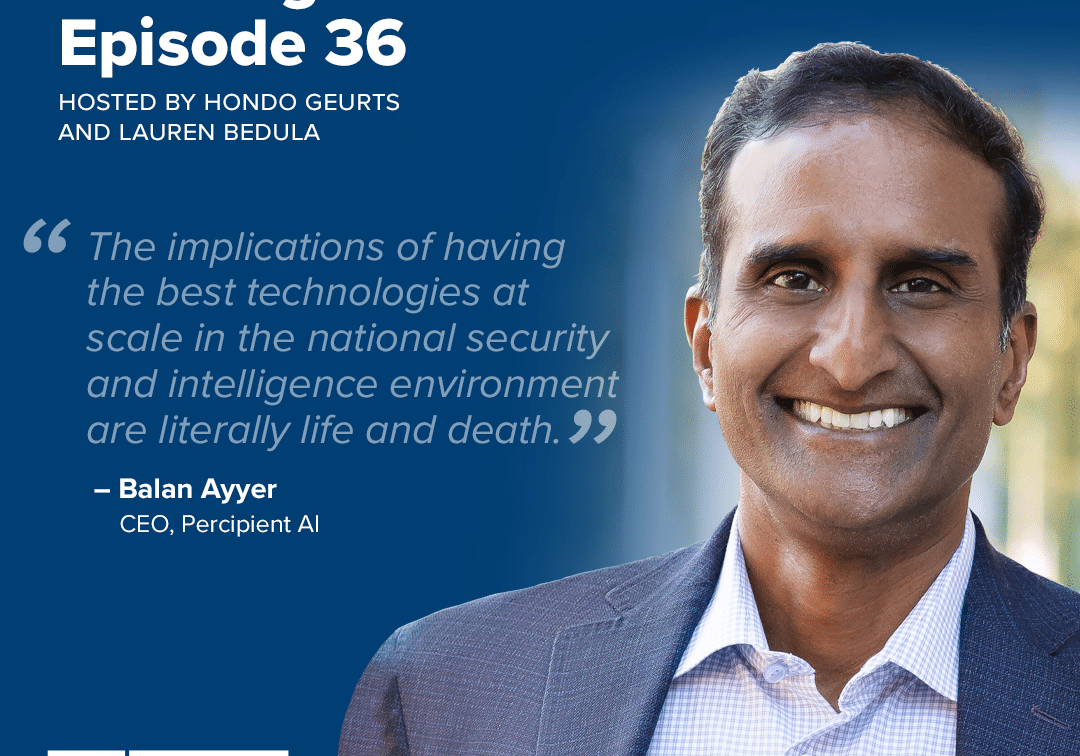 Building the Base Episode 36: Balan Ayyar
In episode one of Building the Base, hosts Lauren Bedula and Hondo Geurts chat with Balan Ayyar, retired US Air Force General Officer and now CEO of Percipient AI, a…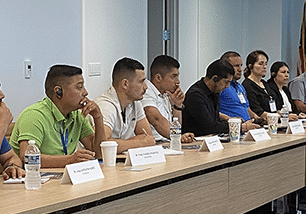 Event Recaps – September 18, 2023
BENS hosted a panel for the State Department's International Visitor Leadership Program (IVLP) to discuss communication and cooperation between the private sector and federal law enforcement. In attendance were law…
Receive BENS news and insights in your inbox.