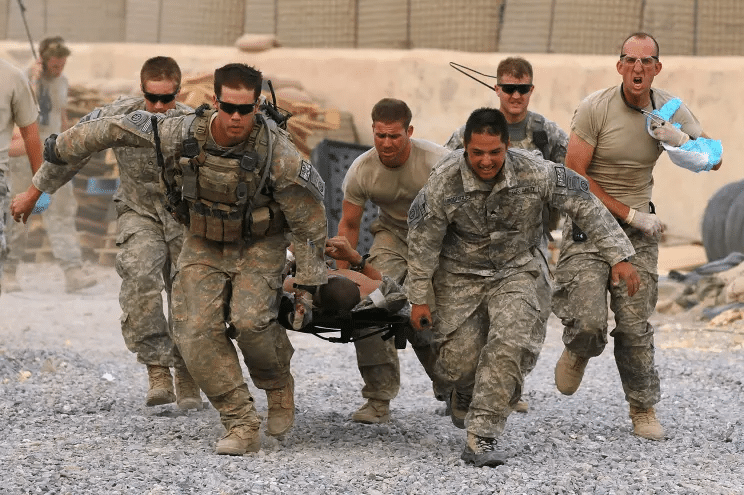 In 2019, Daniel Crabtree began to plan for civilian life after 16 years of military service. A petty officer second class, Crabtree had served across the globe, most recently in human resources positions looking after navy staffing needs.
Not only was 40-year-old Crabtree well-experienced in the HR arena, he'd also earned a master's degree while in the service. The challenge for Crabtree was translating those skills (and that degree) into the civilian marketplace.
Forging the Industrial Network the Nation Needs
Op-ed by General Joseph Votel and James Hondo Geurts The National Interest The might of the U.S. industrial base over the last eighty years has served the country well. The…
China's Expanding Surveillance State: Takeaways From a NYT Investigation
China's ambition to collect a staggering amount of personal data from everyday citizens is more expansive than previously known, a Times investigation has found. Phone-tracking devices are now everywhere. The…
Receive BENS news and insights in your inbox.