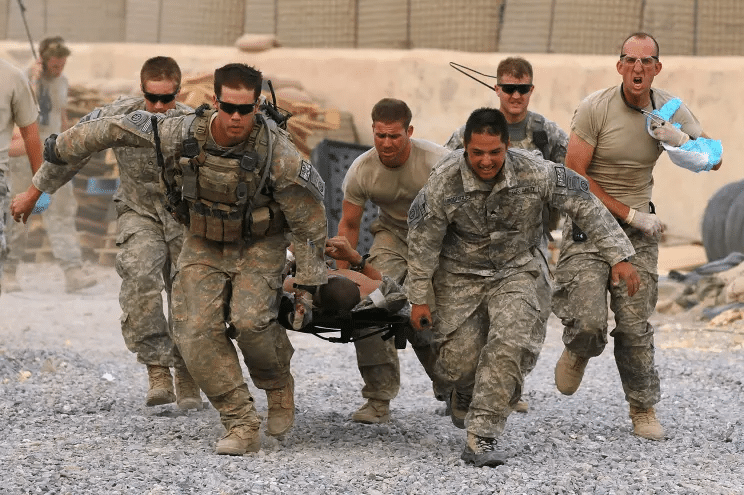 In 2019, Daniel Crabtree began to plan for civilian life after 16 years of military service. A petty officer second class, Crabtree had served across the globe, most recently in human resources positions looking after navy staffing needs.
Not only was 40-year-old Crabtree well-experienced in the HR arena, he'd also earned a master's degree while in the service. The challenge for Crabtree was translating those skills (and that degree) into the civilian marketplace.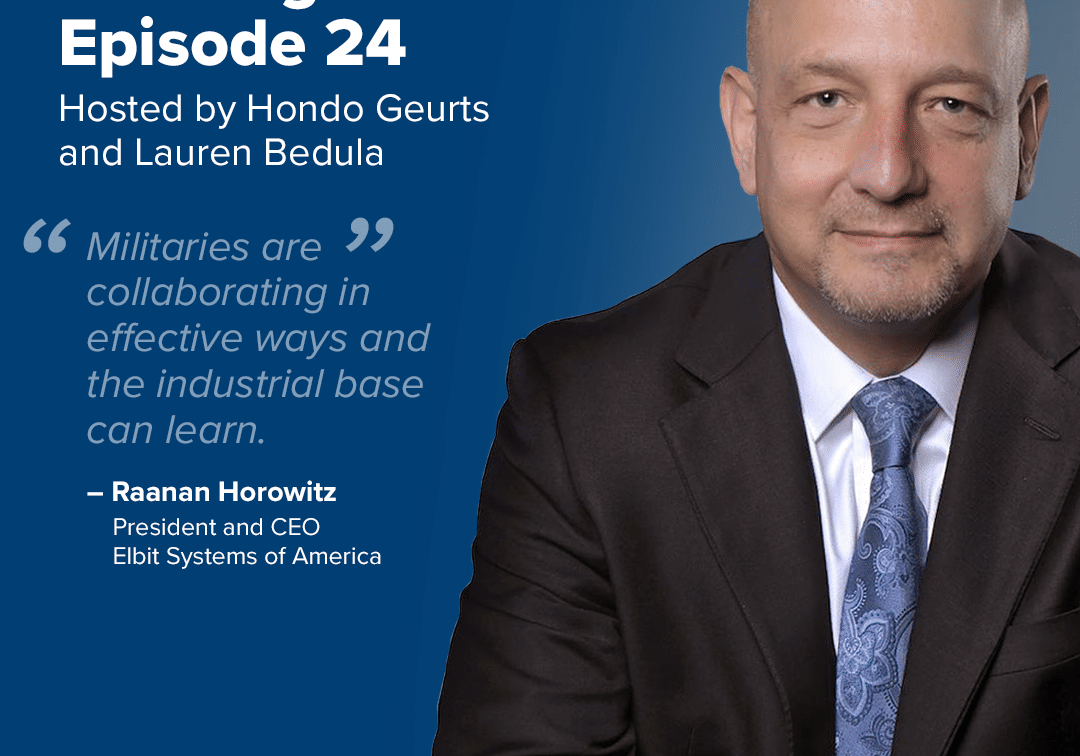 Building the Base Episode 24: Raanan Horowitz
In this week's episode of Building the Base, Hondo and Lauren join Raanan Horowitz, Chief Executive Officer of Elbit Systems of America, to discuss the future of the defense industrial…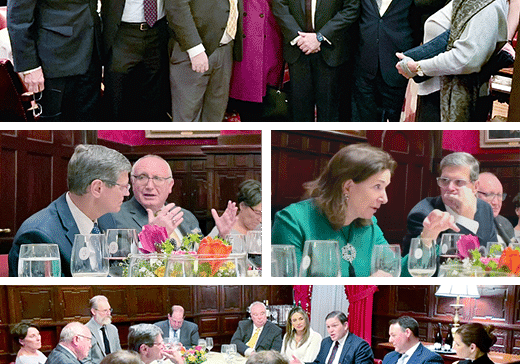 Event Recaps – March 19, 2023
BENS NY Metro welcomed former Colombian Ambassador to the United States, Juan Carlos Pinzon, this week to discuss the important partnership between the United States and Colombia. Members focused on…
Receive BENS news and insights in your inbox.