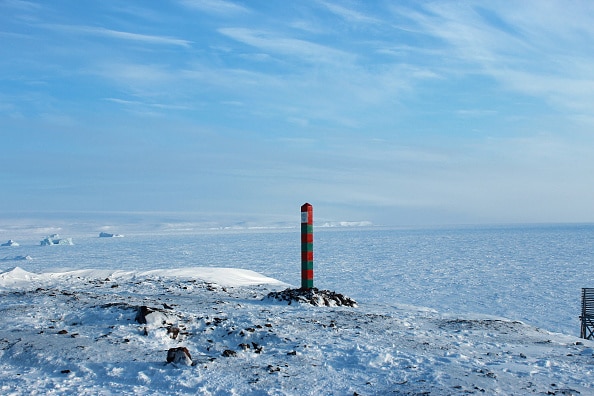 The US military has its hands full at the moment with a vicious war in Ukraine and US-China tensions over issues from human rights to sovereignty over the South China Sea. But it cannot delay taking action to address climate change, the most persistent strategic threat we face.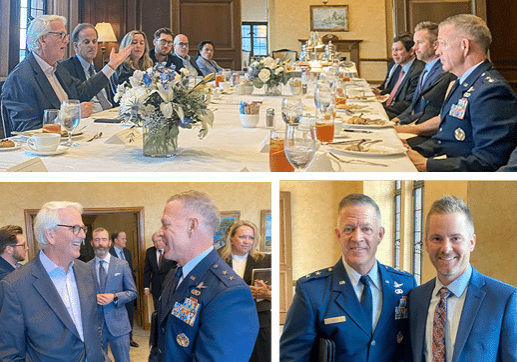 Event Recaps – September 24, 2023
BENS CEO, General Tim Ray, traveled to Atlanta to visit with the Southeast Region's BENS members. Members shared their thoughts and insights on their experiences and engagements with BENS and General…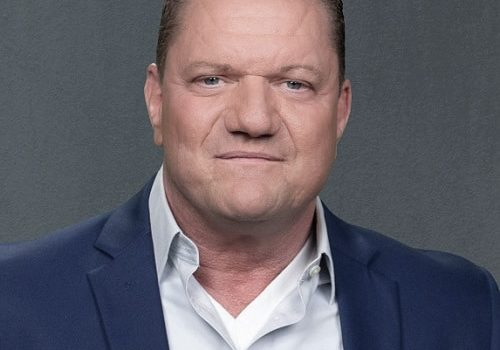 BENS Member, Chris Harris
BENS Member, Chris Harris, Vice President of Defense/Americas for SPEE3D has worked with key staff to train and supply Ukraine with metal 3D printers. The printers will be deployed near the…
Receive BENS news and insights in your inbox.