Forget Gas Prices. The Billionaire Club's Run on Cobalt Says Everything About Our Battery-Powered Future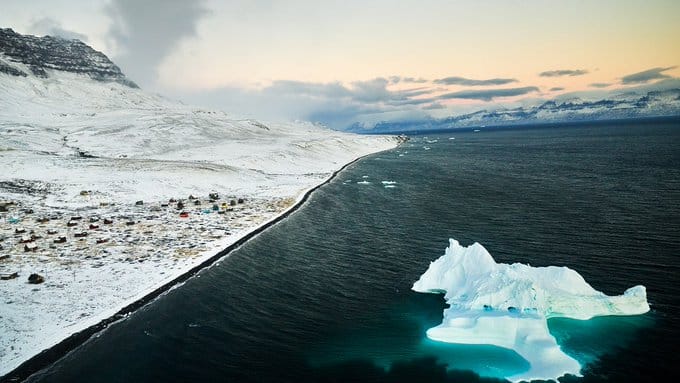 As the bankers from J.P. Morgan's London offices stepped off the two-hour private flight from Johannesburg onto the hot runway, soldiers sporting sunglasses and semiautomatics watched them closely. The Democratic Republic of the Congo's brutal civil war had ended several years earlier, but peace remained tenuous, and the Lubumbashi airstrip was still heavily militarized.
It was the summer of 2006, the height of a period that became known as the commodities "Super Cycle," in which a hardy vanguard of investors sought to sate industrializing China's seemingly endless appetite for raw materials, particularly metals. Relying on low-cost financing, dealmakers at Credit Suisse, First Boston, HSBC, Goldman Sachs, and Morgan Stanley scoured the world for once state-owned mining assets in need of fresh funds or those primed for privatization. But the capital markets group at J.P. Morgan had proved more adept than its peers at this international treasure hunt, earning tens of millions in fees thanks to a series of mining-company flotations that grew ever more exotic, remote, and risky.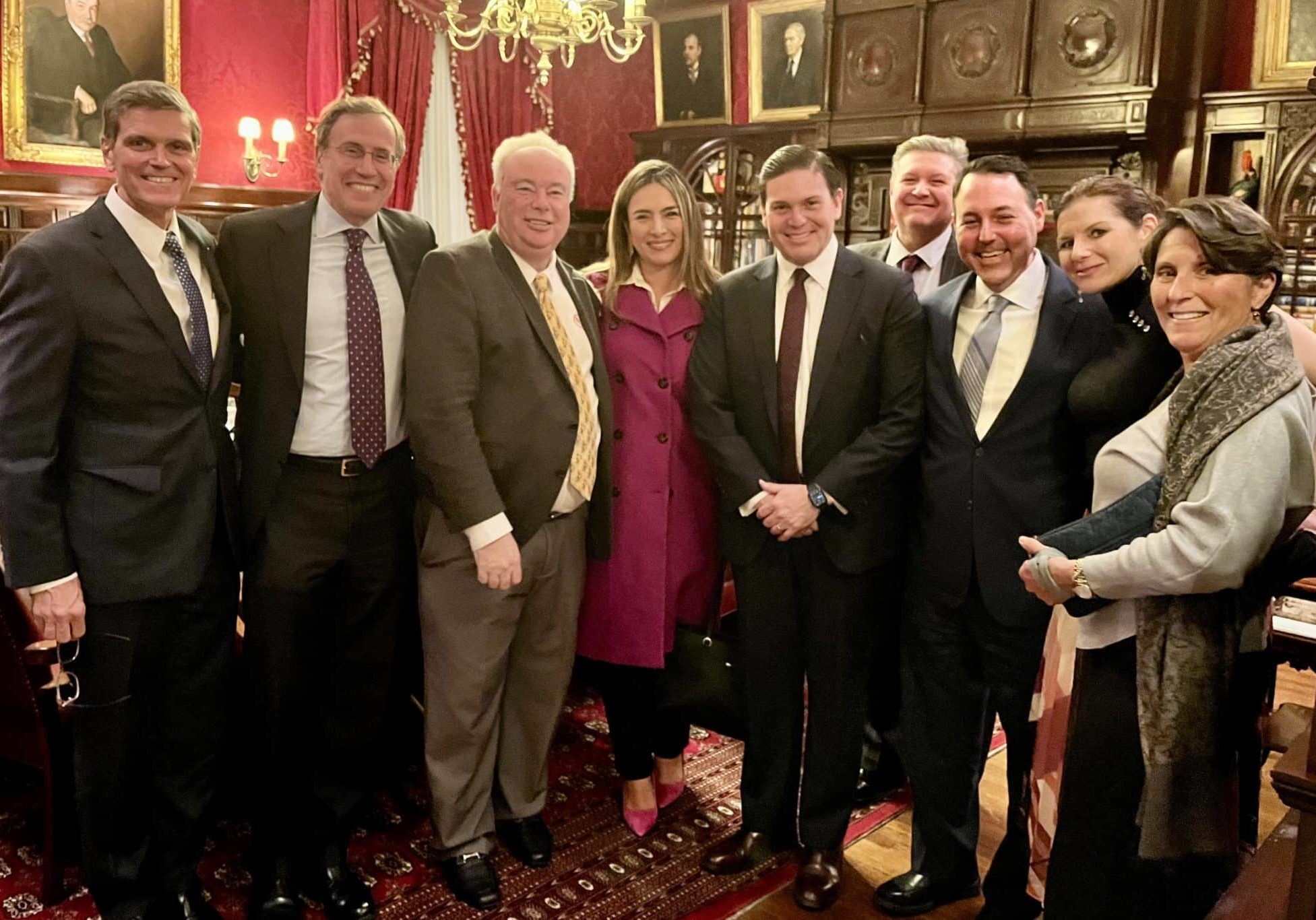 Event Recaps – March 26, 2023
A select BENS Member delegation traveled to Norfolk, Virginia as guests of US Navy's Fleet Forces Command. Our Members visited a variety of shipyards and drydocks and attended a series…
BENS Member Mark Shenkman
BENS Member Mark Shenkman, Founder and President of Shenkman Capital Management was honored with the Museum of American Finance's Lifetime Achievement Award for his outstanding career in the investment industry.
Receive BENS news and insights in your inbox.