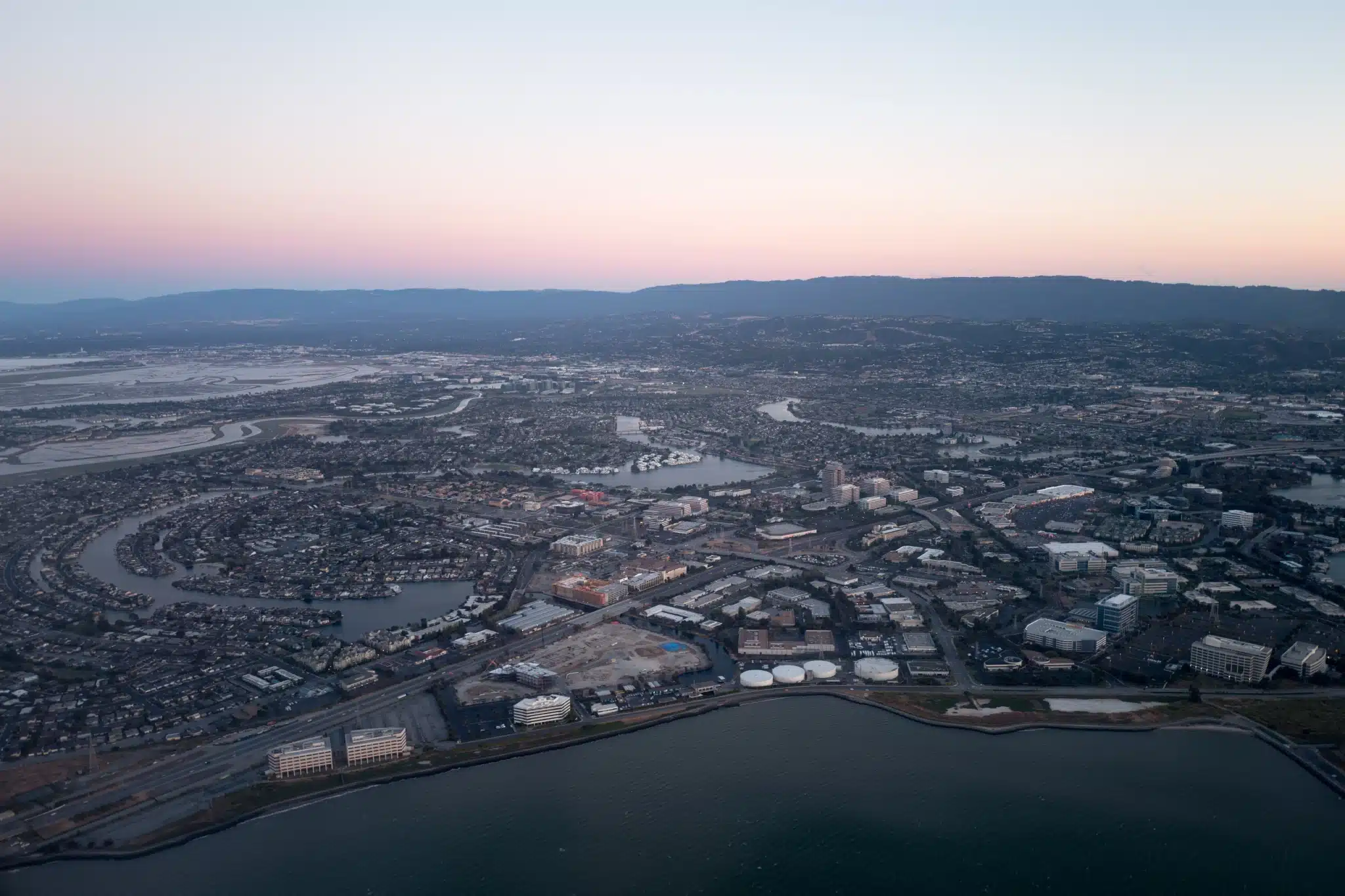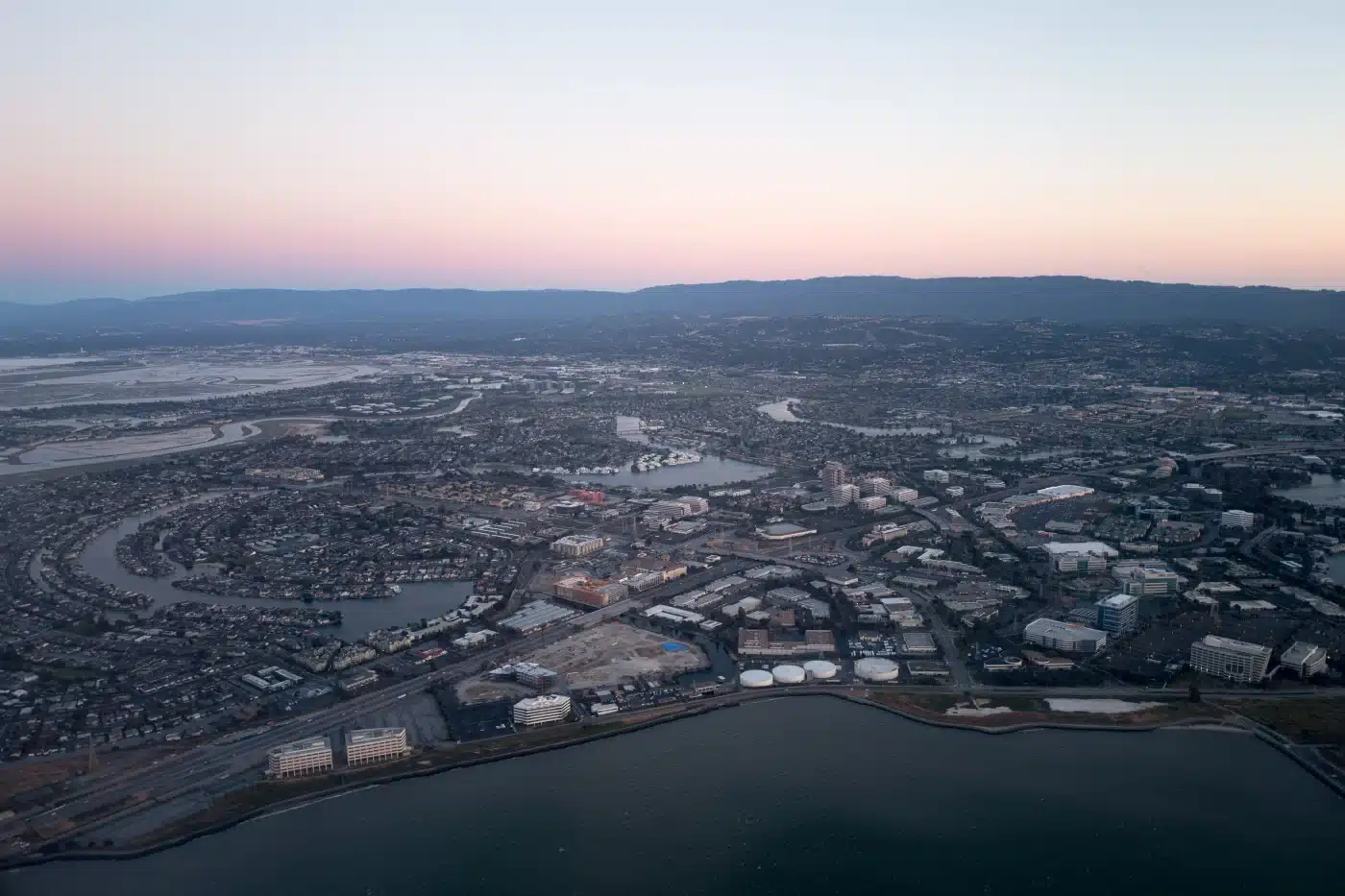 "The tech bros aren't helping us too much [in Ukraine]."
That was Dr. Bill LaPlante, DoD's top acquisition executive, at a recent defense conference.
He also said: "If somebody gives you a really cool liquored up story about a DIU [project] or OTA [contract] ask them when it's going into production, ask them how many numbers, ask them what the [unit cost] is going to be, ask them how it will work against China. Ask them all those questions because that's what matters. And don't tell me it's got AI and quantum in it. I don't care."
Building the Base Episode 29: Billy Thalheimer
In this episode, Hondo, Lauren, and Billy discuss the intersection of national security and public/private cooperation. They delve into the development of a full-scale sea glider prototype that can carry…
International Institutions Confront Taliban Troubles
International leaders are struggling to manage a Taliban-ruled Afghanistan; they are torn between their commitment to alleviate Afghans' suffering and their reluctance to legitimize a Taliban government that violates its…
Receive BENS news and insights in your inbox.