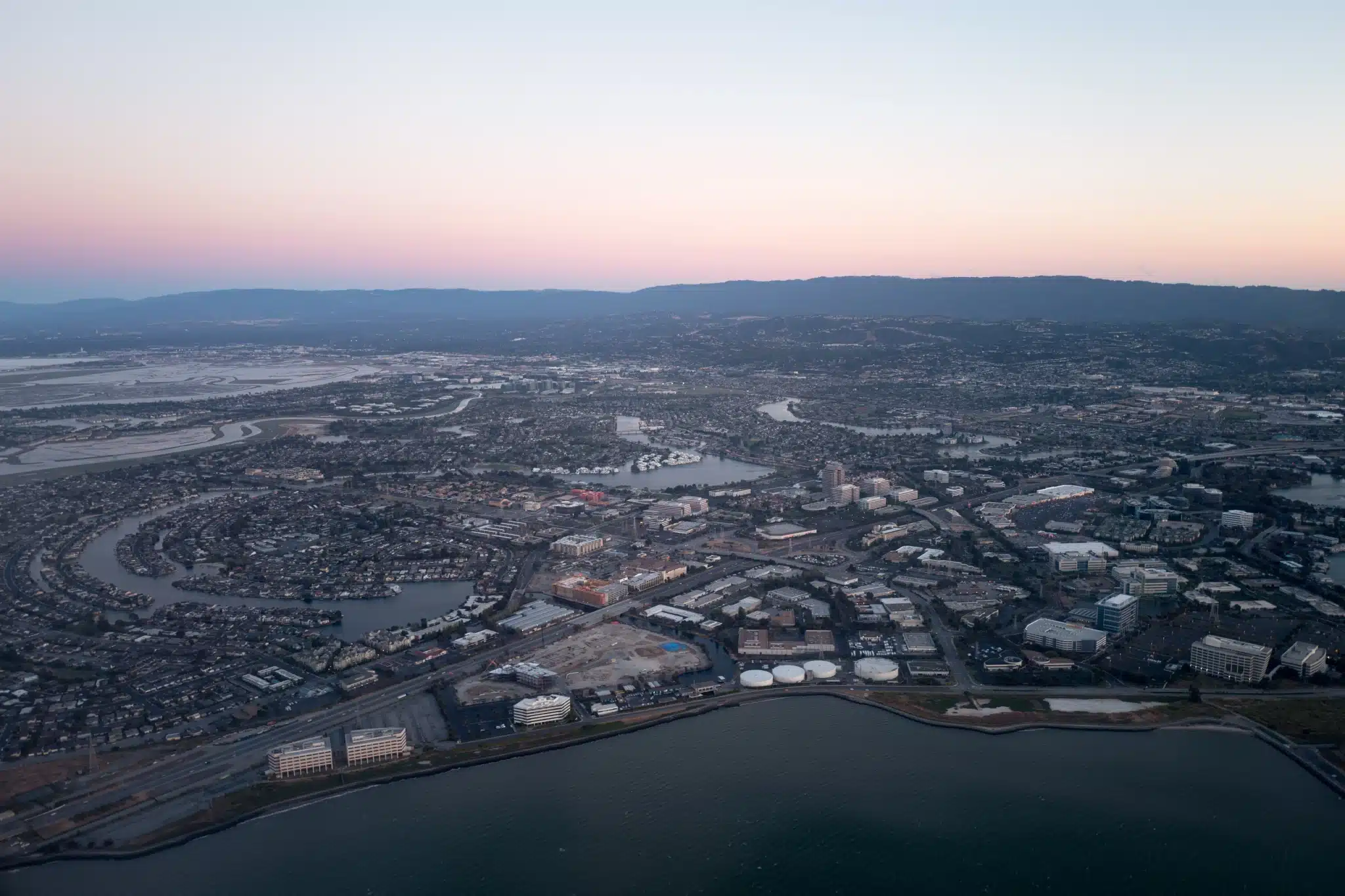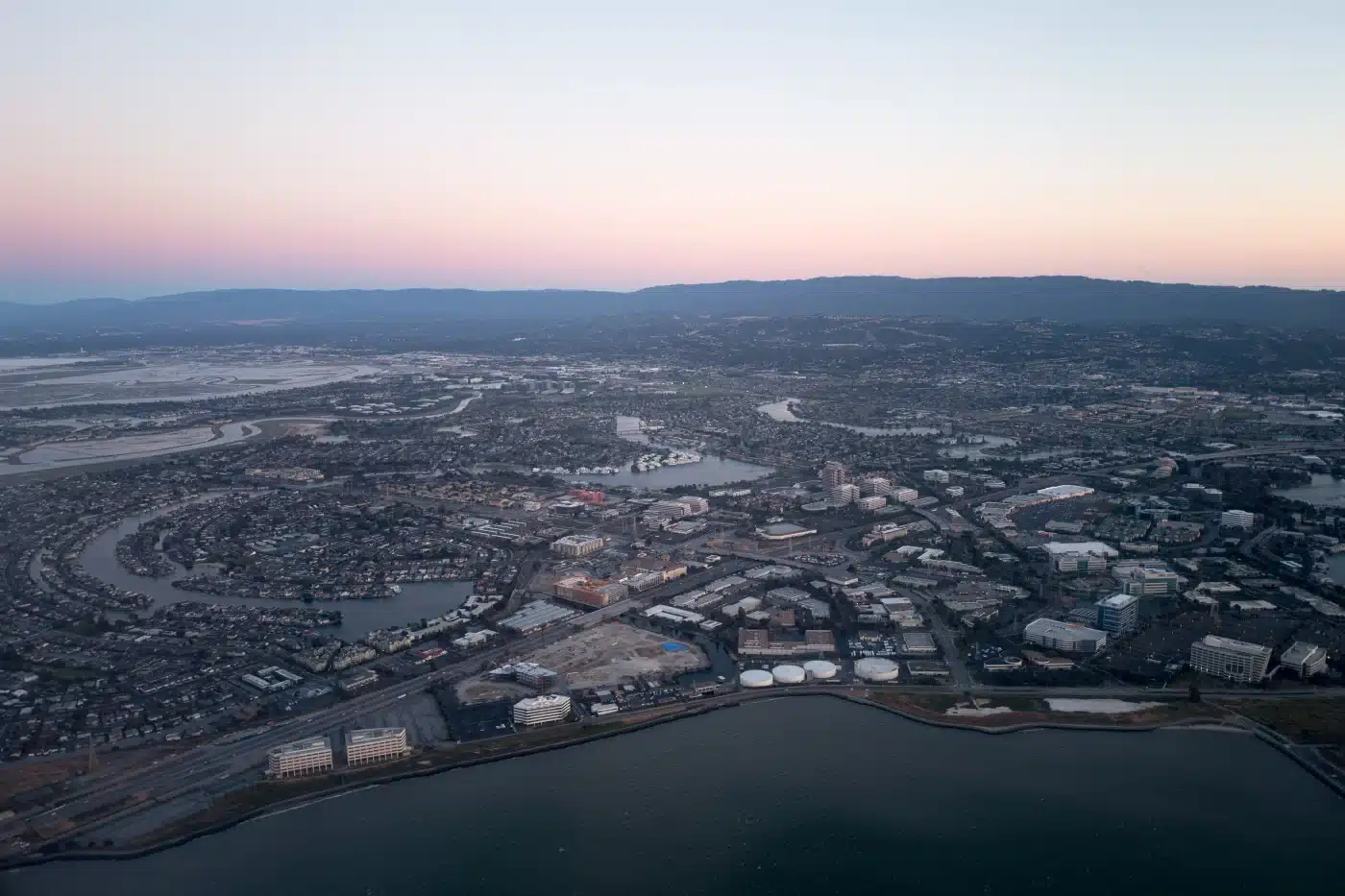 "The tech bros aren't helping us too much [in Ukraine]."
That was Dr. Bill LaPlante, DoD's top acquisition executive, at a recent defense conference.
He also said: "If somebody gives you a really cool liquored up story about a DIU [project] or OTA [contract] ask them when it's going into production, ask them how many numbers, ask them what the [unit cost] is going to be, ask them how it will work against China. Ask them all those questions because that's what matters. And don't tell me it's got AI and quantum in it. I don't care."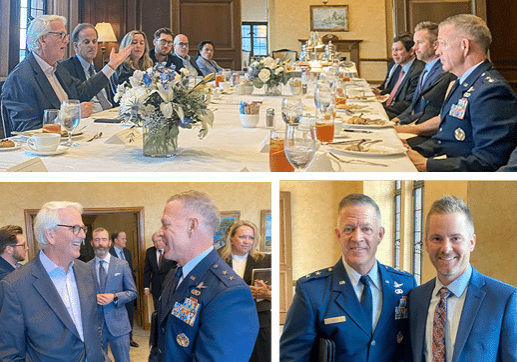 Event Recaps – September 24, 2023
BENS CEO, General Tim Ray, traveled to Atlanta to visit with the Southeast Region's BENS members. Members shared their thoughts and insights on their experiences and engagements with BENS and General…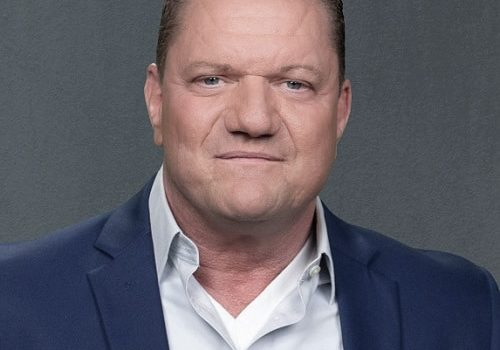 BENS Member, Chris Harris
BENS Member, Chris Harris, Vice President of Defense/Americas for SPEE3D has worked with key staff to train and supply Ukraine with metal 3D printers. The printers will be deployed near the…
Receive BENS news and insights in your inbox.