Former National Security Leaders Urge Congress to Ease Immigration Policy for Foreign Science Talent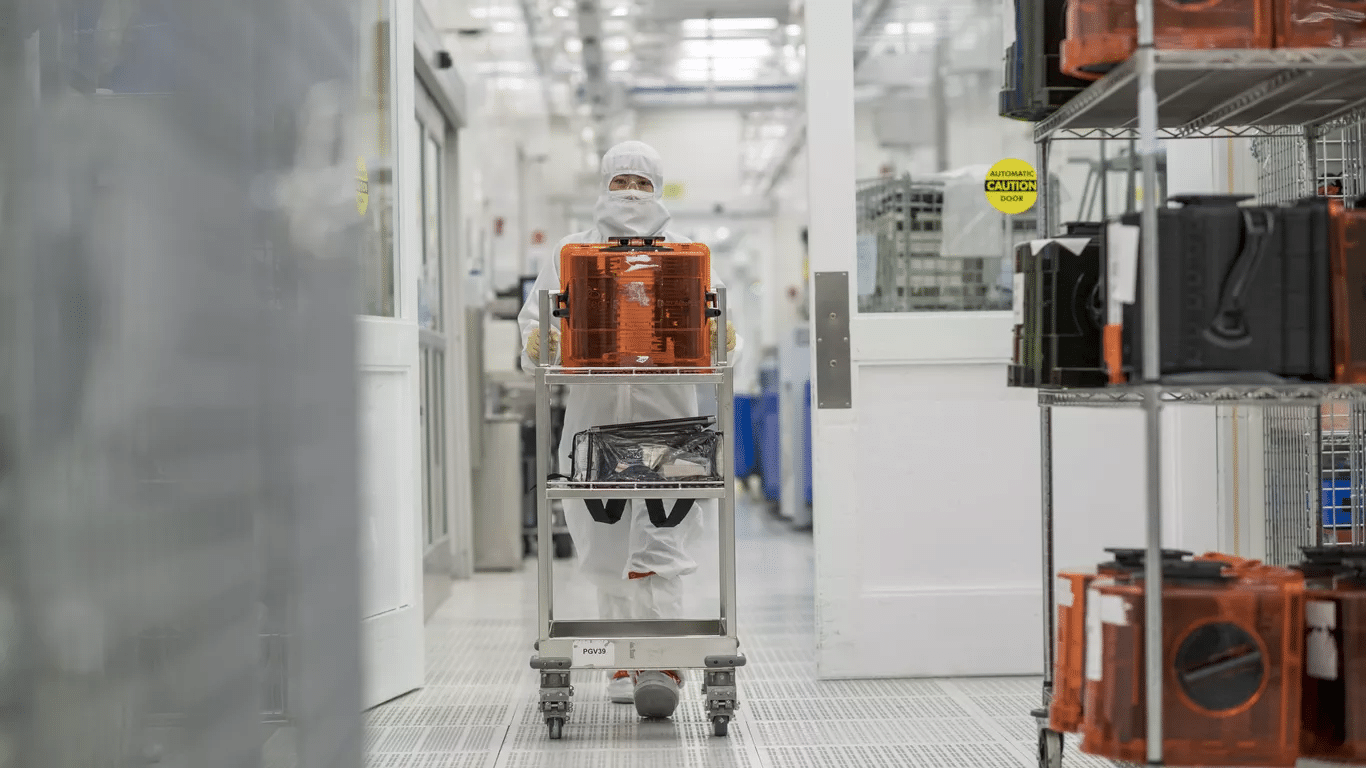 More than four dozen former national security leaders are calling on Congress to exempt international advanced technical degree holders from green card caps in a bid to maintain U.S. science and tech leadership, especially over China, according to a copy of a letter viewed by Axios.
Event Recap
On November 21st, General Daniel R. Hokanson, Chief of the National Guard Bureau, visited BENS Members in Chicago. GEN Hokanson discussed that with long-term and multiple deployments to combat theaters…
Receive BENS news and insights in your inbox.