Former National Security Leaders Urge Congress to Ease Immigration Policy for Foreign Science Talent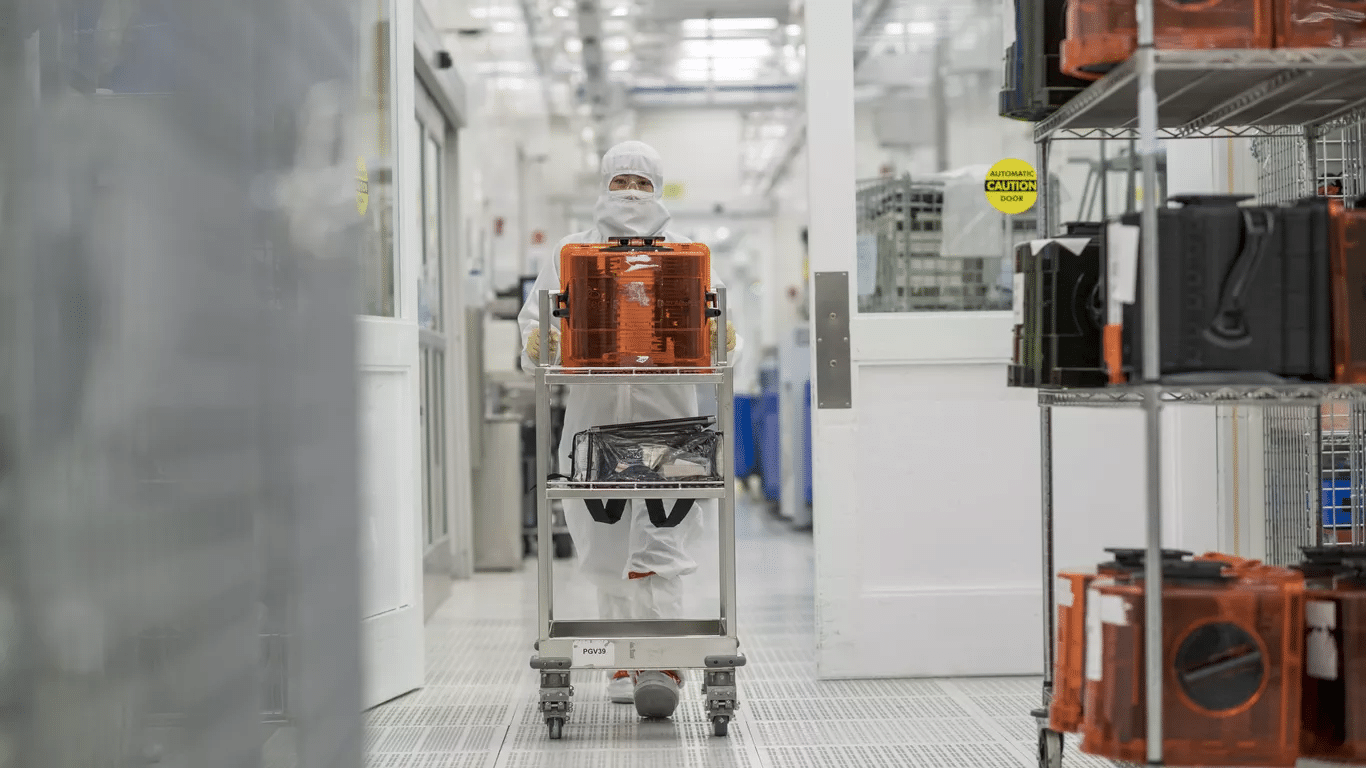 More than four dozen former national security leaders are calling on Congress to exempt international advanced technical degree holders from green card caps in a bid to maintain U.S. science and tech leadership, especially over China, according to a copy of a letter viewed by Axios.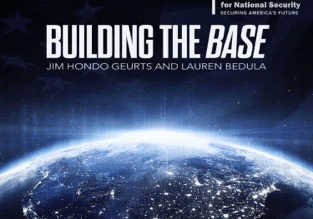 Building the Base episode 6: Dr. David Bray
Technologist and data expert Dr. David Bray is a leader with the World Economic Forum and a scholar with civil service experience. Bray served as an adviser to the Department…
Hondo Geurts on the Defense & Aerospace Daily Podcast
BENS Distinguished Fellow James "Hondo" Geurts visited the Defense & Aerospace Daily Podcast to discuss his op-ed co-authored with General Joseph Votel: Forging the Industrial Network the Nation Needs. Listen…
Receive BENS news and insights in your inbox.