Former National Security Leaders Urge Congress to Ease Immigration Policy for Foreign Science Talent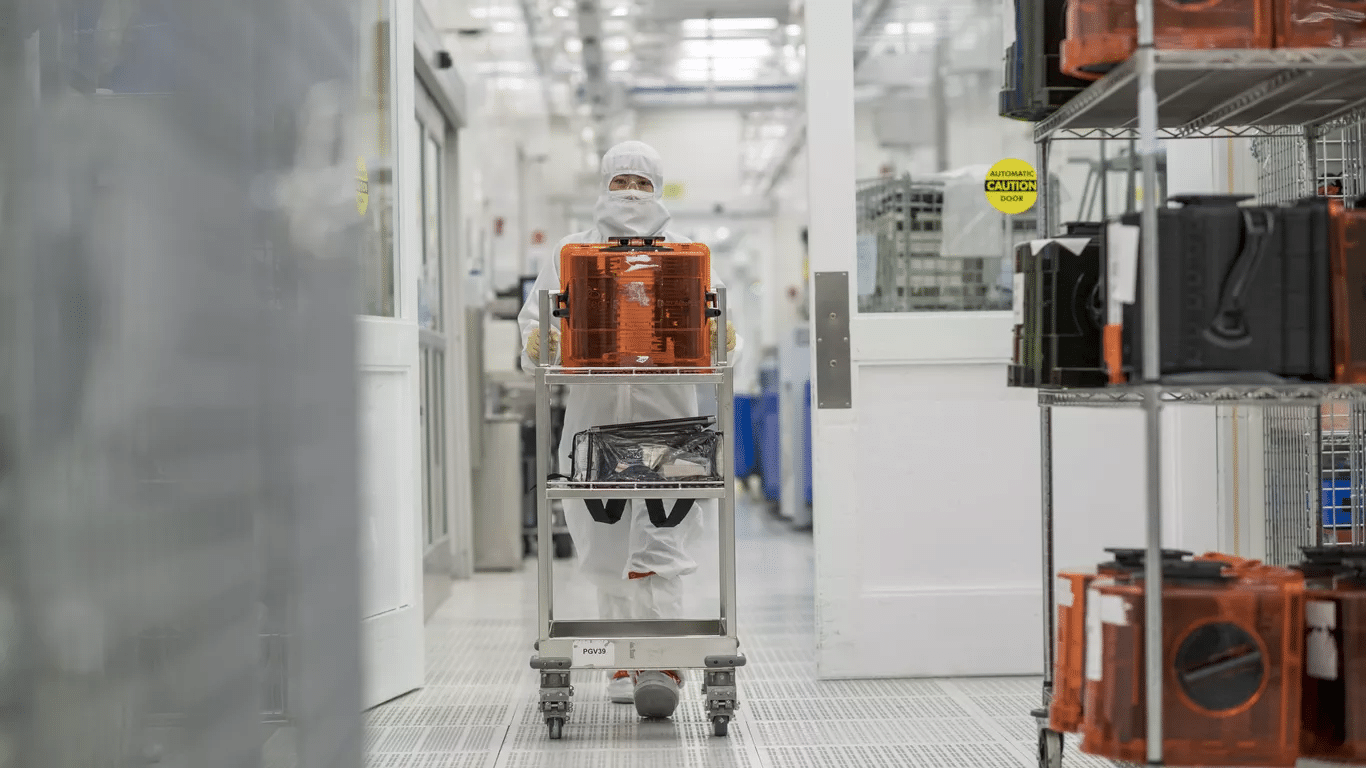 More than four dozen former national security leaders are calling on Congress to exempt international advanced technical degree holders from green card caps in a bid to maintain U.S. science and tech leadership, especially over China, according to a copy of a letter viewed by Axios.
South Korea, U.S. to Hold Largest Live-Fire Drills Amid North Korea Tension
SEOUL, March 22 (Reuters) – South Korean and U.S. forces will hold their largest-ever live-fire exercises in June in a show of force to North Korea, which has ratcheted up…
Korea and Japan Try and Try Again for a Reset
TOKYO – South Korean President Yoon Suk-yeol's recent visit to Japan took an often backward-facing relationship and reset it looking forward, at least for the time being. The US was…
Receive BENS news and insights in your inbox.