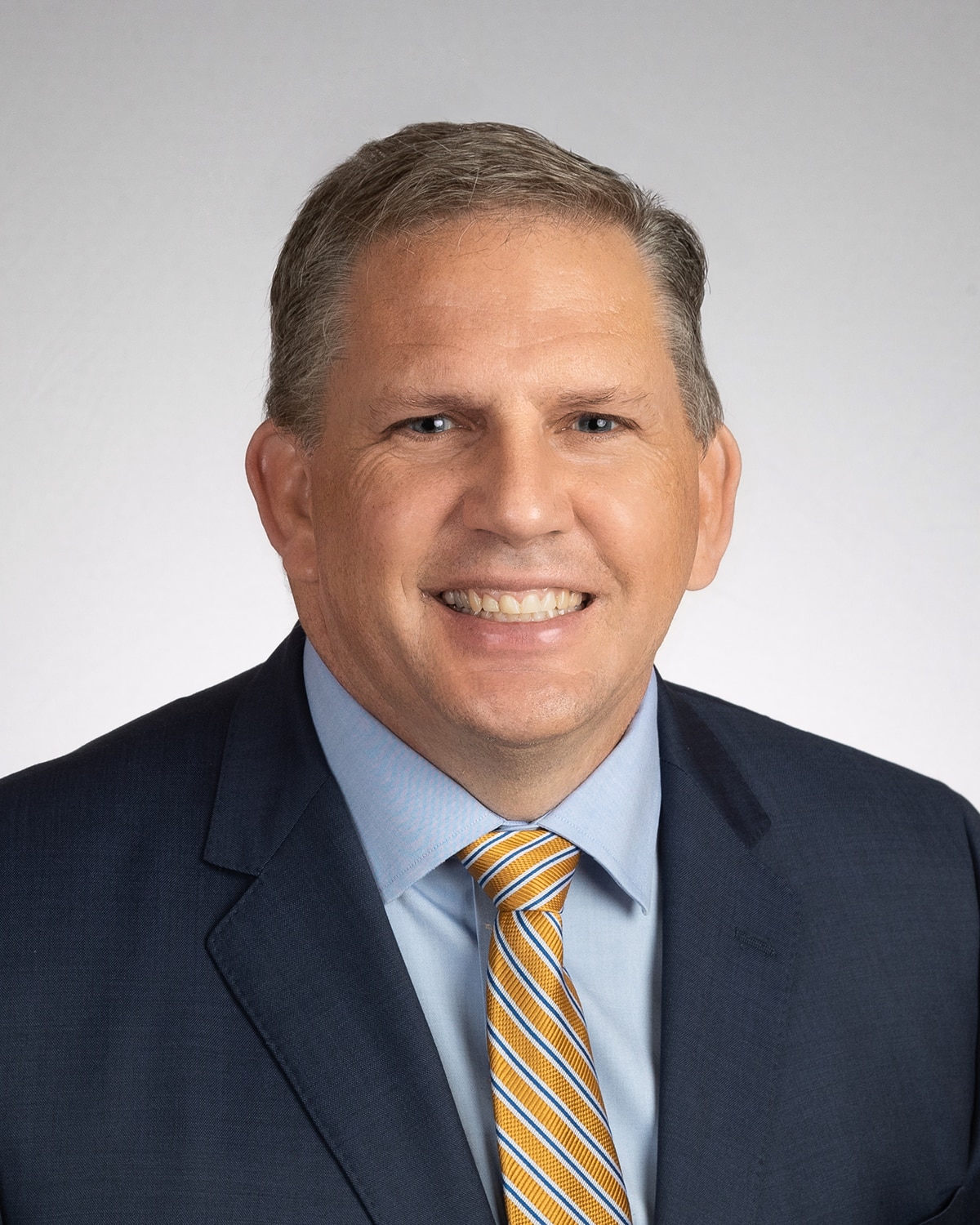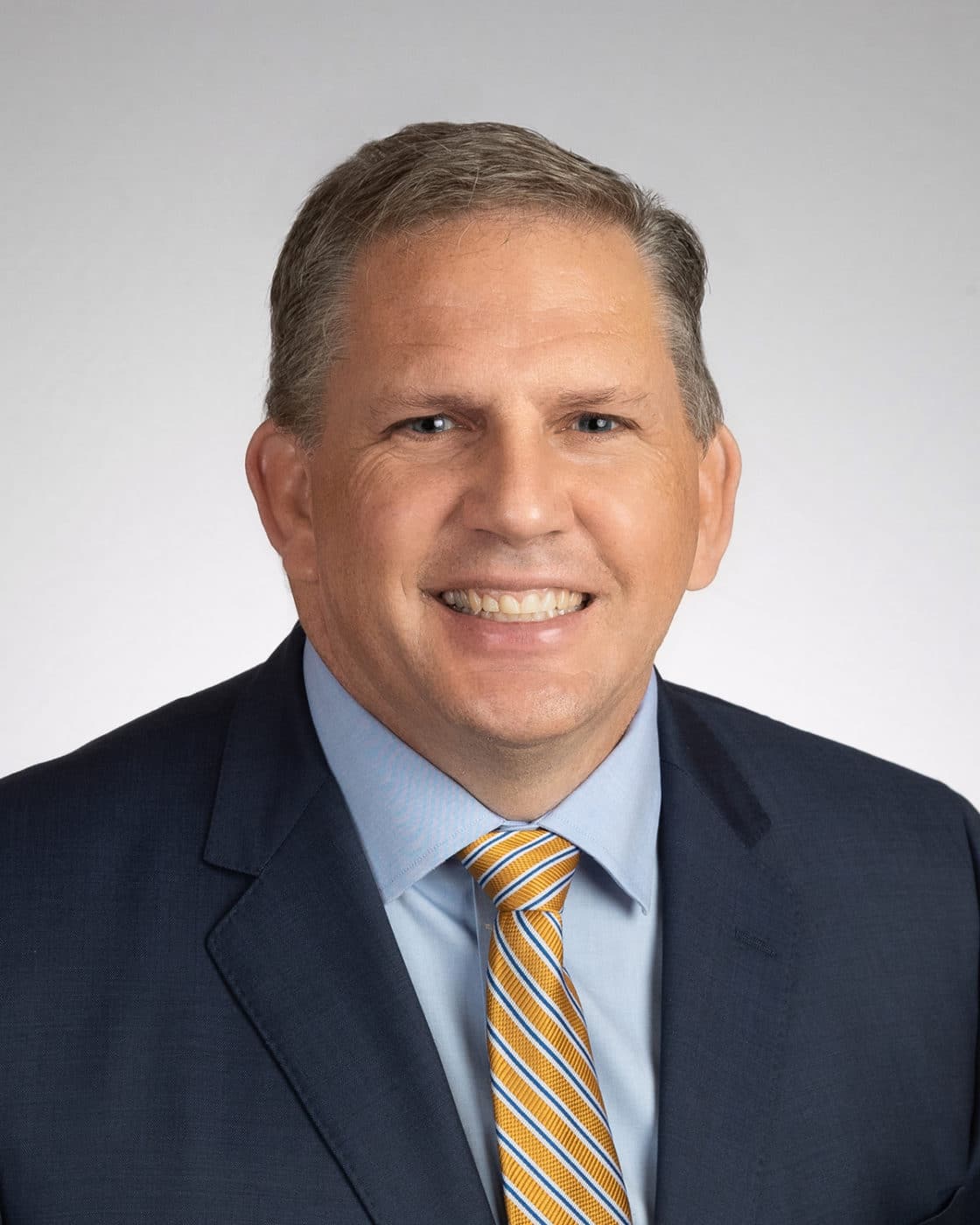 FOR IMMEDIATE RELEASE
October 12, 2021
Contact:
Nate Thompson
(202) 296-2125
nthompson@bens.org
WASHINGTON, DC—Former U.S. Navy acquisitions chief James "Hondo" Geurts has joined Business Executives for National Security (BENS) in the role of Distinguished Fellow. Geurts recently retired after performing the duties of the Under Secretary of the Navy. As the first BENS Distinguished Fellow, Geurts will provide strategic oversight for the organization's work over the next year related to the nation's future industrial base.
Geurts previously served as Assistant Secretary of the Navy for Research, Development & Acquisition, overseeing an annual budget of over $100 billion and equipping and supporting Sailors and Marines as they operate around the globe in defense of the United States. He has over 30 years of extensive joint acquisition experience and served in all levels of acquisition leadership positions including Acquisition Executive, Program Executive Officer and Program Manager of Major Defense Acquisition Programs.
"BENS is thrilled to welcome Hondo Geurts as our very first Distinguished Fellow. His long expertise working at the intersection of acquisition, innovation and capability development will be critical to the success of our project plan for 2022. We are so glad to have him on board," said President and CEO General Joseph Votel, USA (Ret.). 
"I am proud to join BENS as its first Distinguished Fellow," said Geurts. "BENS is an important voice in helping advance U.S. national security priorities, and I look forward to working with the BENS team and its diverse set of members to strengthen partnerships between American business and the national security enterprise."
Prior to joining the Department of the Navy, Geurts served as the Acquisition Executive for the United States Special Operations Command as a member of the Senior Executive Service. Geurts began his career as an Air Force officer where he served as an acquisition program manager with engineering and program management leadership positions in numerous weapon systems. Throughout his military and civilian careers, Geurts' contributions have been recognized by both private and public institutions to include earning the Navy Distinguished Public Service Medal, Presidential Rank Award, USSOCOM Medal, William Perry Award and Federal Times Vanguard Award for Executive of the Year.
With the new Distinguished Fellow program, BENS plans to tap into the real-world expertise of former government officials, private sector experts and other intellectual leaders to help scope, design and orchestrate project work so the organization can make the greatest impact on its national security priorities.
###
Business Executives for National Security (BENS) is a nonpartisan, nonprofit comprised of business leaders throughout the nation who volunteer their time and expertise to help address the national security community's most pressing challenges. For more information, please visit: www.BENS.org.
How Robotic Process Automation is Helping Federal Agencies Manage Data
When it comes to government deployments of automation and AI/ML, the spotlight often shines brightest on high profile applications – whether it's augmenting soldier performance on the battlefield, driving intelligence…
Feds in Gen X and Gen Z Both Want More Work Flexibility, But Often for Different Reasons
Improving retention of federal employees is a long-standing challenge for agencies, but the way to incentivize feds to stay in public service may differ, depending on their age. Although federal…
Receive BENS news and insights in your inbox.