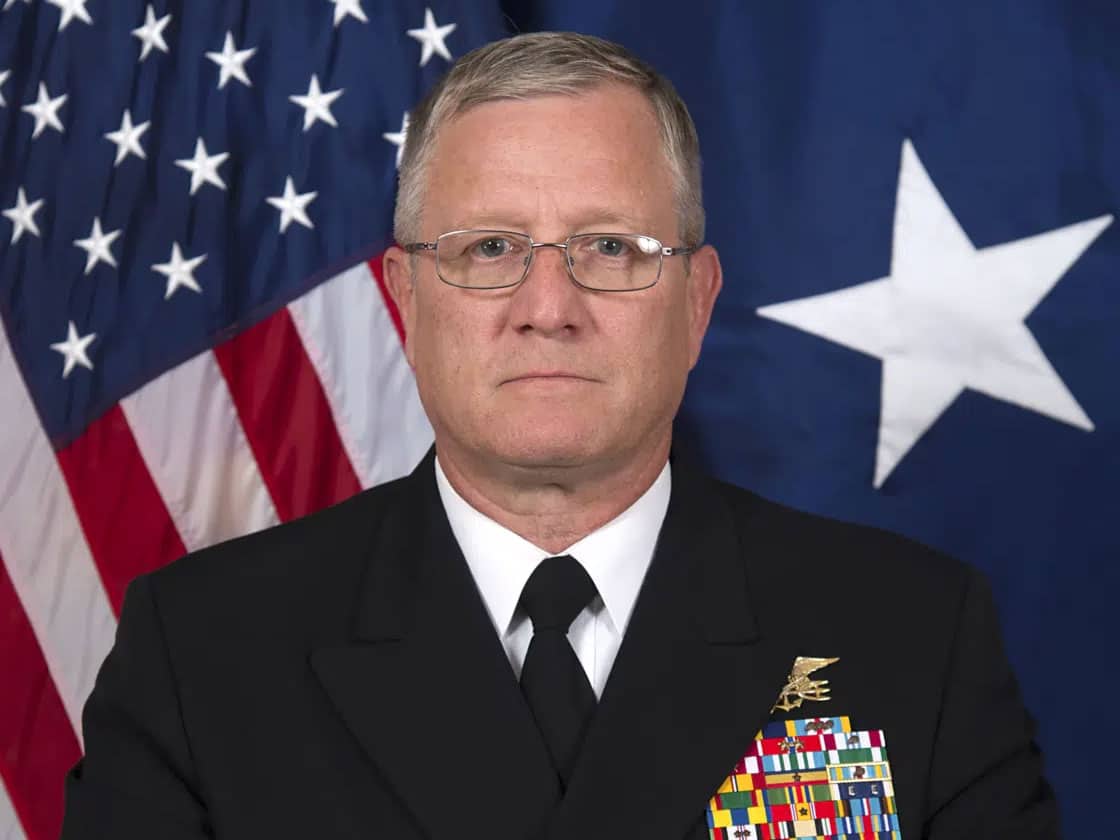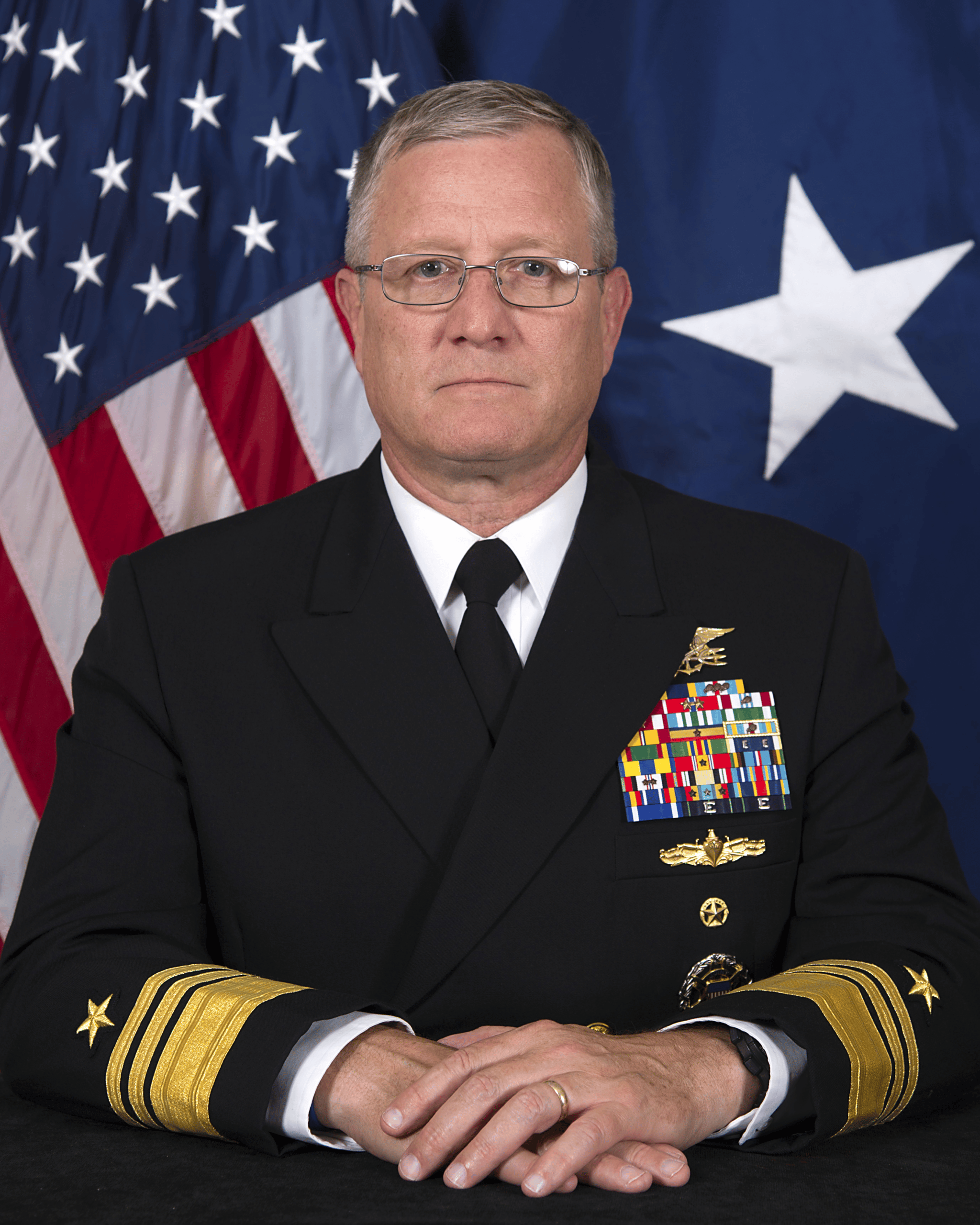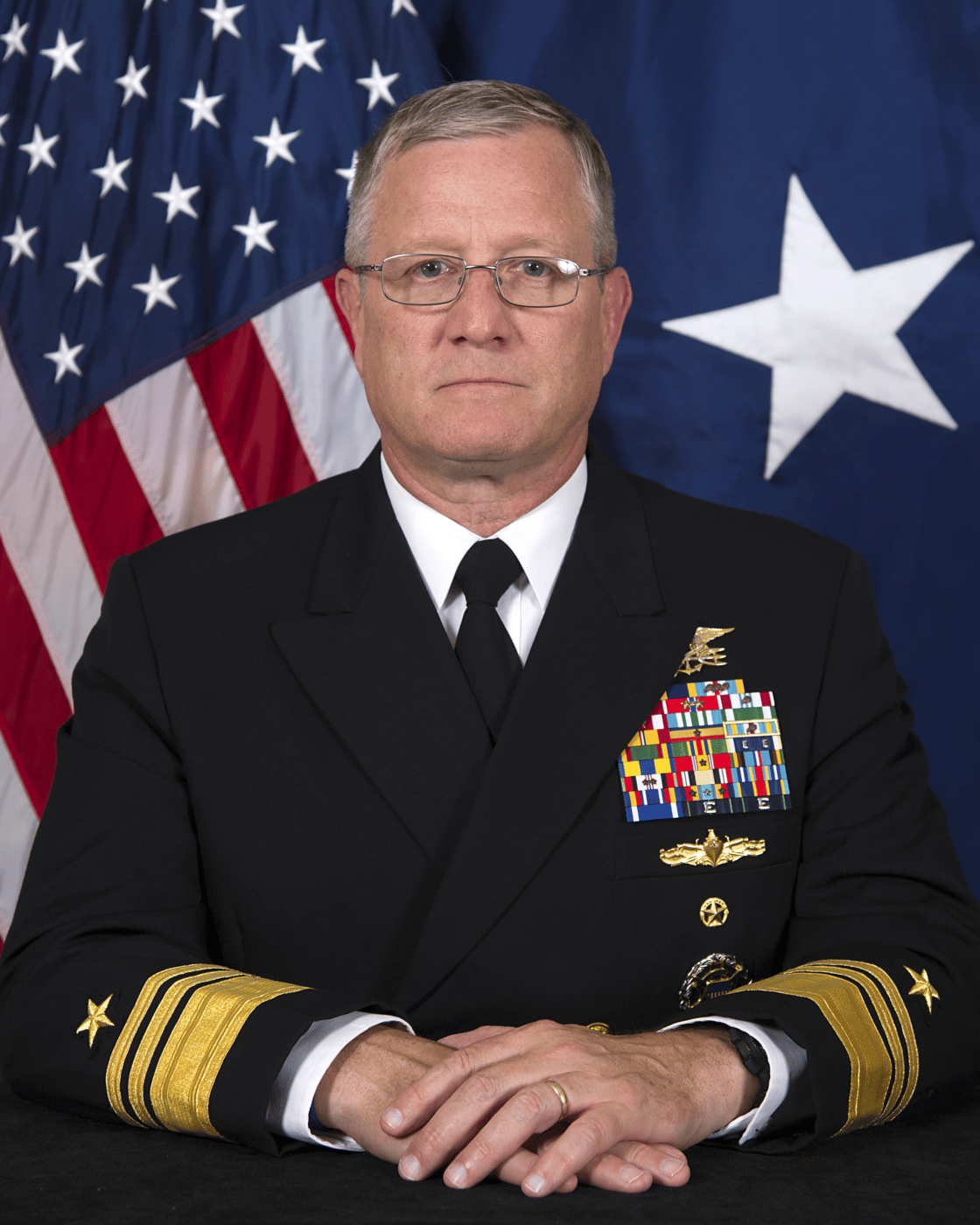 In Austin, Texas, former SOCOM Deputy Commander VADM Tim Szymanski, USN (Ret.), addressed BENS members and their guests on the impact of 20 years of constant war on special forces (SOF). Admiral Szymanski shared that SOF's resourcefulness and creativity was on full display during those 20 years but came at a cost of each force's unique skills and of training for near peer warfare. One very interesting observation he shared was that everyone serving today below O-5 and E-9 only knows service while fighting the global war on terror. Like the total force, SOF has pivoted to a greater emphasis on near peer warfare.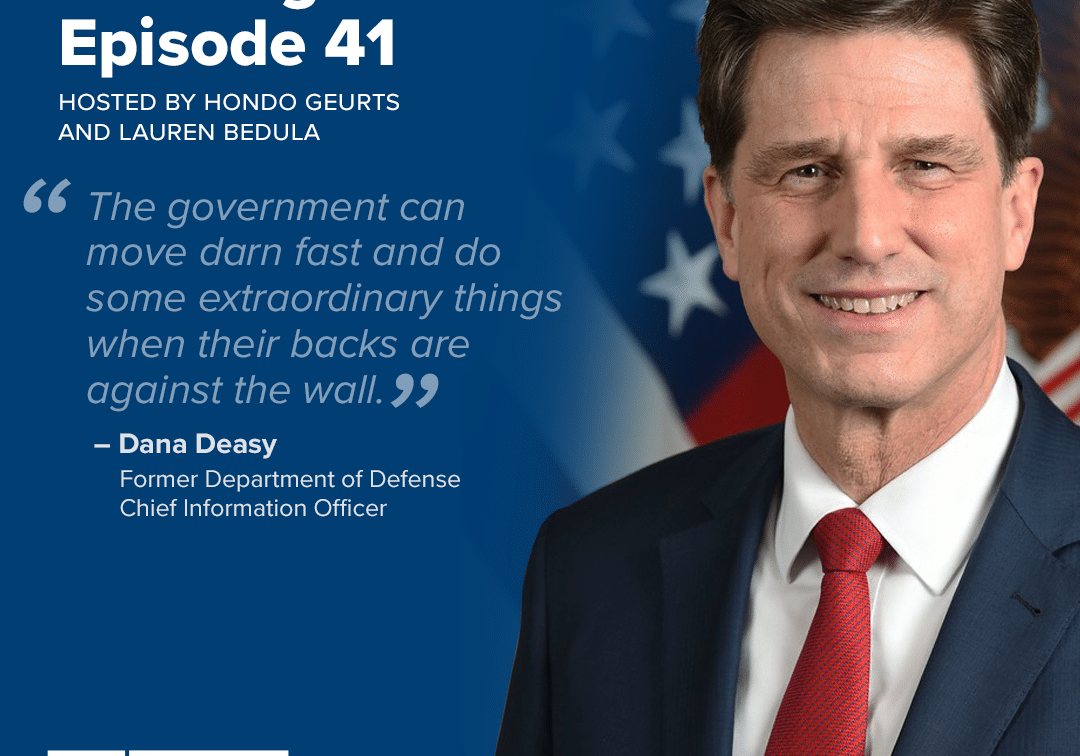 Building the Base Episode 41: Dana Deasy
In this episode of "Building the Base," hosts Lauren Bedula and Hondo Geurts welcome special guest Dana Deasy, former DOD Chief Information Officer with extensive experience in both the private…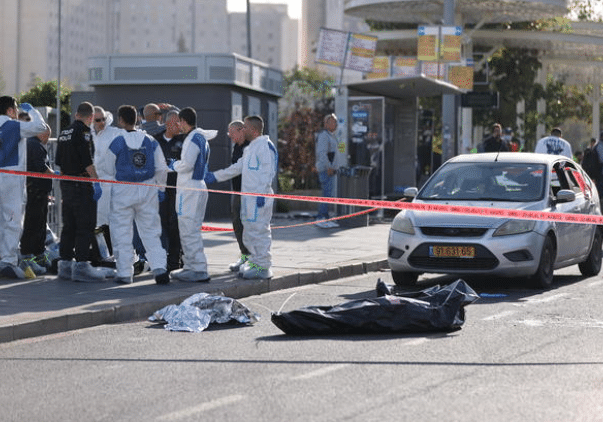 Israel, Hamas reach deal to extend Gaza cease-fire for seventh day despite violence in Jerusalem, West Bank
Israel and Hamas reached an agreement to extend the temporary cease-fire in Gaza for a seventh day, the Qatari government announced early Thursday, not long before the previous two-day extension…
Receive BENS news and insights in your inbox.