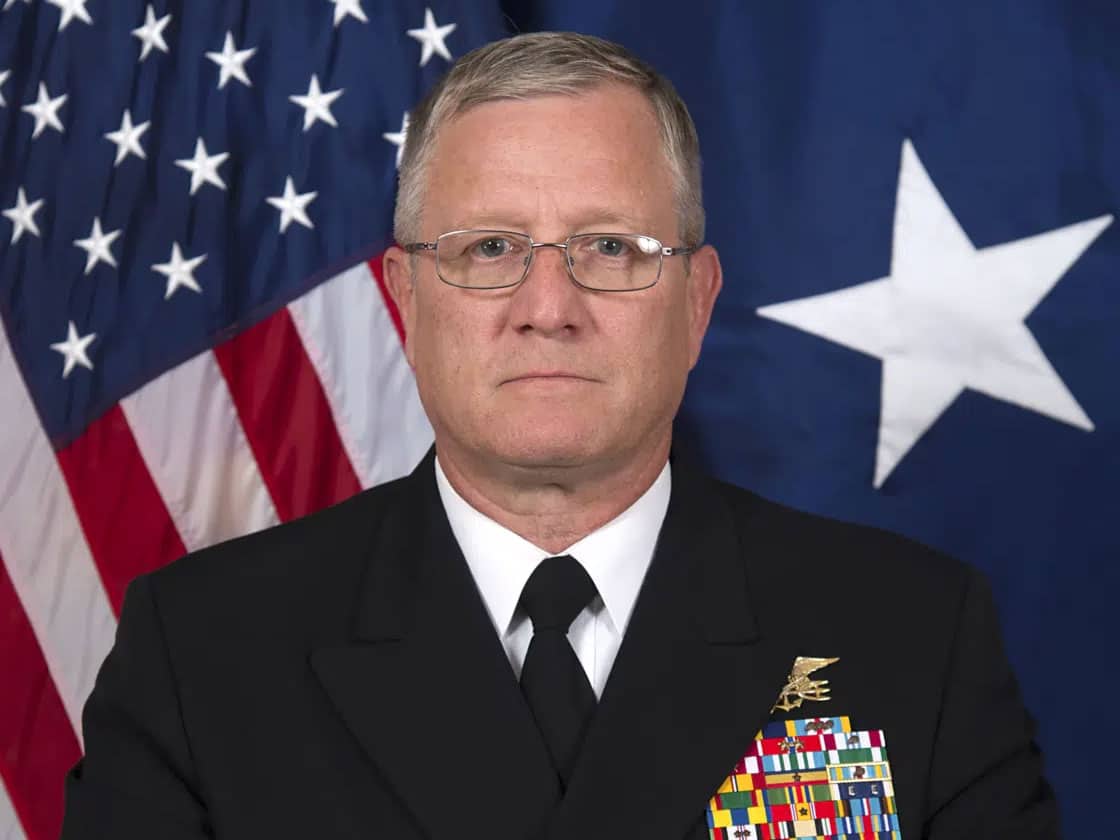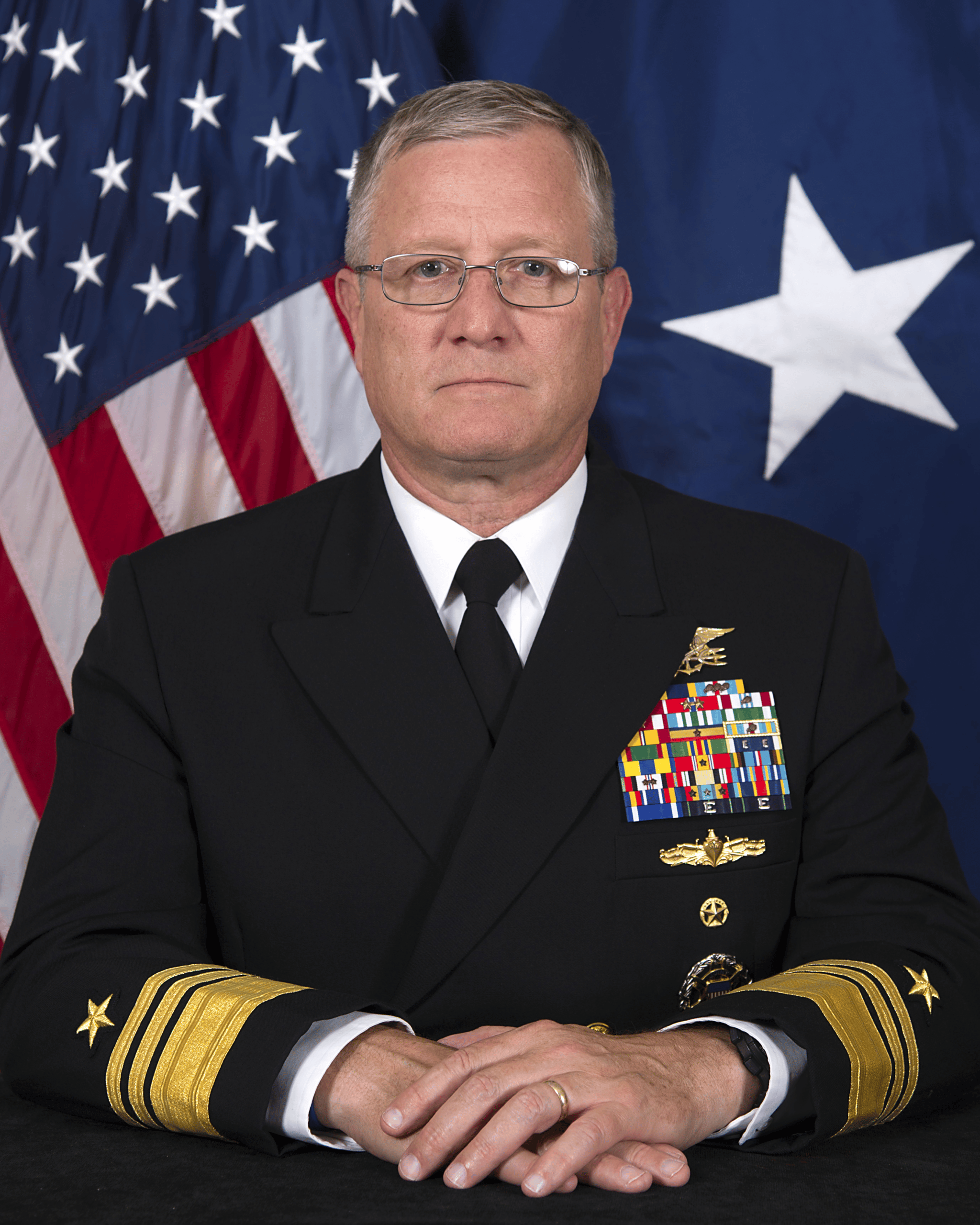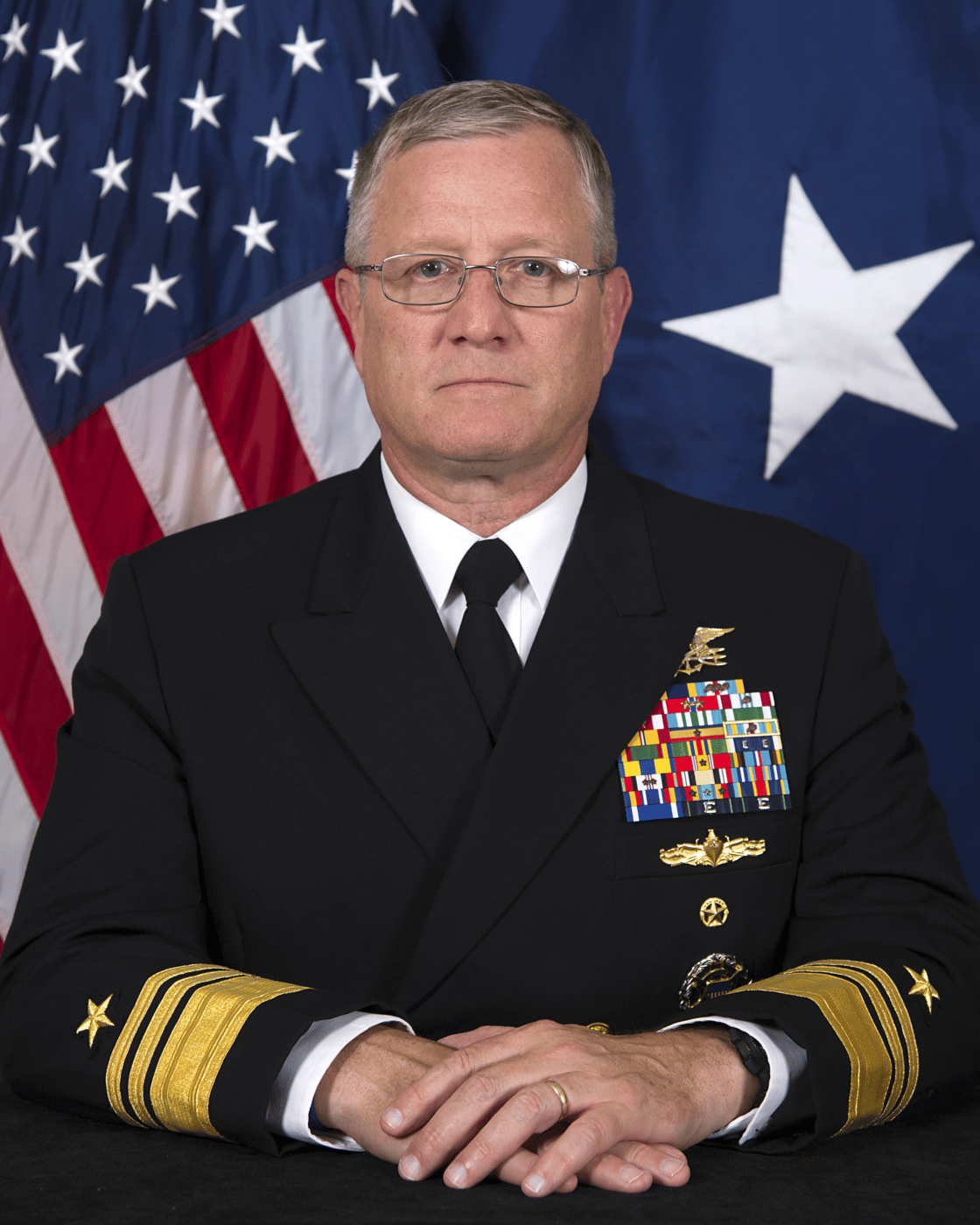 In Austin, Texas, former SOCOM Deputy Commander VADM Tim Szymanski, USN (Ret.), addressed BENS members and their guests on the impact of 20 years of constant war on special forces (SOF). Admiral Szymanski shared that SOF's resourcefulness and creativity was on full display during those 20 years but came at a cost of each force's unique skills and of training for near peer warfare. One very interesting observation he shared was that everyone serving today below O-5 and E-9 only knows service while fighting the global war on terror. Like the total force, SOF has pivoted to a greater emphasis on near peer warfare.
Building the Base Episode 29: Billy Thalheimer
In this episode, Hondo, Lauren, and Billy discuss the intersection of national security and public/private cooperation. They delve into the development of a full-scale sea glider prototype that can carry…
International Institutions Confront Taliban Troubles
International leaders are struggling to manage a Taliban-ruled Afghanistan; they are torn between their commitment to alleviate Afghans' suffering and their reluctance to legitimize a Taliban government that violates its…
Receive BENS news and insights in your inbox.