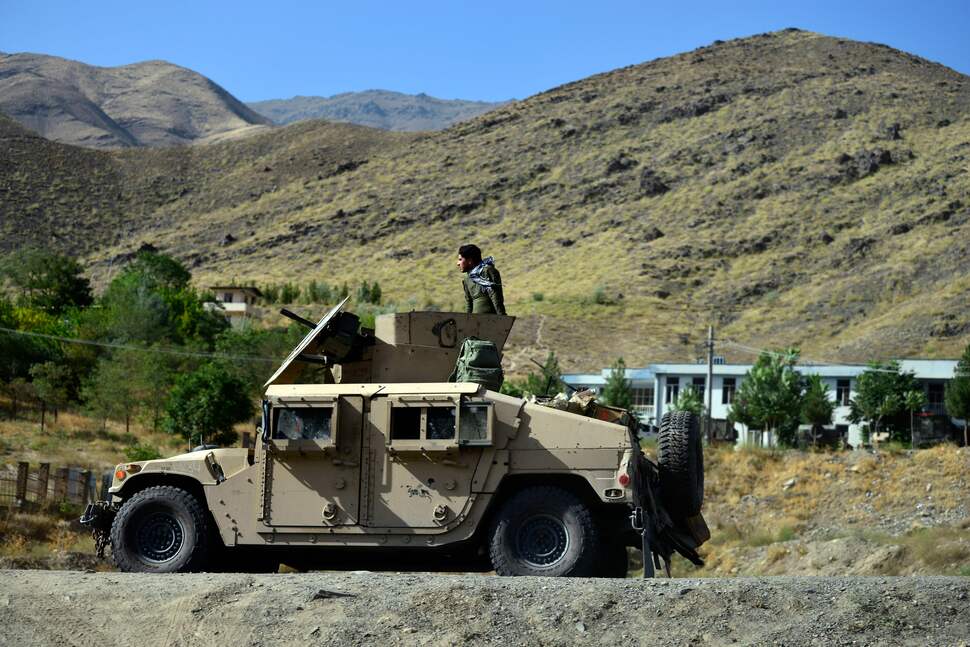 President Joe Biden told the American people on July 8 that the U.S. and its partners in Afghanistan had "trained and equipped nearly 300,000 current serving members of the military" – a critical element to his justification for why the U.S. could withdraw.
When asked to account for any of those forces on Tuesday, following the stunning fall of Kabul to the Taliban, the Pentagon referenced only 500 local troops at the airport in Kabul that were helping provide security.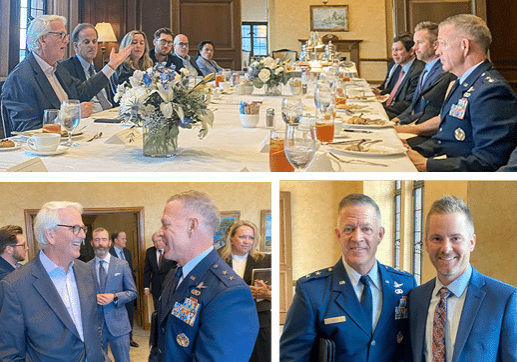 Event Recaps – September 24, 2023
BENS CEO, General Tim Ray, traveled to Atlanta to visit with the Southeast Region's BENS members. Members shared their thoughts and insights on their experiences and engagements with BENS and General…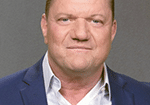 BENS Member, Chris Harris
BENS Member, Chris Harris, Vice President of Defense/Americas for SPEE3D has worked with key staff to train and supply Ukraine with metal 3D printers. The printers will be deployed near the…
Receive BENS news and insights in your inbox.