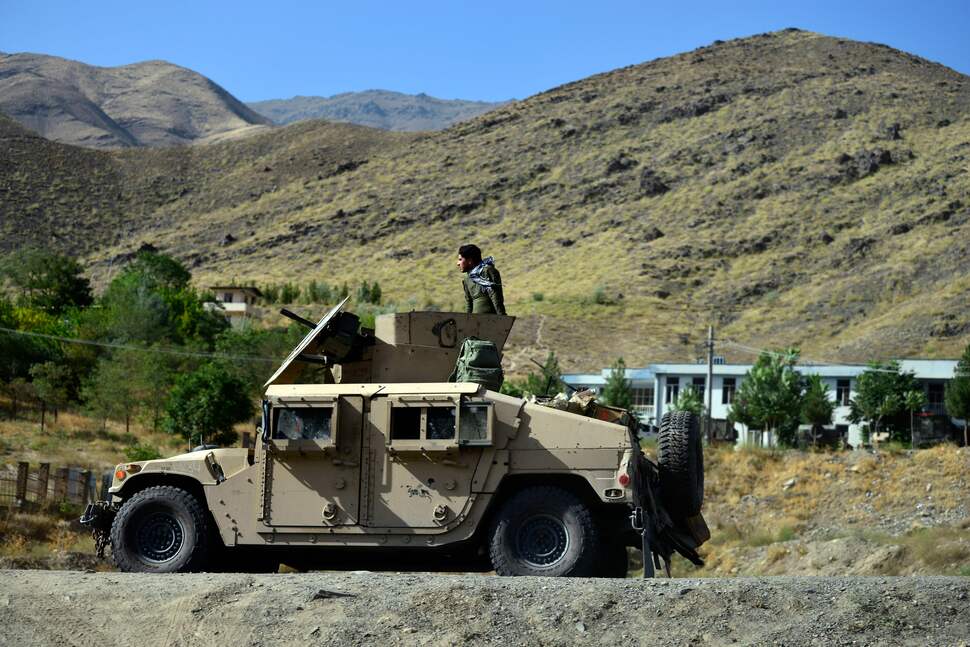 President Joe Biden told the American people on July 8 that the U.S. and its partners in Afghanistan had "trained and equipped nearly 300,000 current serving members of the military" – a critical element to his justification for why the U.S. could withdraw.
When asked to account for any of those forces on Tuesday, following the stunning fall of Kabul to the Taliban, the Pentagon referenced only 500 local troops at the airport in Kabul that were helping provide security.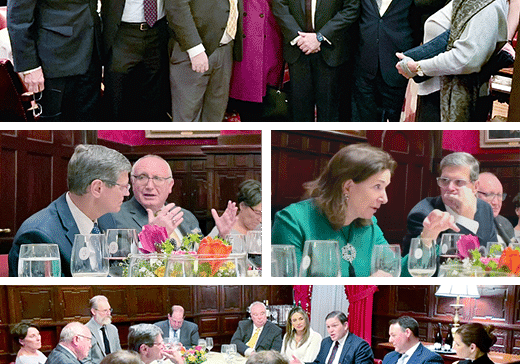 Event Recaps – March 19, 2023
BENS NY Metro welcomed former Colombian Ambassador to the United States, Juan Carlos Pinzon, this week to discuss the important partnership between the United States and Colombia. Members focused on…
BENS Member Raj Shah
Shield Capital, a venture firm that invests in defense and space startups where BENS member Raj Shah is Managing Partner, announced that retired U.S. Air Force general David Goldfein has joined its…
Receive BENS news and insights in your inbox.