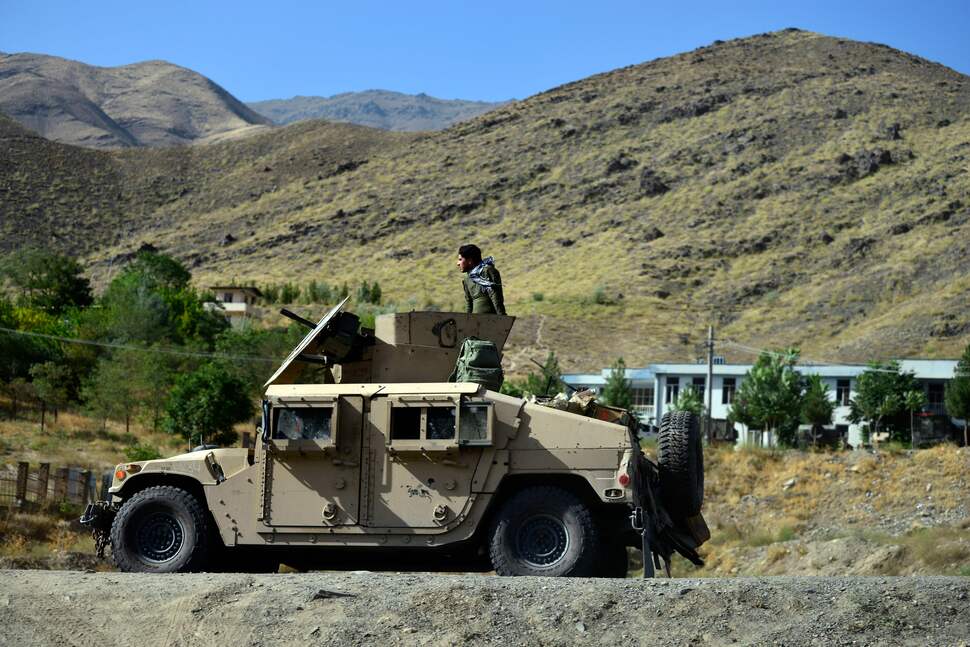 President Joe Biden told the American people on July 8 that the U.S. and its partners in Afghanistan had "trained and equipped nearly 300,000 current serving members of the military" – a critical element to his justification for why the U.S. could withdraw.
When asked to account for any of those forces on Tuesday, following the stunning fall of Kabul to the Taliban, the Pentagon referenced only 500 local troops at the airport in Kabul that were helping provide security.
Hondo Geurts on the Defense & Aerospace Daily Podcast
BENS Distinguished Fellow James "Hondo" Geurts visited the Defense & Aerospace Daily Podcast to discuss his op-ed co-authored with General Joseph Votel: Forging the Industrial Network the Nation Needs. Listen…
Happy Independence Day from BENS
On this most American of holidays, we celebrate the birth of the greatest country on earth. The Declaration of Independence was an audacious statement in 1776, issued and adopted by…
Receive BENS news and insights in your inbox.