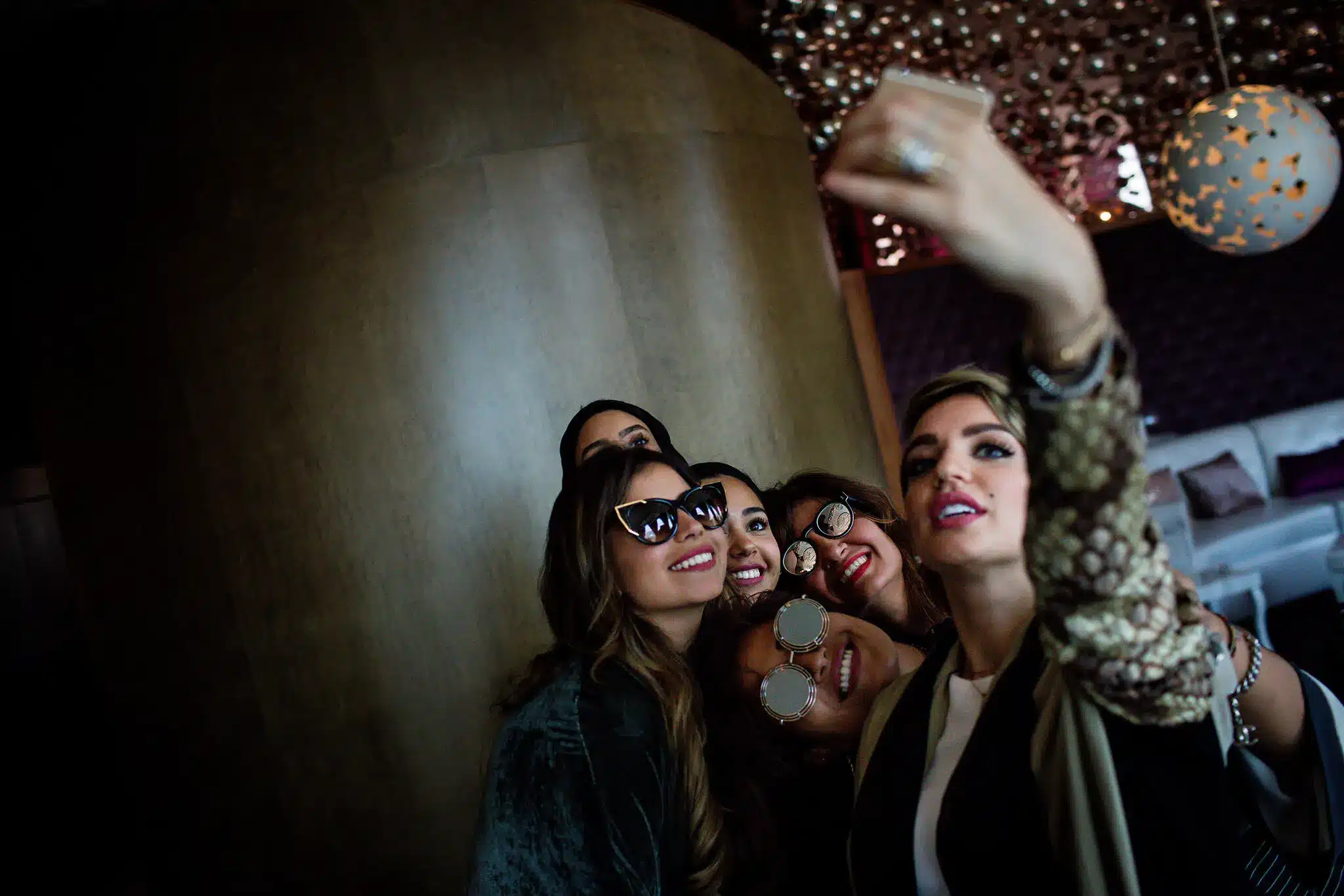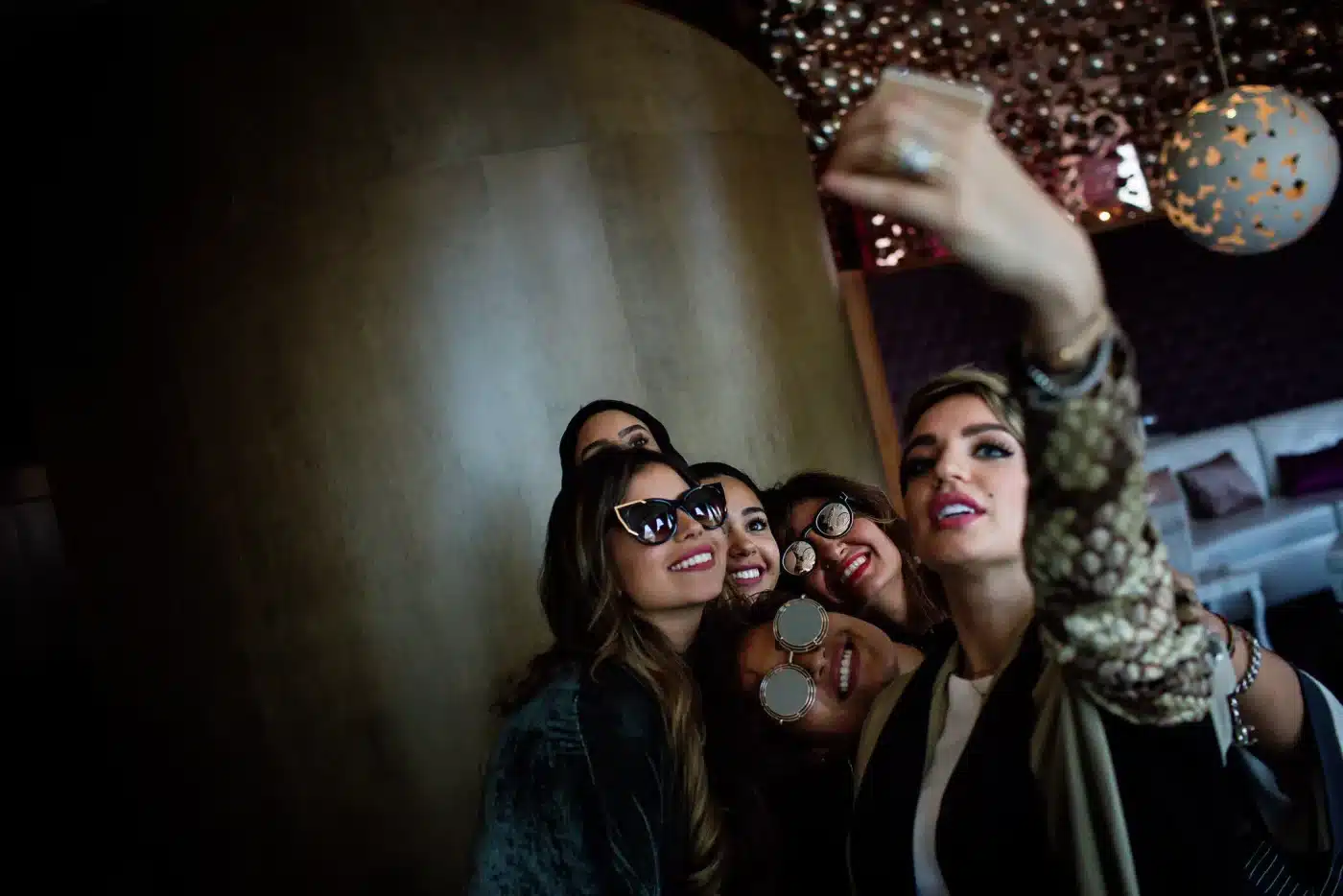 RIYADH, Saudi Arabia — "Your final destination is Tel Aviv?"
I've been a reporter in the Middle East since 1979, and those are six words I'd never heard in the place where I was standing about the place where I was going.
I was checking in to fly from Doha, Qatar, to Tel Aviv, via Dubai. It was a once inconceivable connection, and now it tripped off the tongue of the FlyDubai agent at Doha International Airport with the same nonchalance as if she were asking if I was flying to Cairo via Riyadh.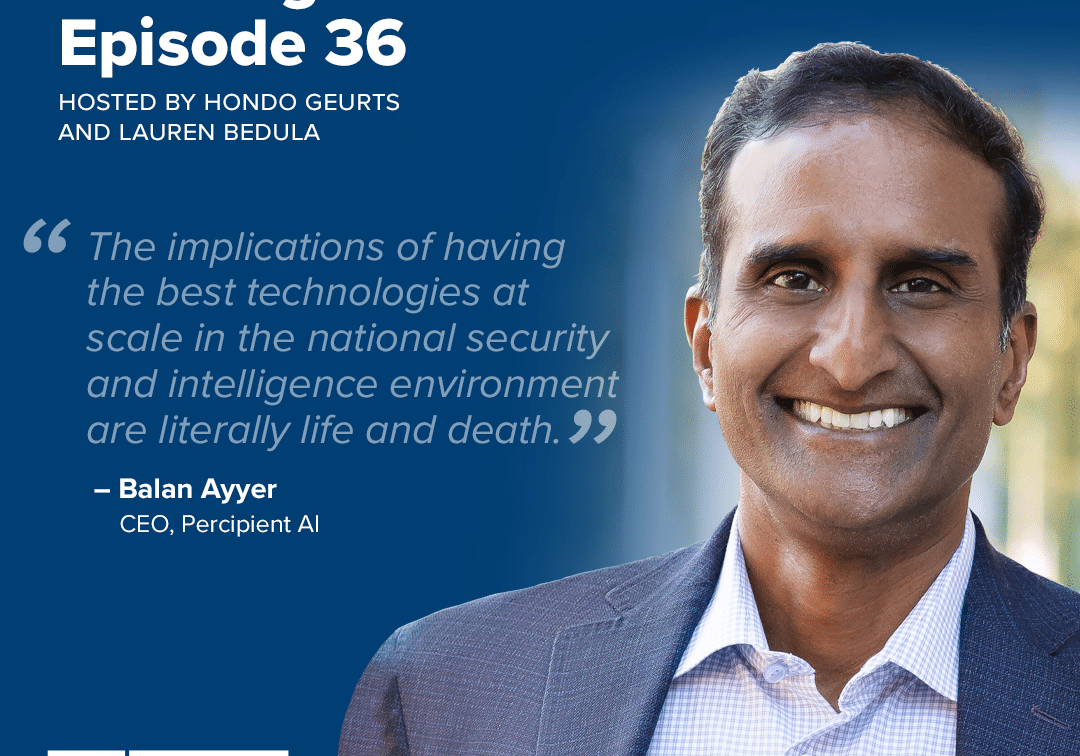 Building the Base Episode 36: Balan Ayyar
In episode one of Building the Base, hosts Lauren Bedula and Hondo Geurts chat with Balan Ayyar, retired US Air Force General Officer and now CEO of Percipient AI, a…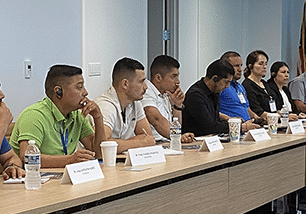 Event Recaps – September 18, 2023
BENS hosted a panel for the State Department's International Visitor Leadership Program (IVLP) to discuss communication and cooperation between the private sector and federal law enforcement. In attendance were law…
Receive BENS news and insights in your inbox.