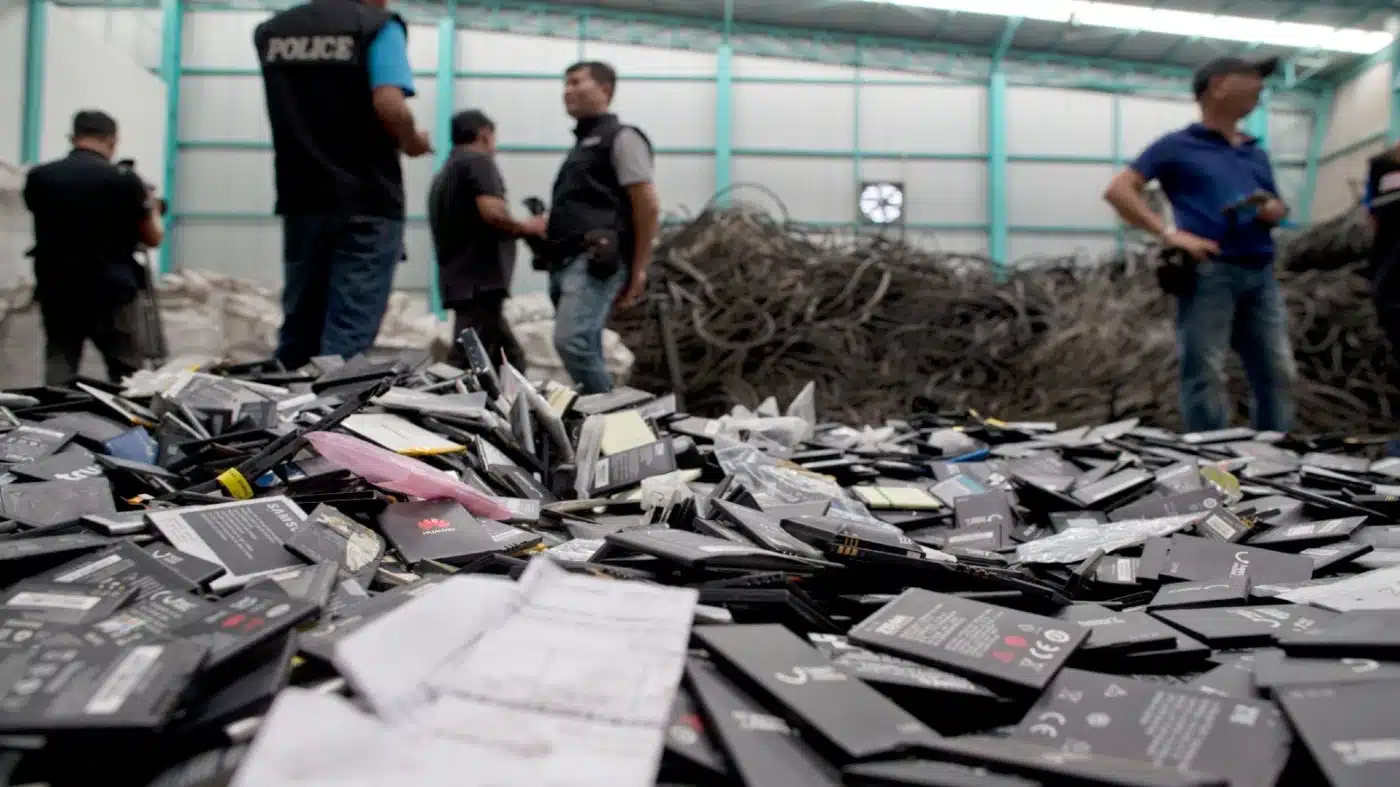 Addressing the top national security challenges presented by China and Russia often boils down to protecting key networks and ensuring supply chains for critical defense capabilities.
Limiting the loss of sensitive information, maintaining access to reliable electronic parts and critical minerals and protecting our network of satellites is fundamental to our most pressing national security missions. They are also all connected to a common challenge: tackling various forms of waste. Raising public awareness of these issues and employing a range of public-private partnerships can go a long way to bolstering our country's position in the great power competition.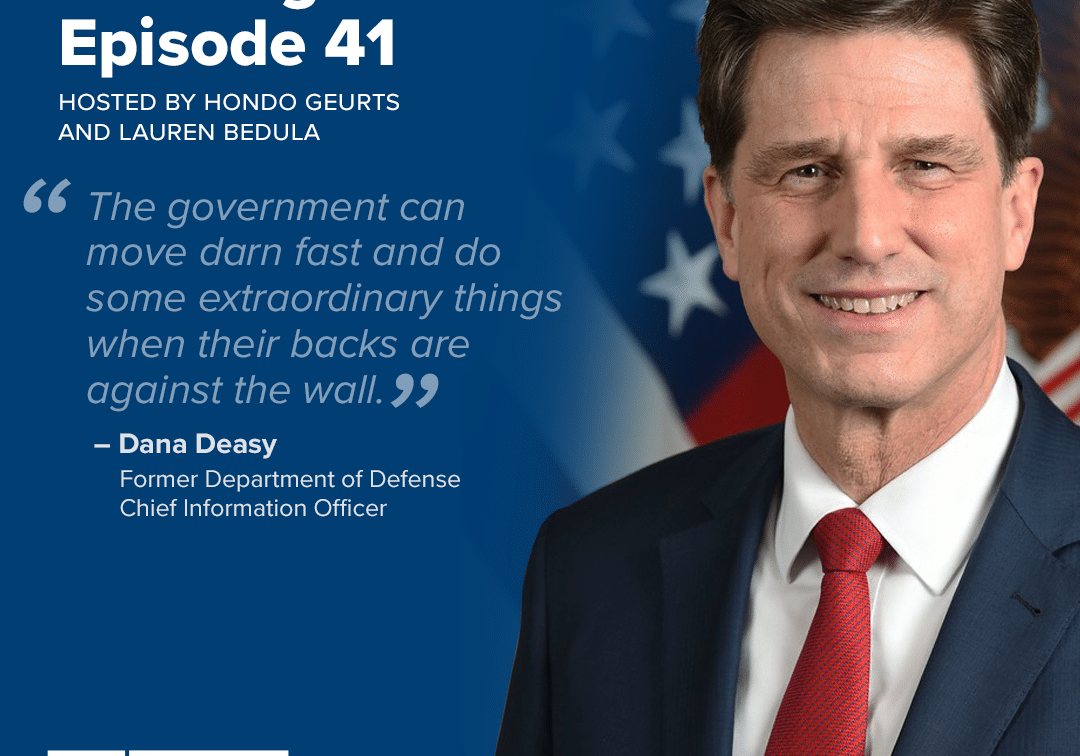 Building the Base Episode 41: Dana Deasy
In this episode of "Building the Base," hosts Lauren Bedula and Hondo Geurts welcome special guest Dana Deasy, former DOD Chief Information Officer with extensive experience in both the private…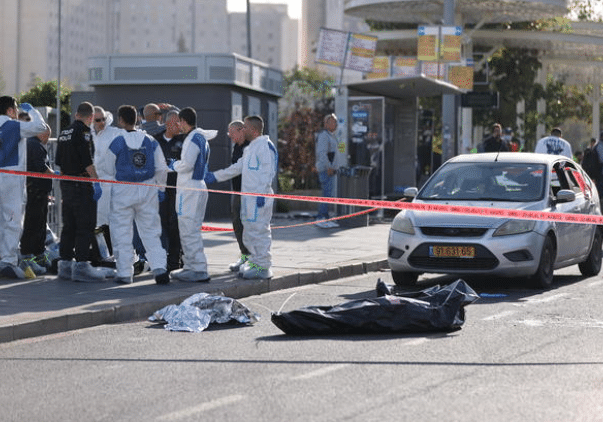 Israel, Hamas reach deal to extend Gaza cease-fire for seventh day despite violence in Jerusalem, West Bank
Israel and Hamas reached an agreement to extend the temporary cease-fire in Gaza for a seventh day, the Qatari government announced early Thursday, not long before the previous two-day extension…
Receive BENS news and insights in your inbox.