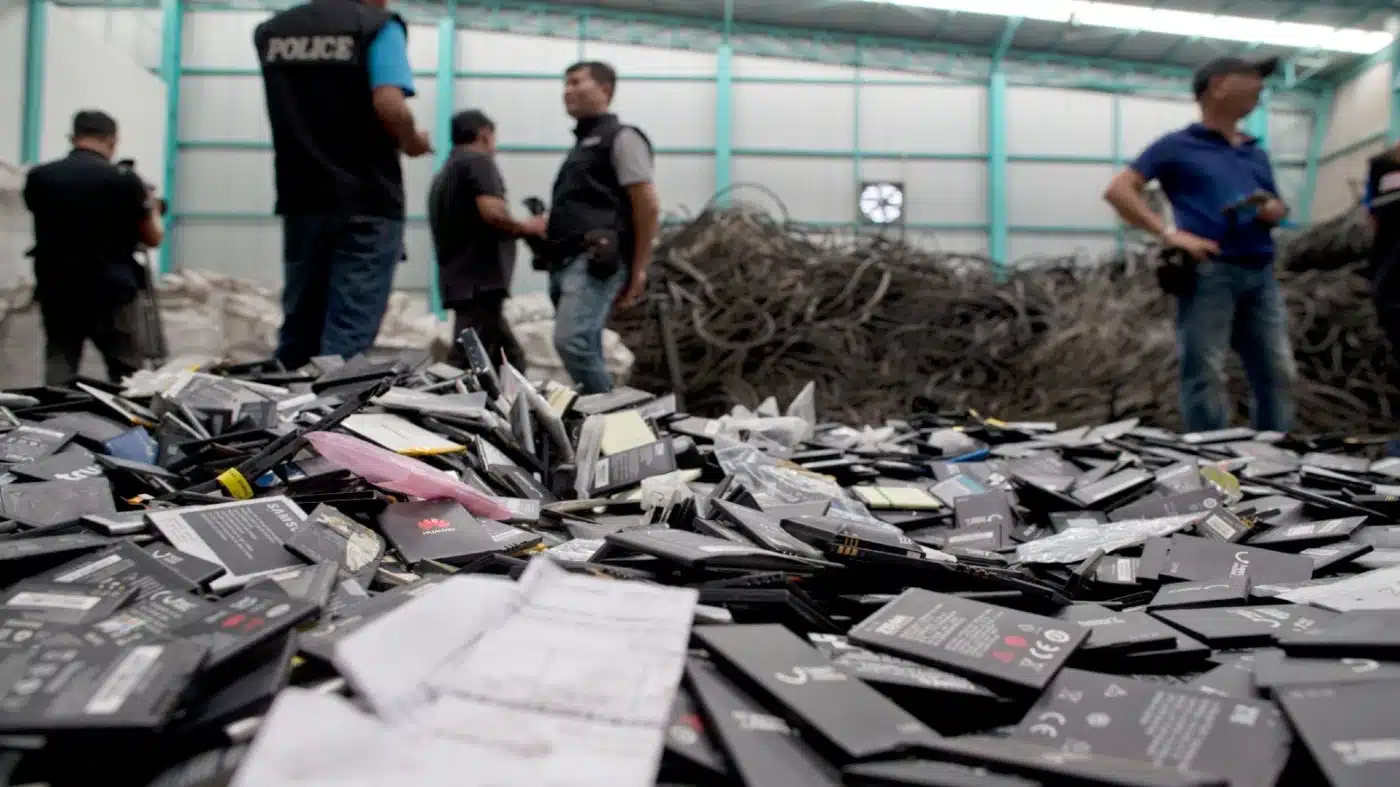 Addressing the top national security challenges presented by China and Russia often boils down to protecting key networks and ensuring supply chains for critical defense capabilities.
Limiting the loss of sensitive information, maintaining access to reliable electronic parts and critical minerals and protecting our network of satellites is fundamental to our most pressing national security missions. They are also all connected to a common challenge: tackling various forms of waste. Raising public awareness of these issues and employing a range of public-private partnerships can go a long way to bolstering our country's position in the great power competition.
International Institutions Confront Taliban Troubles
International leaders are struggling to manage a Taliban-ruled Afghanistan; they are torn between their commitment to alleviate Afghans' suffering and their reluctance to legitimize a Taliban government that violates its…
U.S. Launches New Task Force in Middle East to Train Naval Partners
"This task force enables the United States to have less direct focus on this naval harassment campaign by building up the skills of local navies that will offset the security…
Receive BENS news and insights in your inbox.