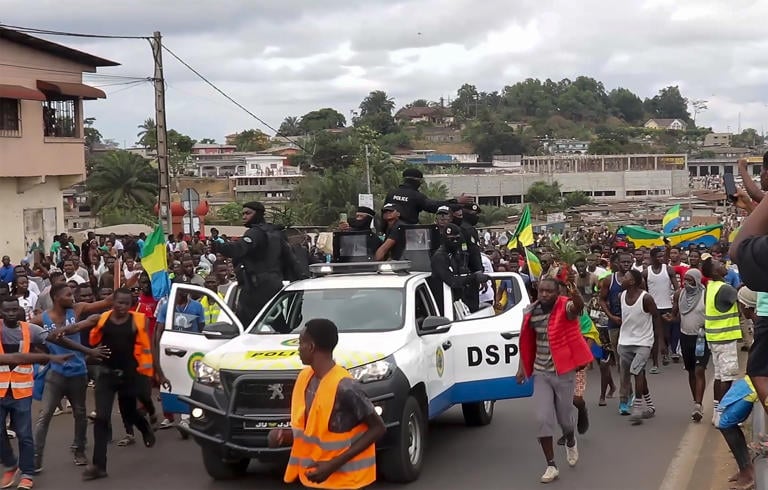 Mutinous soldiers in Gabon proclaimed their republican guard chief as the country's leader Wednesday after placing the just-reelected President Ali Bongo Ondimba under house arrest, alleging betrayal and massive embezzlement during his long-time rule over the oil-rich Central African nation.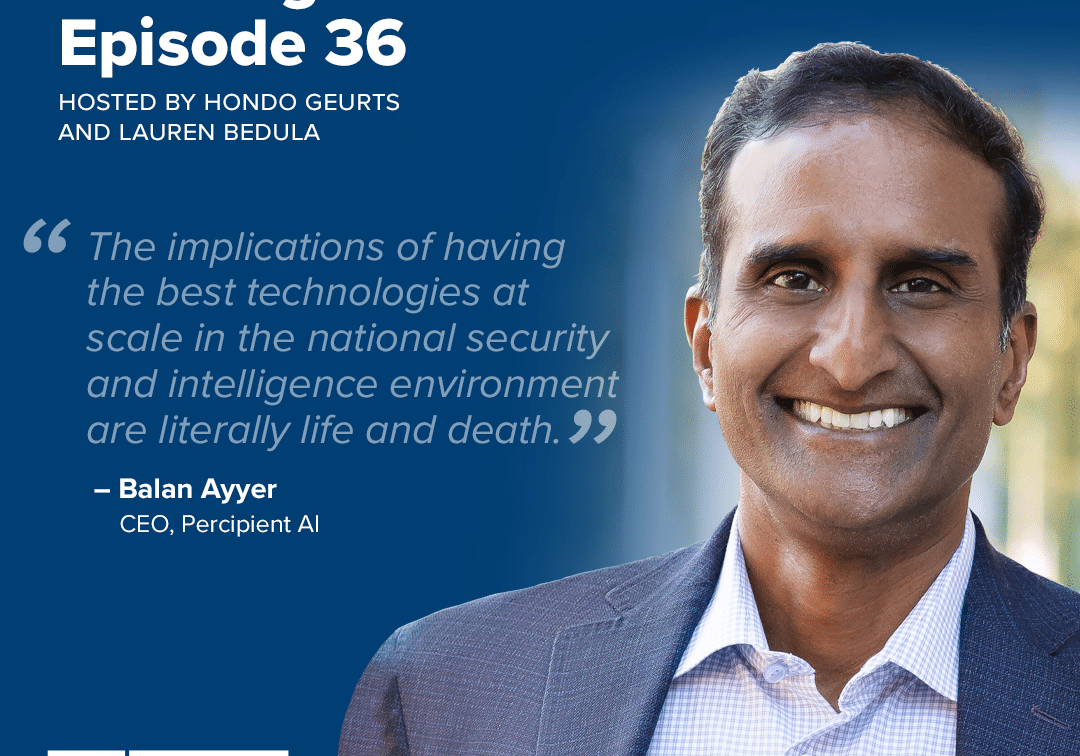 Building the Base Episode 36: Balan Ayyar
In episode one of Building the Base, hosts Lauren Bedula and Hondo Geurts chat with Balan Ayyar, retired US Air Force General Officer and now CEO of Percipient AI, a…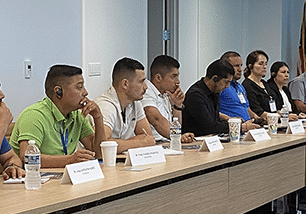 Event Recaps – September 18, 2023
BENS hosted a panel for the State Department's International Visitor Leadership Program (IVLP) to discuss communication and cooperation between the private sector and federal law enforcement. In attendance were law…
Receive BENS news and insights in your inbox.