Gen. Joseph F. Dunford Jr., Frances F. Townsend and and Michael J. Morell Op-ed: Ensuring America Wins Tech Innovation Race Against China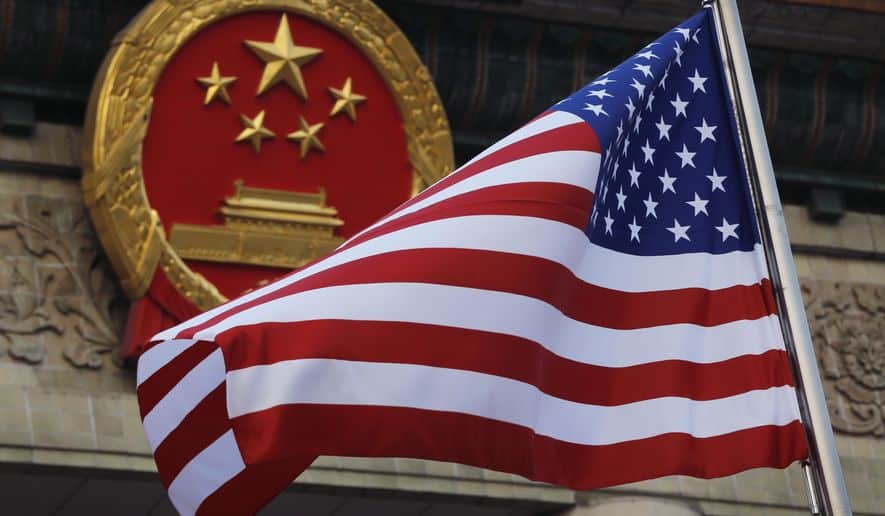 China is America's greatest geopolitical threat.
Consider Beijing's efforts to undermine the U.S.-led international order, its export of authoritarianism, mercantilist economic policies, its military threat to Taiwan, and its human rights abuses at home. And key to China's success in achieving its aims, and key to our stopping them, is the race for global tech supremacy.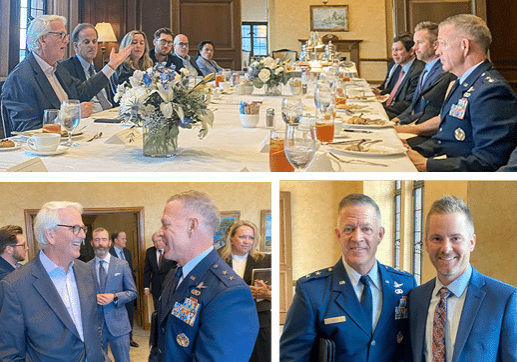 Event Recaps – September 24, 2023
BENS CEO, General Tim Ray, traveled to Atlanta to visit with the Southeast Region's BENS members. Members shared their thoughts and insights on their experiences and engagements with BENS and General…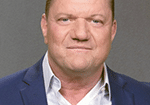 BENS Member, Chris Harris
BENS Member, Chris Harris, Vice President of Defense/Americas for SPEE3D has worked with key staff to train and supply Ukraine with metal 3D printers. The printers will be deployed near the…
Receive BENS news and insights in your inbox.