General Joe Votel, USA (Ret.) Sign on with More than 480 Global Voices Who Call on International Community to Strengthen Support for Protesters in Iran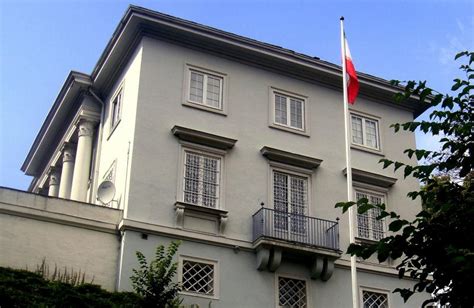 WASHINGTON, Feb. 1, 2023 /PRNewswire/ — Nobel Prize laureates, former heads of state, retired military officers, business leaders, actors, authors, and human rights defenders forced into exile are among the more than 480 luminaries and global voices in civil society, media, and government who issued a joint statement today calling for the international community to take steps to increase and strengthen support for protesters in Iran.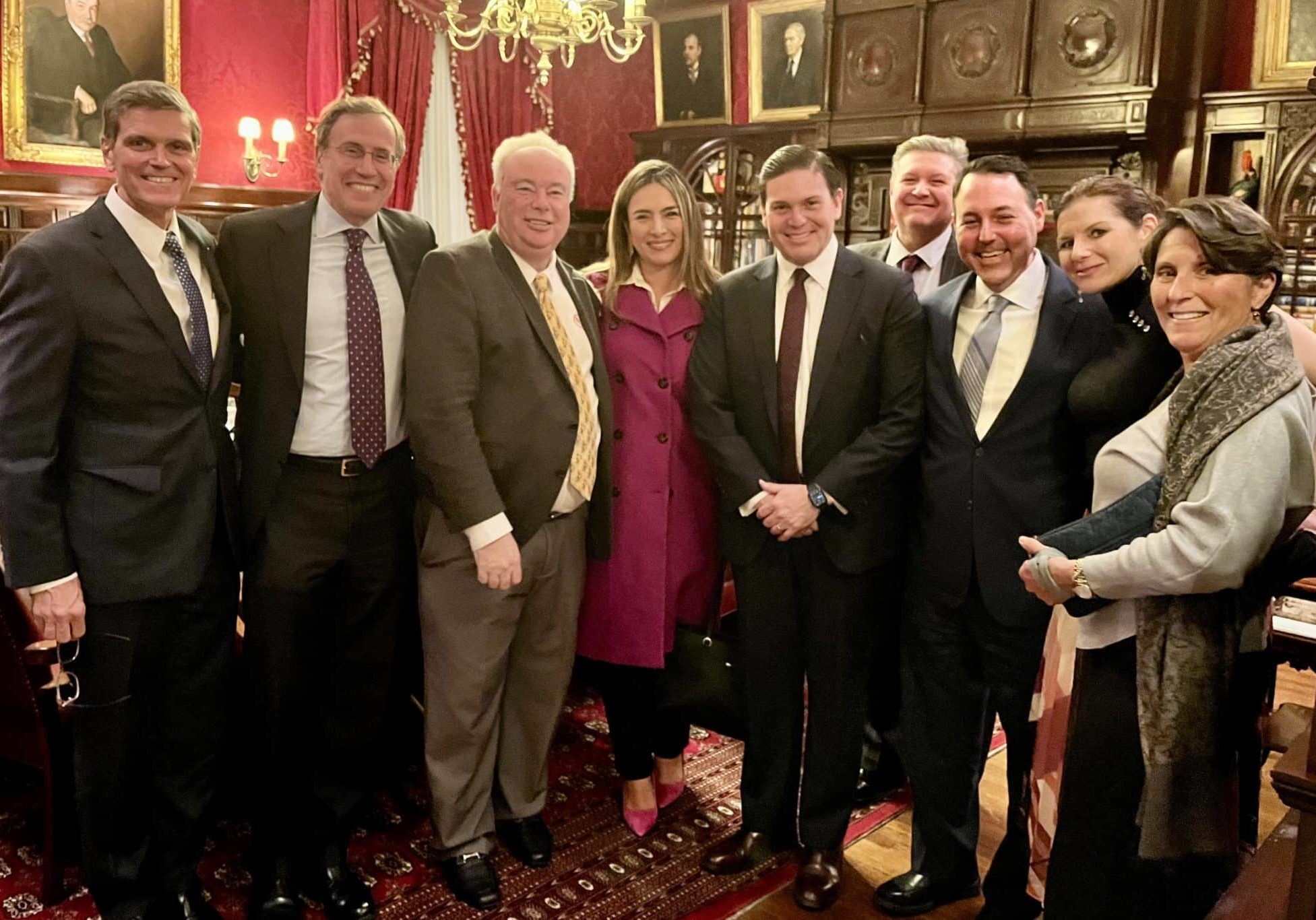 Event Recaps – March 26, 2023
A select BENS Member delegation traveled to Norfolk, Virginia as guests of US Navy's Fleet Forces Command. Our Members visited a variety of shipyards and drydocks and attended a series…
BENS Member Mark Shenkman
BENS Member Mark Shenkman, Founder and President of Shenkman Capital Management was honored with the Museum of American Finance's Lifetime Achievement Award for his outstanding career in the investment industry.
Receive BENS news and insights in your inbox.