General Joe Votel, USA (Ret.) Sign on with More than 480 Global Voices Who Call on International Community to Strengthen Support for Protesters in Iran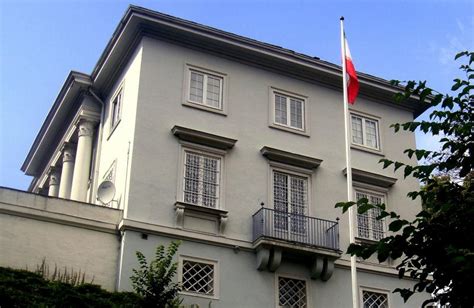 WASHINGTON, Feb. 1, 2023 /PRNewswire/ — Nobel Prize laureates, former heads of state, retired military officers, business leaders, actors, authors, and human rights defenders forced into exile are among the more than 480 luminaries and global voices in civil society, media, and government who issued a joint statement today calling for the international community to take steps to increase and strengthen support for protesters in Iran.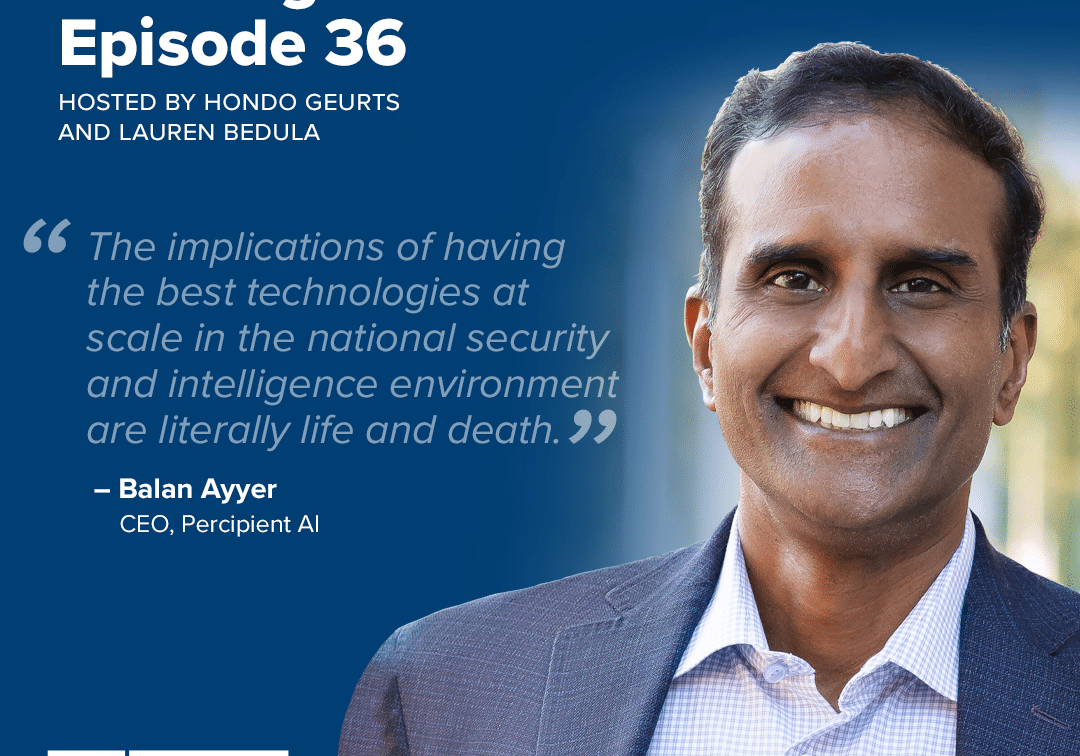 Building the Base Episode 36: Balan Ayyar
In episode one of Building the Base, hosts Lauren Bedula and Hondo Geurts chat with Balan Ayyar, retired US Air Force General Officer and now CEO of Percipient AI, a…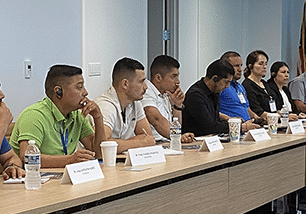 Event Recaps – September 18, 2023
BENS hosted a panel for the State Department's International Visitor Leadership Program (IVLP) to discuss communication and cooperation between the private sector and federal law enforcement. In attendance were law…
Receive BENS news and insights in your inbox.