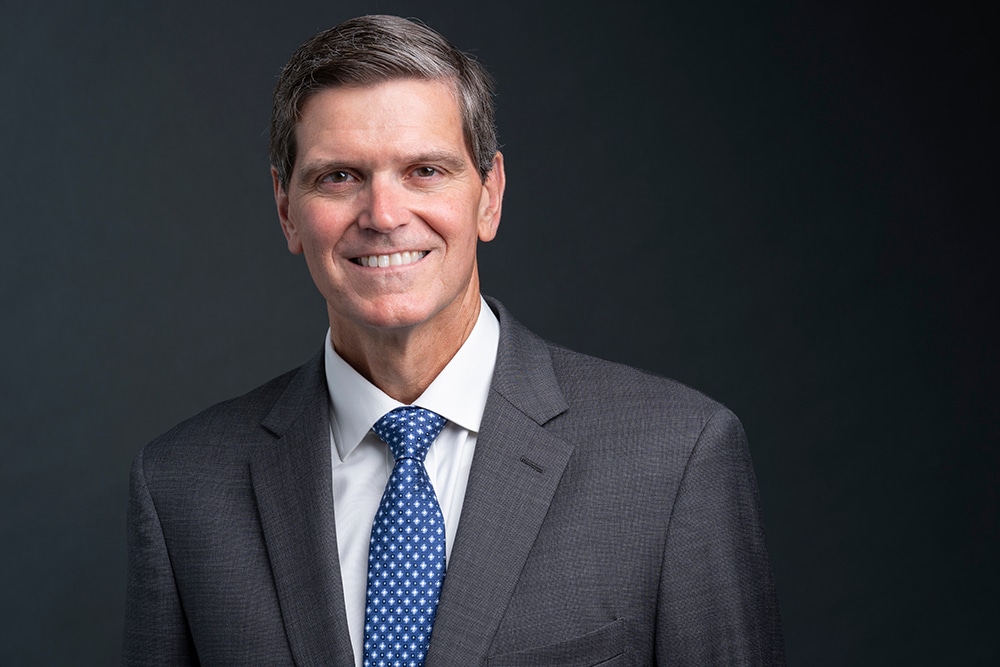 FOR IMMEDIATE RELEASE
July 8, 2019
CONTACT:
James Whitaker
202-481-1148
jwhitaker@bens.org
Washington, D.C. – Retired U.S. Army General Joseph L. Votel has been appointed the next President and Chief Executive Officer of the nonprofit organization Business Executives for National Security (BENS). Votel, who will formally assume the position on January 2, 2020, joins BENS following a 39-year military career where he commanded special operations and conventional forces at every level and led the 79-member coalition which successfully liberated Iraq and Syria from the Islamic State. He retired from the United States Army in March, last serving as Commander of U.S. Central Command.
"Joe is one of our finest military minds and national security leaders," noted current BENS President and CEO, retired U.S. Air Force General Norton Schwartz. "He showed throughout his career, and especially as head of SOCOM and CENTCOM, that he knows how to succeed in today's complex security environment. His innovative spirit, grounded with deep experience in our current national security challenges and processes, make him ideal to spearhead BENS into the next decade." Schwartz will step down on December 31st as part of a planned transition announced earlier this year.
"I am very excited to be a part of BENS," remarked Votel whose appointment was unanimously approved by the BENS Board of Directors on June 26th. "This organization is made-up of some of the nation's best and most thoughtful corporate leaders. Their expertise and insight is a vital resource to the defense and security community, and I believe BENS is an extension of my service and a way for me to continue supporting those serving today."
Founded in 1982, BENS assists government agencies such as the Department of Defense and Department of Homeland Security by applying private sector practices to business challenges affecting the U.S. military and federal government. Their efforts have helped national security agencies streamline processes and become smarter buyers. Today, they support government efforts addressing cybersecurity and issues related to talent management, among others. The organization is nonpartisan and comprised of over 450 senior business executives from across the nation.
Prior to his time as Commander of U.S. Central Command, Votel led U.S. Special Operations Command and Joint Special Operations Command, having also served as its Deputy Commander. As a direct combat commander, he served as Deputy Commander of the 82nd Airborne Division during Operation Enduring Freedom and led the 75th Ranger Regiment during initial operations in Afghanistan and Iraq in 2001 and 2003. While stationed at the Pentagon, he was the initial Director of the Army and Joint IED Defeat Task Force. Votel and his wife Michele will reside in Lake Elmo, Minnesota and Washington, D.C.
###
Business Executives for National Security (BENS) is a nonpartisan, nonprofit comprised
of business leaders throughout the nation who volunteer their time and expertise to help
address the national security community's most pressing challenges. For more
information, please visit: www.BENS.org.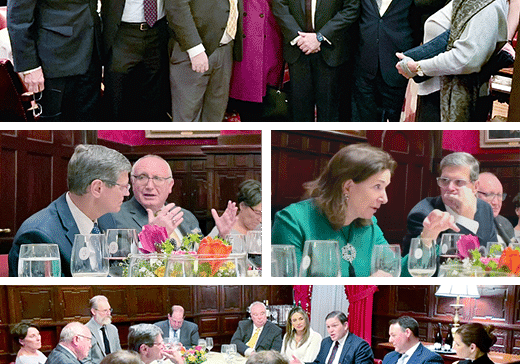 Event Recaps – March 19, 2023
BENS NY Metro welcomed former Colombian Ambassador to the United States, Juan Carlos Pinzon, this week to discuss the important partnership between the United States and Colombia. Members focused on…
BENS Member Raj Shah
Shield Capital, a venture firm that invests in defense and space startups where BENS member Raj Shah is Managing Partner, announced that retired U.S. Air Force general David Goldfein has joined its…
Receive BENS news and insights in your inbox.