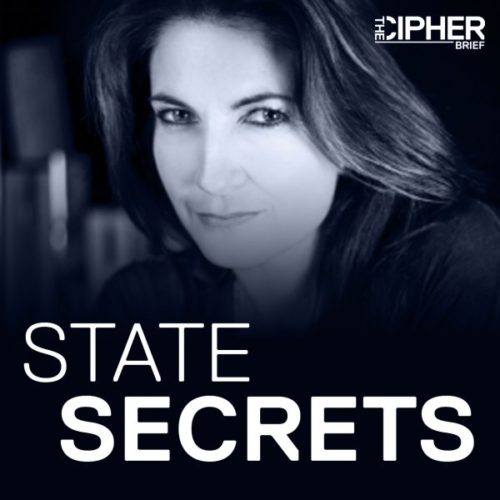 In this episode Suzanne welcomes General Joseph L. Votel U.S. Army (Ret.) to the State Secrets podcast. Votel is now the President & CEO of the Business Executives for National Security (BENS) organization. This conversation covers General Votel's perspective on the ongoing Russia-Ukraine crisis and alot more, including the most pressing issues BENS is focused on in partnership with the US Government.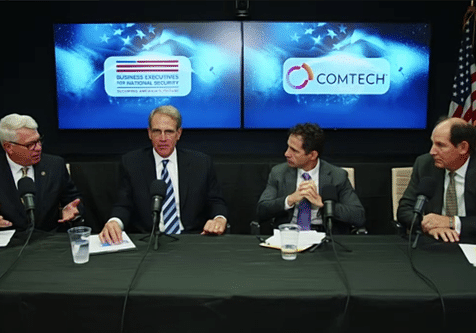 Event Recaps – October 01, 2023
Thursday, BENS Chairman Mark Gerencser moderated a distinguished panel of BENS board members: Sam Cole, Frank Finelli, and Ed Kania to discuss "Re-Imagining the Military Industrial Complex – Leveraging the Power of Networks." The important conversation…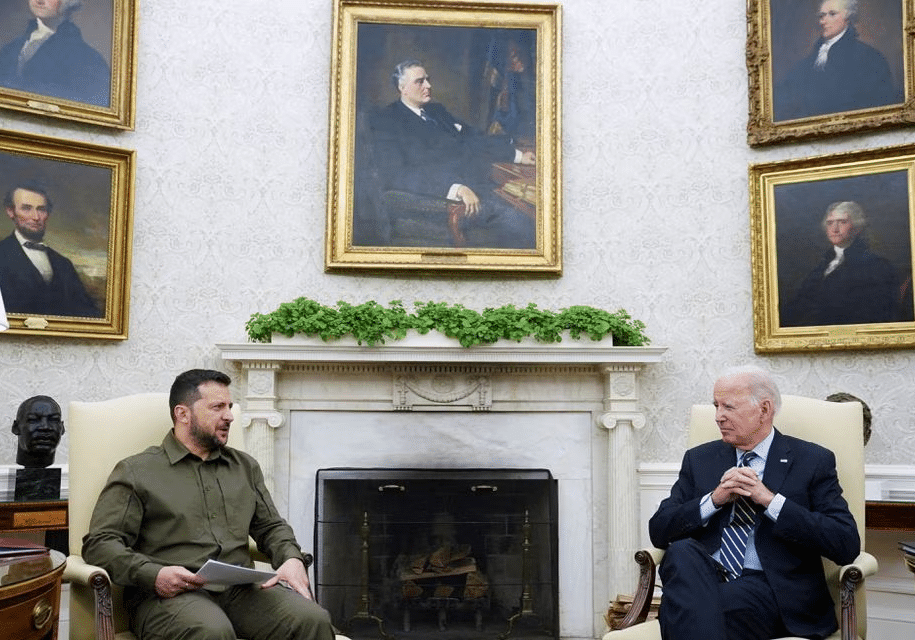 Ukraine to Launch Joint WeaponsProduction with US, Zelensky Says
Ukraine and the United States have agreed to launch joint weapons production in a step that will enable Kyiv to start producing air defence systems, President Volodymyr Zelenskiy said on…
Receive BENS news and insights in your inbox.