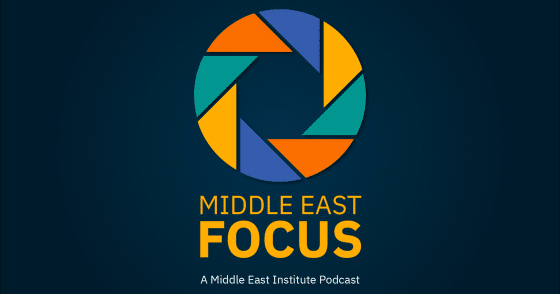 MEI Distinguished Senior Fellow Joseph Votel, a retired four-star general in the Army and former commander of U.S. Central Command, joins host Alistair Taylor to discuss the challenges facing American forces in the Middle East today, from COVID-19 and ISIS to the turbulent situations in Iraq and Afghanistan.
Event Recap
On November 21st, General Daniel R. Hokanson, Chief of the National Guard Bureau, visited BENS Members in Chicago. GEN Hokanson discussed that with long-term and multiple deployments to combat theaters…
Receive BENS news and insights in your inbox.