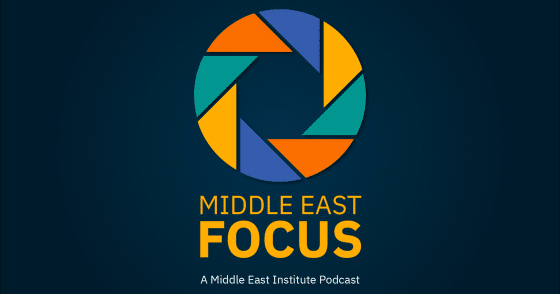 MEI Distinguished Senior Fellow Joseph Votel, a retired four-star general in the Army and former commander of U.S. Central Command, joins host Alistair Taylor to discuss the challenges facing American forces in the Middle East today, from COVID-19 and ISIS to the turbulent situations in Iraq and Afghanistan.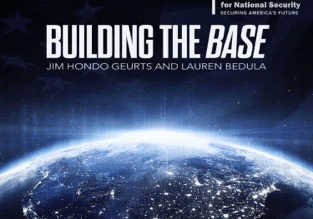 Building the Base episode 6: Dr. David Bray
Technologist and data expert Dr. David Bray is a leader with the World Economic Forum and a scholar with civil service experience. Bray served as an adviser to the Department…
Hondo Geurts on the Defense & Aerospace Daily Podcast
BENS Distinguished Fellow James "Hondo" Geurts visited the Defense & Aerospace Daily Podcast to discuss his op-ed co-authored with General Joseph Votel: Forging the Industrial Network the Nation Needs. Listen…
Receive BENS news and insights in your inbox.