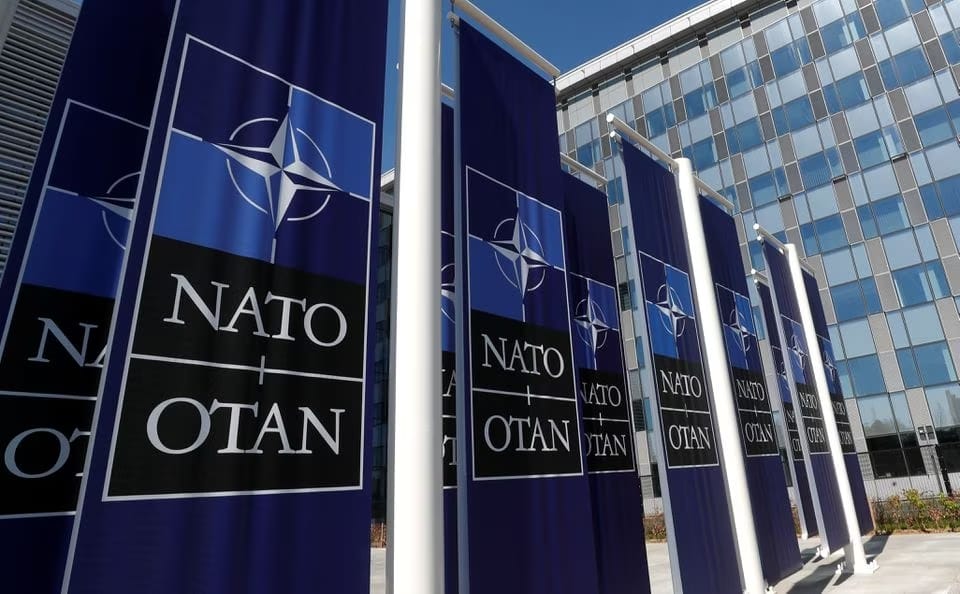 The German government has retreated from a plan to legally commit itself to meeting NATO's 2% military spending target on an annual basis, a government source told Reuters on Wednesday.
A corresponding clause in a draft of the budget financing law passed by the cabinet of Chancellor Olaf Scholz on Wednesday was deleted at short notice, the source said.
The change means that Germany will be able to stick to its current pledge of meeting the 2% target on average over a five-year period.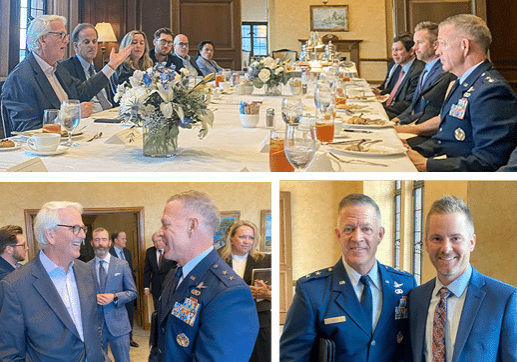 Event Recaps – September 24, 2023
BENS CEO, General Tim Ray, traveled to Atlanta to visit with the Southeast Region's BENS members. Members shared their thoughts and insights on their experiences and engagements with BENS and General…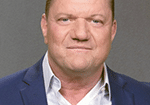 BENS Member, Chris Harris
BENS Member, Chris Harris, Vice President of Defense/Americas for SPEE3D has worked with key staff to train and supply Ukraine with metal 3D printers. The printers will be deployed near the…
Receive BENS news and insights in your inbox.