Business Executives for National Security is a nationwide network of elite business leaders who are united in the belief that private-sector expertise and best practices can help the Department of Defense and other national security agencies execute their missions to keep America secure.
Founded in 1982, BENS has a long history of bringing the best talent in business together with senior national security leaders to apply their experience and innovative ideas to finding solutions to some of the Nation's most complex and pressing security challenges. Operating as a nonpartisan, nonprofit organization, BENS does its work at no cost to government.

MEMBERSHIP OFFERS
OPPORTUNITIES TO:
Give back and serve the Nation

Interact regularly with senior military, intelligence, and homeland security leaders and experts

Acquire deeper knowledge and insights about national security threats and priorities directly from those on the front lines

Actively engage in problem-solving with like-minded peers and senior officials on some of the most vexing security challenges facing the Nation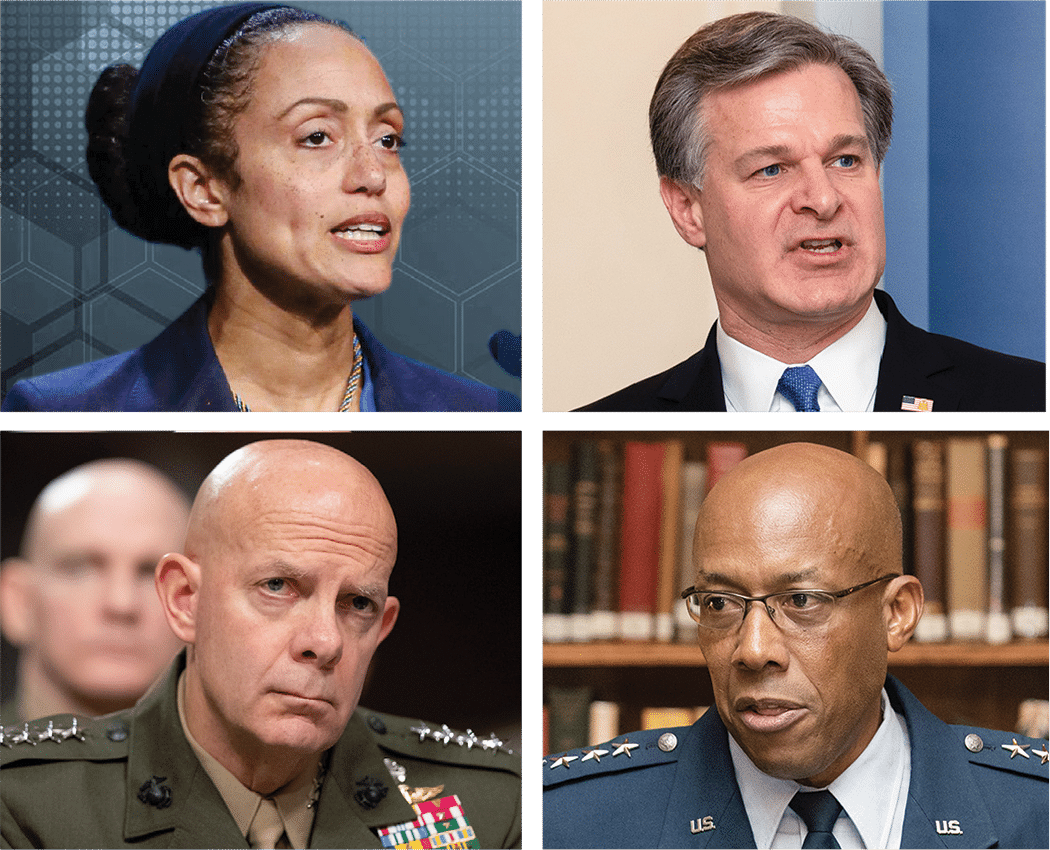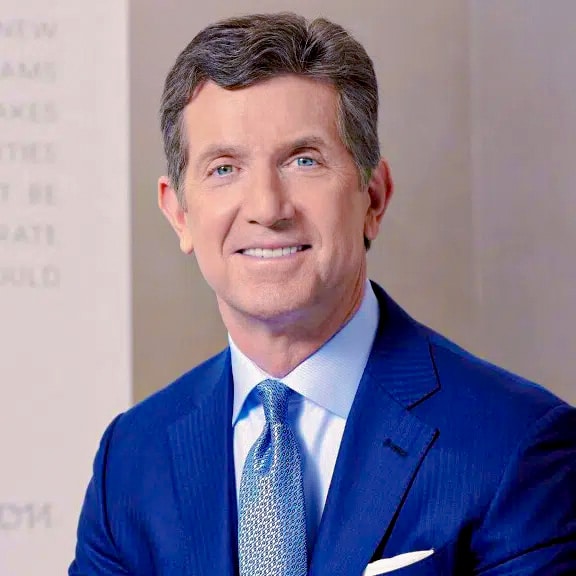 "I've had the pleasure of working on the BENS project Commission on the National Response Enterprise and General Votel embodies the spirit of collaboration, leadership, and volunteering. The level of cooperation that BENS has shown across so many different fields is just remarkable."
Alex Gorsky
Chairman and CEO, Johnson & Johnson
BENS has an exclusive and diverse network of elite business leaders selected from companies of all sizes -- start-ups to venture capital firms to Fortune 100 companies. Our membership reflects a wide range of positions across industries. Some members are winding down their careers, and others represent the next generation of business leaders. All want to be part of an organization that is committed to driving impact through action.
BENS actively works to share our members' expertise with organizations across the national security enterprise.
BENS memberships are not "one size fits all." Each member's interests and available time are unique and guide how s/he may choose to engage. Learn more about how we work.
BENS occupies a trusted space with senior national security leaders. Members have an opportunity to participate in intimate small group events under the Chatham House Rule, open discussions, lectures, and forums with opportunities for questions and answers.
Some of the ways we engaged in just the last year were: