Getting Down to Business: An Action Plan for Public-Private Disaster Response Coordination: The Report of the Business Response Task Force
The 2005 hurricane season and its prolonged crisis aftermath demonstrated beyond doubt that the
United States is not adequately prepared to deal with major catastrophes, whether natural or man-made.
Coming nearly four years after the 9/11 attacks, the inadequate local, state and federal government
responses to Hurricane Katrina put the entire nation on alert that America has many problems to
overcome before being truly ready to mount a reinforced and efficient disaster response.
Invited by the senior leadership of both the United States Senate and U.S. House of Representatives to offer advice for integrating the resources of America's vast private sector into its disaster response plans, in June 2006 BENS formed a Task Force to recommend to the U.S. Government steps to systematically integrate the capabilities of the private sector—principally those of the business community—into a comprehensive national disaster response mechanism.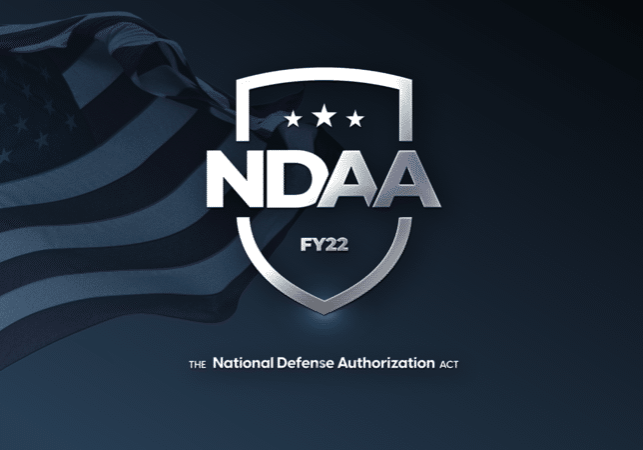 BENS Summary of the FY22 NDAA Bill Highlights
On December 7th and December 15th respectively, the House of Representatives and the Senate passed S.1605, the conferenced text of the National Defense Authorization Act for Fiscal Year 2022. The…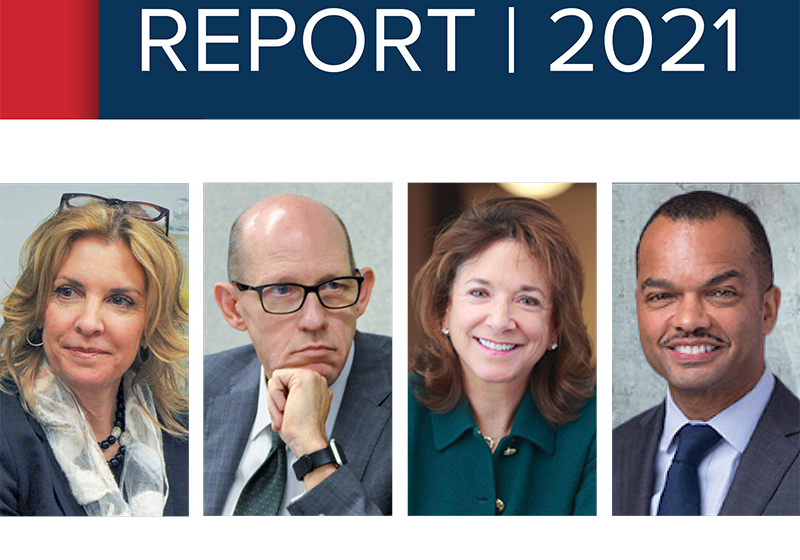 BENS 2021 Leadership Report
The 2021 Leadership Report captures the highlights of our BENS activities over the last year. Given the extraordinary environment in which we are operating — I hope that you will…
Receive BENS news and insights in your inbox.