Getting Ready: Company Primer on Preparedness and Response Planning for Terrorist and Bioterrorist Attacks
What should you do to protect your employees, your organization, and its stakeholders from a terrorist attack? Employees, and the public, assume that businesses are being proactive in working with government agencies to develop adequate health and safety programs, crisis prevention plans, and post-incident response systems that address the myriad of risks that exist in today's world. Corporate emergency preparedness and response initiatives are becoming commonplace, where procedures regarding the safety of all employees are an integral part of overall company policy.
Companies of all sizes need guidance on what constitutes an emergency preparedness and response plan (EP&R) for potential emergency situations. The EP&R is much more than a traditional continuity of operations plan: it focuses on all elements of the emergency management cycle (mitigation, preparedness, response, and recovery). This company primer is intended to raise the awareness of company leaders about terrorist threats, as well as other all-hazard emergencies, and to provide policy and procedural guidance for the development of overall corporate EP&R plans, policies, and procedures.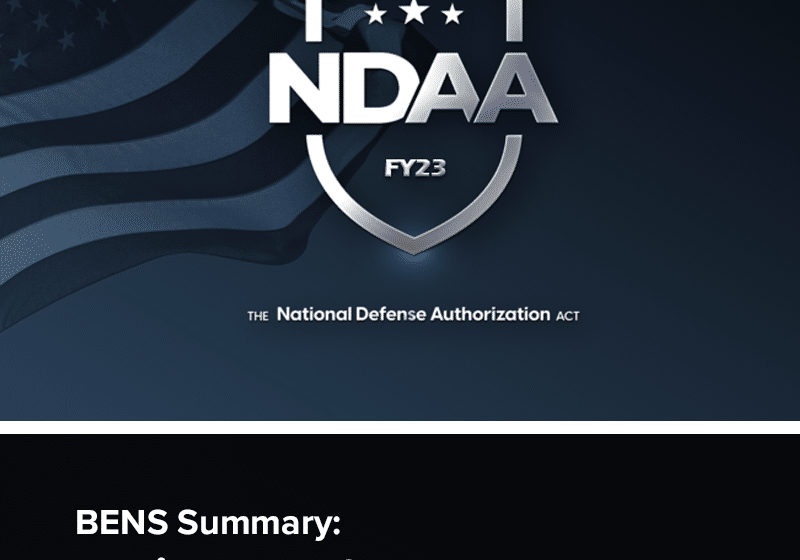 BENS Summary of the FY22 NDAA Bill Highlights
On December 7th and December 15th respectively, the House of Representatives and the Senate passed S.1605, the conferenced text of the National Defense Authorization Act for Fiscal Year 2022. The…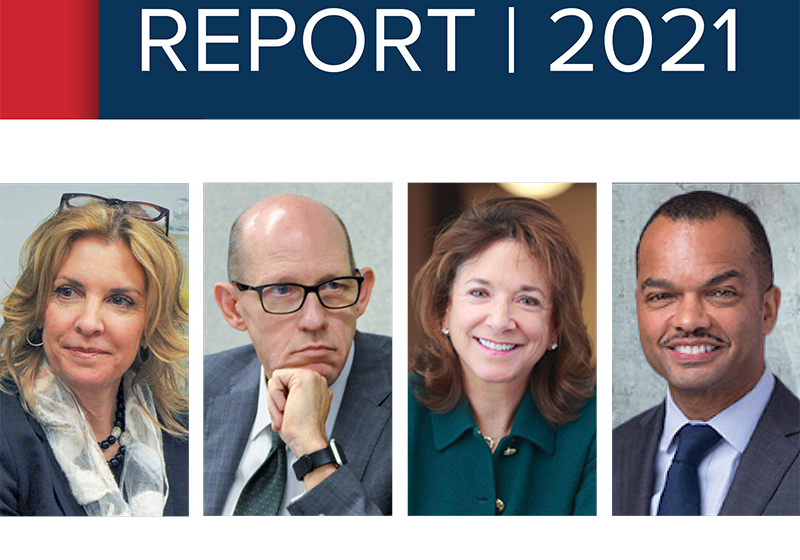 BENS 2021 Leadership Report
The 2021 Leadership Report captures the highlights of our BENS activities over the last year. Given the extraordinary environment in which we are operating — I hope that you will…
Receive BENS news and insights in your inbox.