An effective defense acquisition enterprise must to a considerable degree be trust-based and founded upon ethical comportment by all parties. Today, a lack of trust interferes with the relationships between Congress, the Department of Defense, and the defense industry. While the causes are varied, predominant among them is the adversarial nature of the government-industry relationship that has evolved over the past several decades. The result is a damaging increase in legal wrangling, protests concerning contract awards, and lack of candor between the government and the private sector.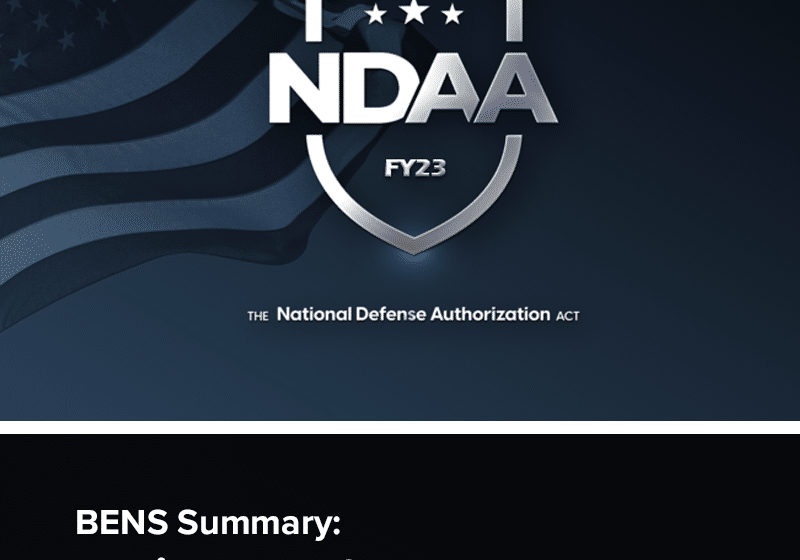 BENS Summary of the FY22 NDAA Bill Highlights
On December 7th and December 15th respectively, the House of Representatives and the Senate passed S.1605, the conferenced text of the National Defense Authorization Act for Fiscal Year 2022. The…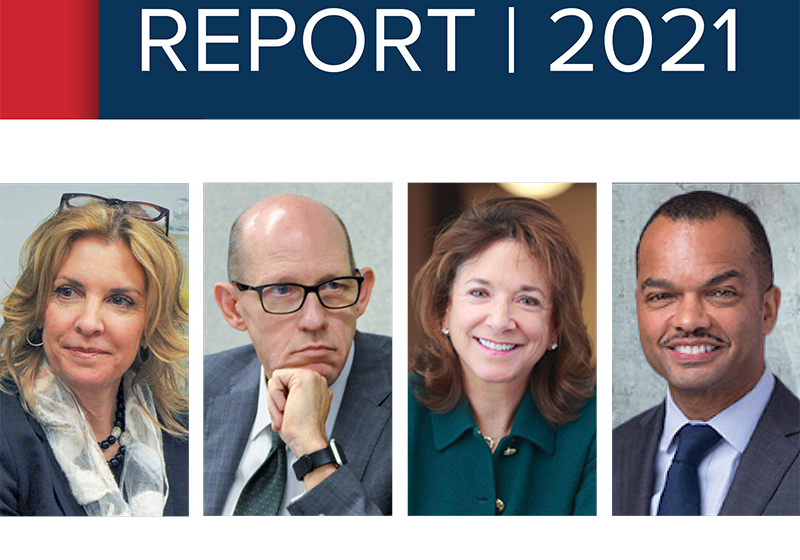 BENS 2021 Leadership Report
The 2021 Leadership Report captures the highlights of our BENS activities over the last year. Given the extraordinary environment in which we are operating — I hope that you will…
Receive BENS news and insights in your inbox.