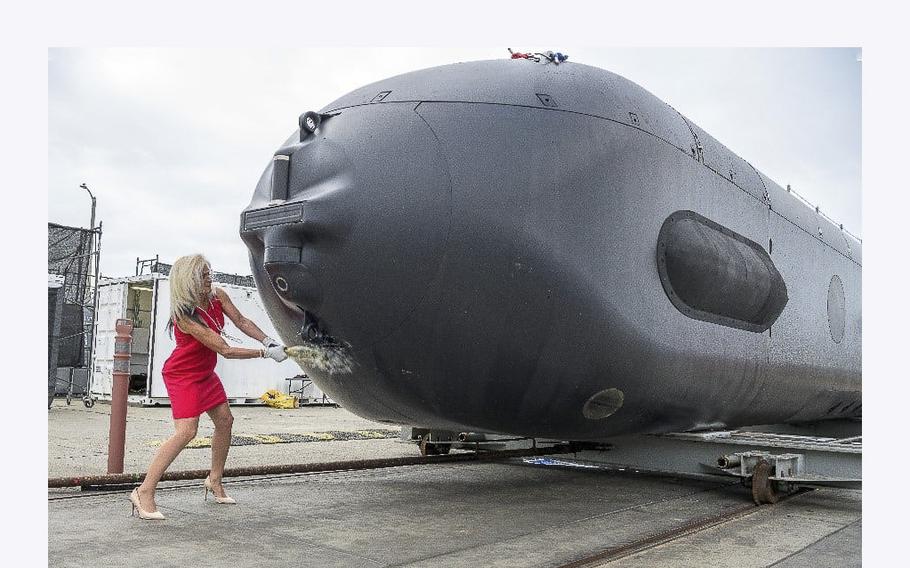 Orca, the U.S. Navy's mine-laying drone, is running at least three years late and 64% over original cost estimates because the service failed to determine if aerospace giant Boeing had the skills needed to build the seagoing vessel, according to congressional auditors.
"These cost overruns and schedule delays are attributable, in part, to the Navy's decision to not require the contractor to demonstrate its readiness to fabricate the prototype, as called for by leading acquisition practices," the Government Accountability Office said in a report released Wednesday.
Building the Base Episode 29: Billy Thalheimer
In this episode, Hondo, Lauren, and Billy discuss the intersection of national security and public/private cooperation. They delve into the development of a full-scale sea glider prototype that can carry…
International Institutions Confront Taliban Troubles
International leaders are struggling to manage a Taliban-ruled Afghanistan; they are torn between their commitment to alleviate Afghans' suffering and their reluctance to legitimize a Taliban government that violates its…
Receive BENS news and insights in your inbox.