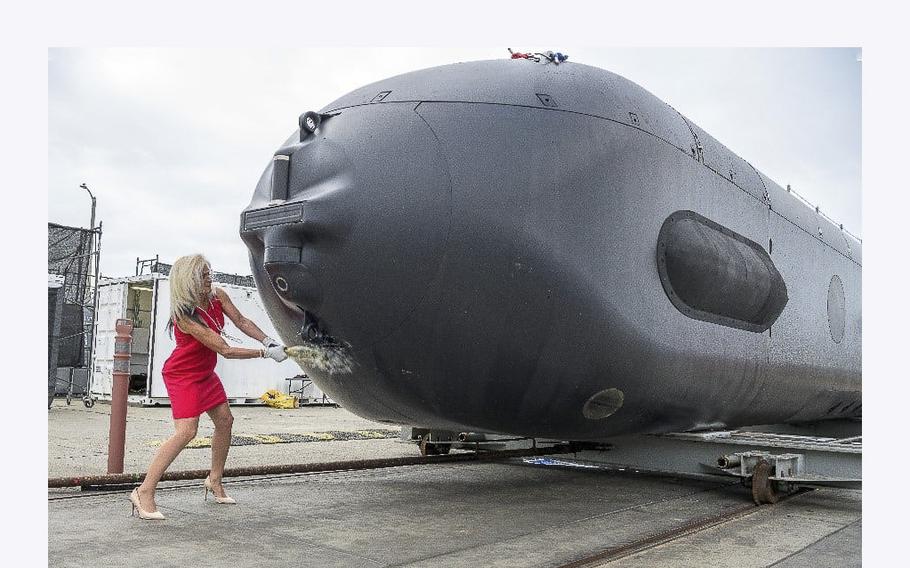 Orca, the U.S. Navy's mine-laying drone, is running at least three years late and 64% over original cost estimates because the service failed to determine if aerospace giant Boeing had the skills needed to build the seagoing vessel, according to congressional auditors.
"These cost overruns and schedule delays are attributable, in part, to the Navy's decision to not require the contractor to demonstrate its readiness to fabricate the prototype, as called for by leading acquisition practices," the Government Accountability Office said in a report released Wednesday.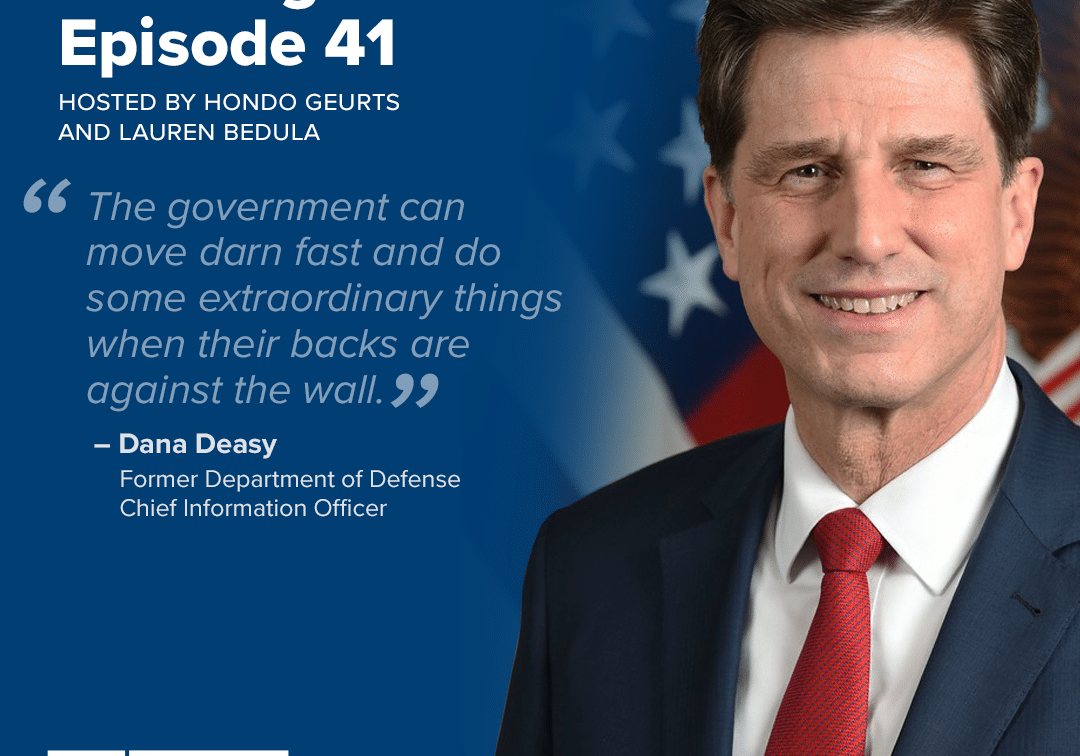 Building the Base Episode 41: Dana Deasy
In this episode of "Building the Base," hosts Lauren Bedula and Hondo Geurts welcome special guest Dana Deasy, former DOD Chief Information Officer with extensive experience in both the private…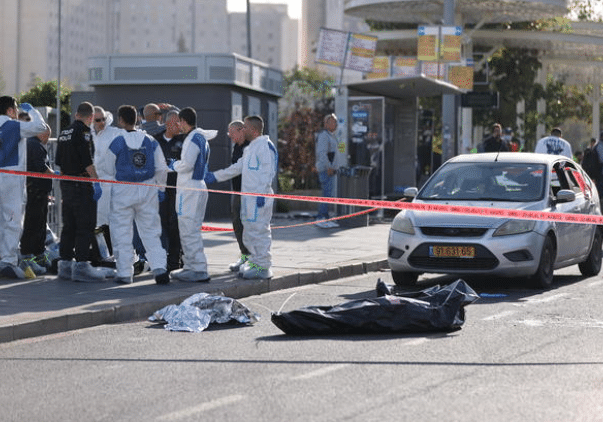 Israel, Hamas reach deal to extend Gaza cease-fire for seventh day despite violence in Jerusalem, West Bank
Israel and Hamas reached an agreement to extend the temporary cease-fire in Gaza for a seventh day, the Qatari government announced early Thursday, not long before the previous two-day extension…
Receive BENS news and insights in your inbox.