"Global Risk Forecast 2023: A Look Beyond the Horizon" – informing organizations of impact events and potential risks that may affect safety, security, and business continuity.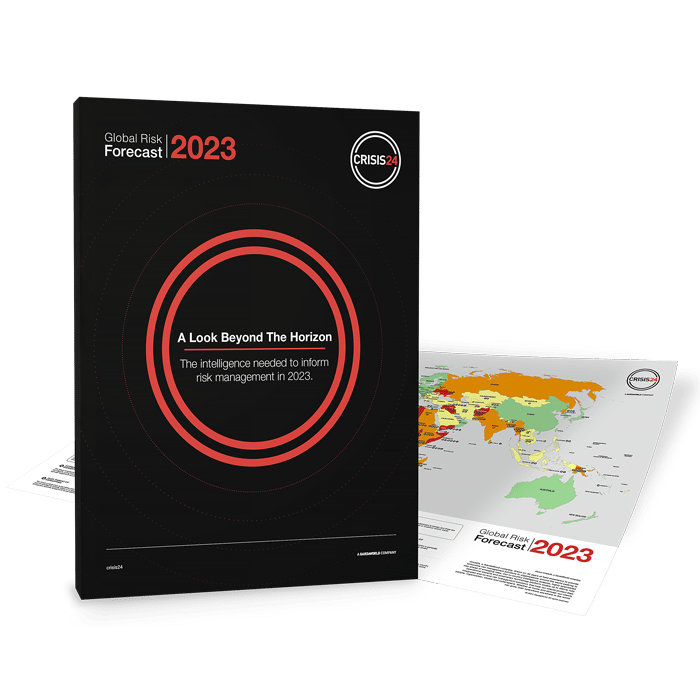 A new year brings new types of risk. Make sure you start 2023 on the right foot with the risk intelligence you need to inform decision-making in the new year. The Crisis24 Global Risk Forecast 2023 provides an in-depth analysis of key trends and events most likely to disrupt operations in the near term.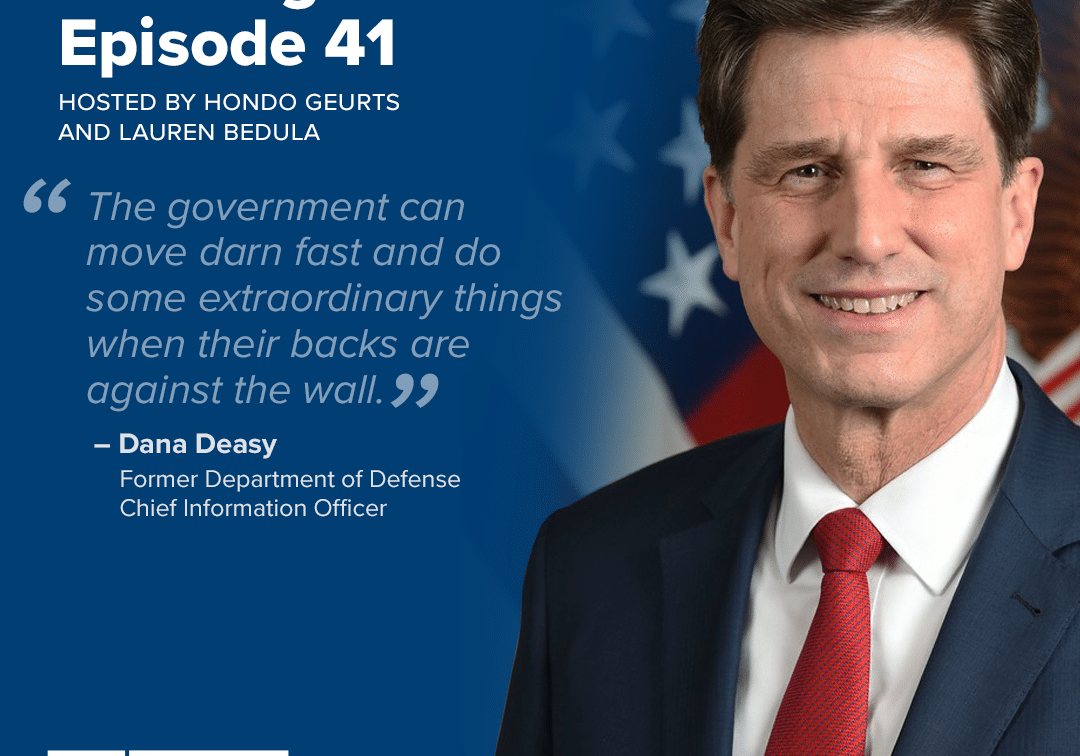 Building the Base Episode 41: Dana Deasy
In this episode of "Building the Base," hosts Lauren Bedula and Hondo Geurts welcome special guest Dana Deasy, former DOD Chief Information Officer with extensive experience in both the private…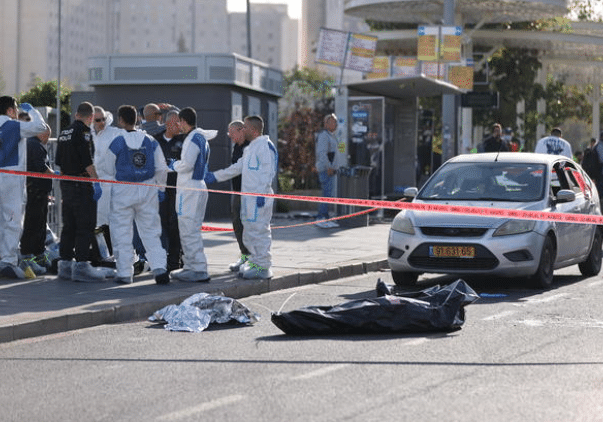 Israel, Hamas reach deal to extend Gaza cease-fire for seventh day despite violence in Jerusalem, West Bank
Israel and Hamas reached an agreement to extend the temporary cease-fire in Gaza for a seventh day, the Qatari government announced early Thursday, not long before the previous two-day extension…
Receive BENS news and insights in your inbox.