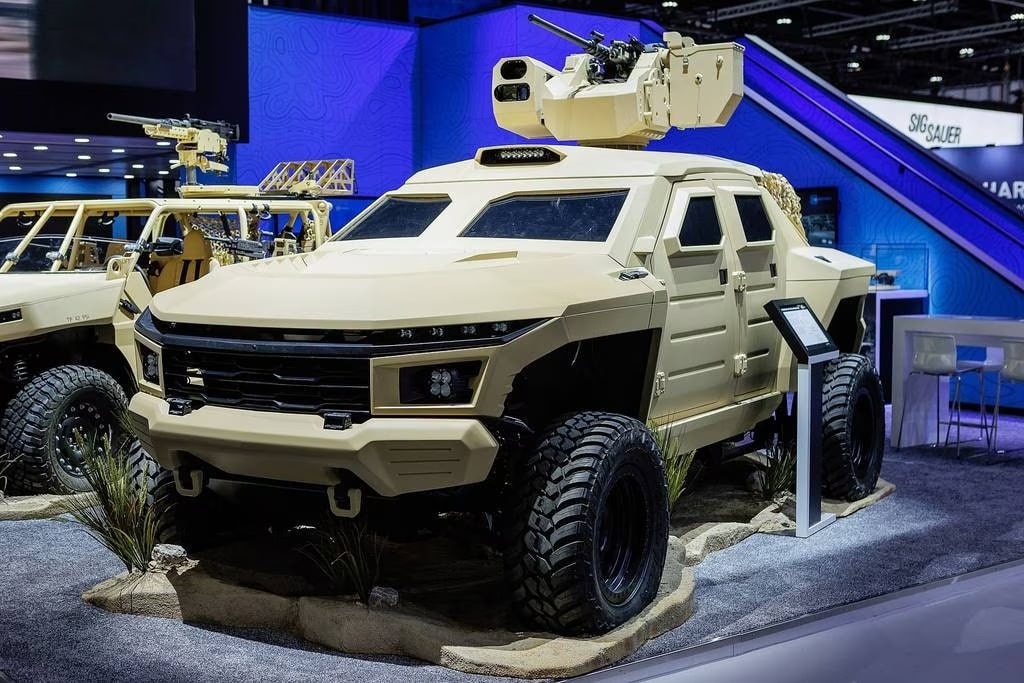 WASHINGTON — GM Defense is working with the Defense Innovation Unit on two projects aimed at bringing electric power to the battlefield — and potentially paving the way for the U.S. Marine Corps to feel comfortable fielding an all-electric vehicle down the road.
The company, a subsidiary of General Motors, is leveraging battery technology investments from the commercial automobile sector and applying it to the defense space, Paul Beaker, GM Defense chief engineer and director of advanced product development, told Defense News.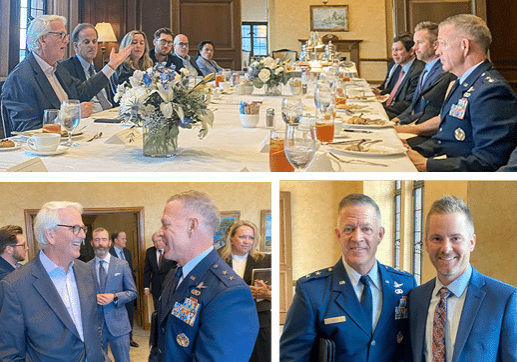 Event Recaps – September 24, 2023
BENS CEO, General Tim Ray, traveled to Atlanta to visit with the Southeast Region's BENS members. Members shared their thoughts and insights on their experiences and engagements with BENS and General…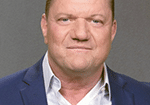 BENS Member, Chris Harris
BENS Member, Chris Harris, Vice President of Defense/Americas for SPEE3D has worked with key staff to train and supply Ukraine with metal 3D printers. The printers will be deployed near the…
Receive BENS news and insights in your inbox.