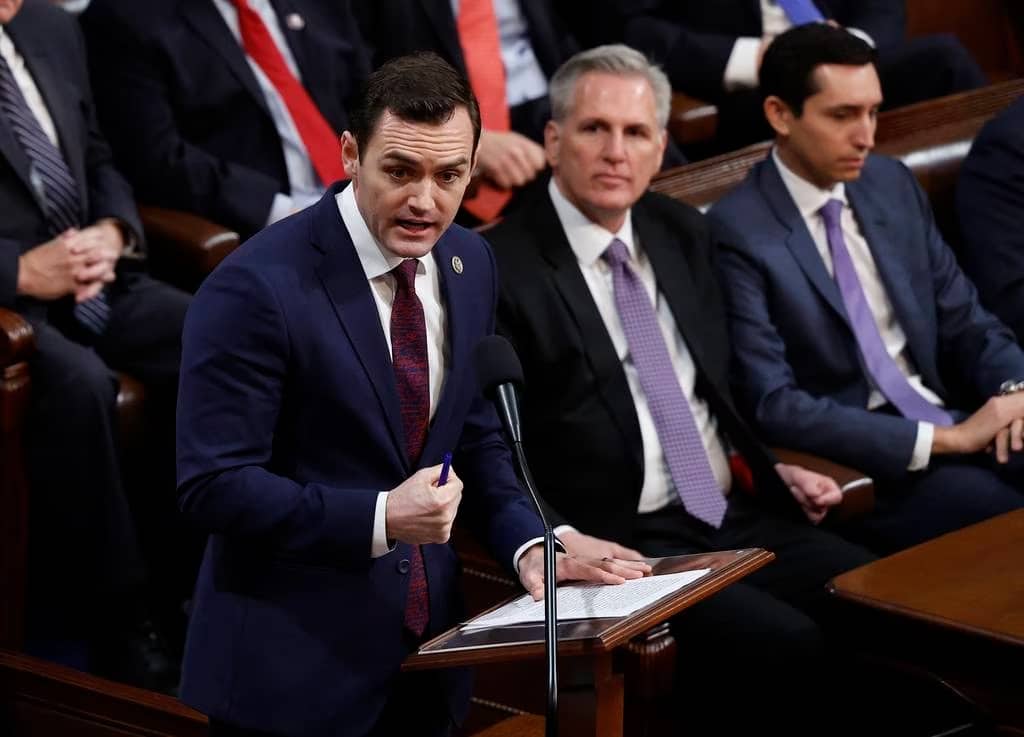 WASHINGTON — The House on Tuesday voted 365-65 to establish a special committee on China, and the lawmaker Republicans tapped to lead the bipartisan panel has vowed that Congress will use it to "win the new Cold War."
Rep. Mike Gallagher of Wisconsin — who served as the top Republican on the Armed Services Committee's personnel panel in the last Congress — has laid out an agenda for the China committee that includes several key defense priorities. The 16-member committee will consist of nine Republicans and seven Democrats.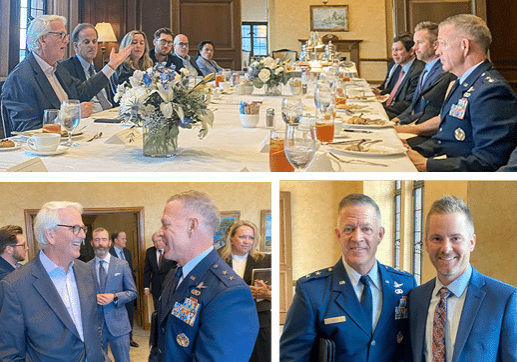 Event Recaps – September 24, 2023
BENS CEO, General Tim Ray, traveled to Atlanta to visit with the Southeast Region's BENS members. Members shared their thoughts and insights on their experiences and engagements with BENS and General…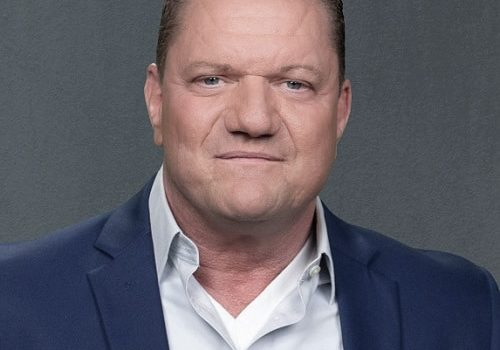 BENS Member, Chris Harris
BENS Member, Chris Harris, Vice President of Defense/Americas for SPEE3D has worked with key staff to train and supply Ukraine with metal 3D printers. The printers will be deployed near the…
Receive BENS news and insights in your inbox.