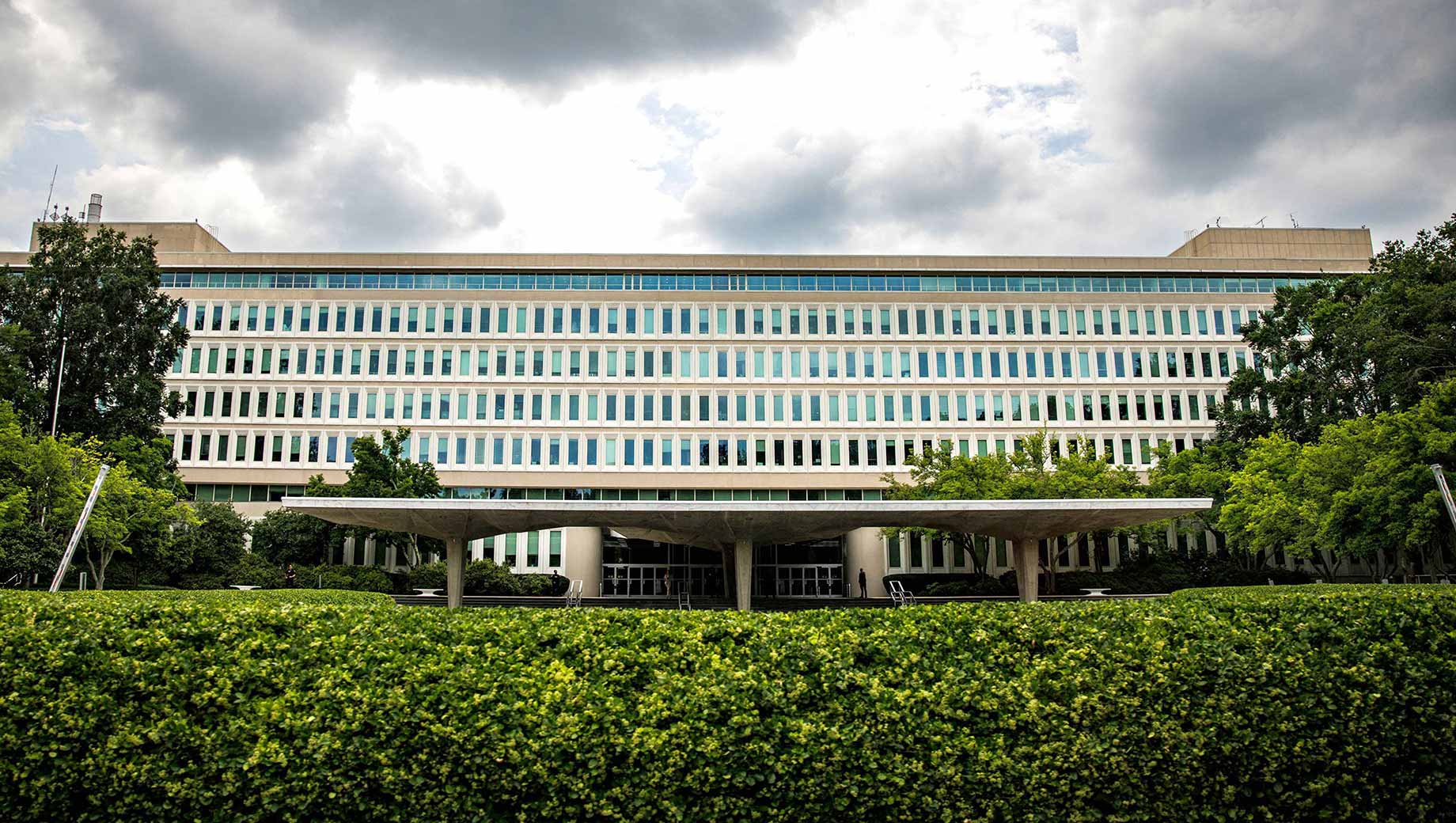 WASHINGTON, D.C. — Gallup's latest update on federal government agency and department ratings finds a partial recovery in attitudes toward the Central Intelligence Agency (CIA) and Federal Bureau of Investigation (FBI) after sharp declines between 2019 and 2021. Meanwhile, Americans have soured on the job the Federal Reserve Board is doing as it tries to battle inflation. Ratings of other agencies are generally stable, with NASA and the Postal Service getting the most positive evaluations. Gallup's initial rating of the Department of Justice is among the lowest tested, with about as many saying it is doing a poor job as an excellent or good one.
Building the Base Episode 29: Billy Thalheimer
In this episode, Hondo, Lauren, and Billy discuss the intersection of national security and public/private cooperation. They delve into the development of a full-scale sea glider prototype that can carry…
International Institutions Confront Taliban Troubles
International leaders are struggling to manage a Taliban-ruled Afghanistan; they are torn between their commitment to alleviate Afghans' suffering and their reluctance to legitimize a Taliban government that violates its…
Receive BENS news and insights in your inbox.