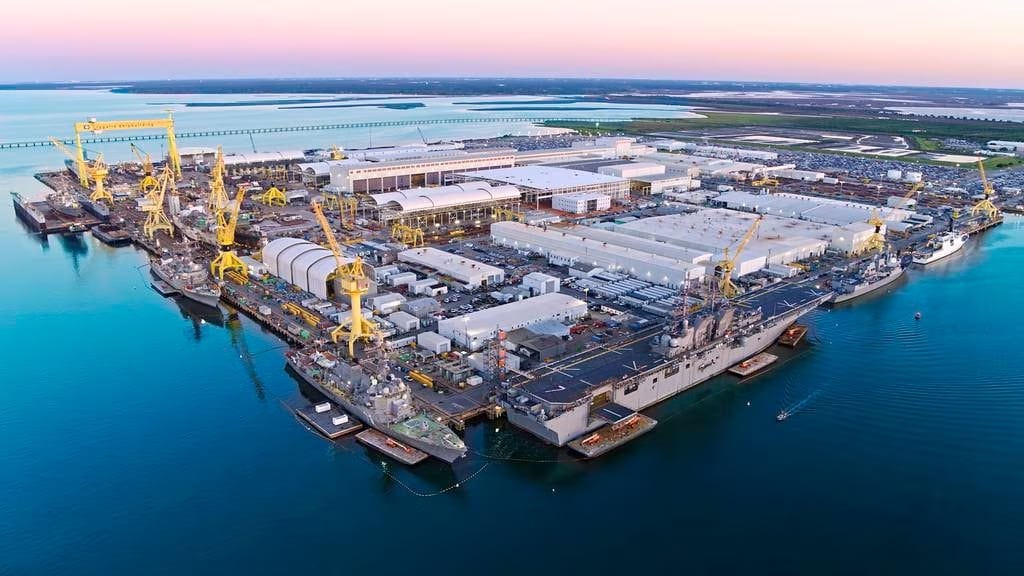 LOCKPORT, La. — A small houseboat floats on Bayou Lafourche in rural Louisiana, housing workers at the family-owned Bollinger Shipyards' Lockport facility situated roughly 35 miles upstream from the Gulf of Mexico.
It's one of the temporary living facilities that Bollinger maintains to house nonlocal workers and spare them lengthy commutes — one of the incentives the small yard offers to lure and retain employees from a limited pool of skilled shipbuilding labor in the region. Across the street, several workers in half a dozen fabrication plants are busy welding steel, while electricians wade through a tangle of wires in assembled modules for the U.S. Coast Guard's fast response cutters.
Building the Base Episode 29: Billy Thalheimer
In this episode, Hondo, Lauren, and Billy discuss the intersection of national security and public/private cooperation. They delve into the development of a full-scale sea glider prototype that can carry…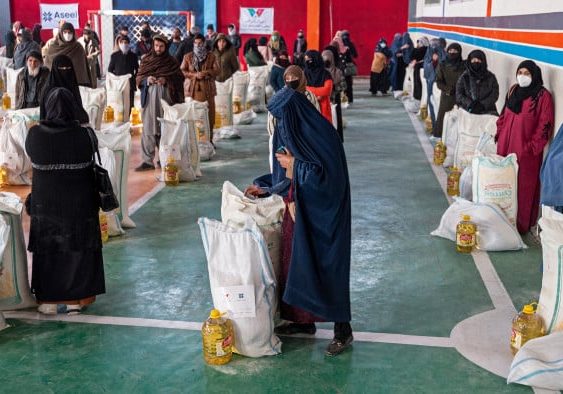 International Institutions Confront Taliban Troubles
International leaders are struggling to manage a Taliban-ruled Afghanistan; they are torn between their commitment to alleviate Afghans' suffering and their reluctance to legitimize a Taliban government that violates its…
Receive BENS news and insights in your inbox.