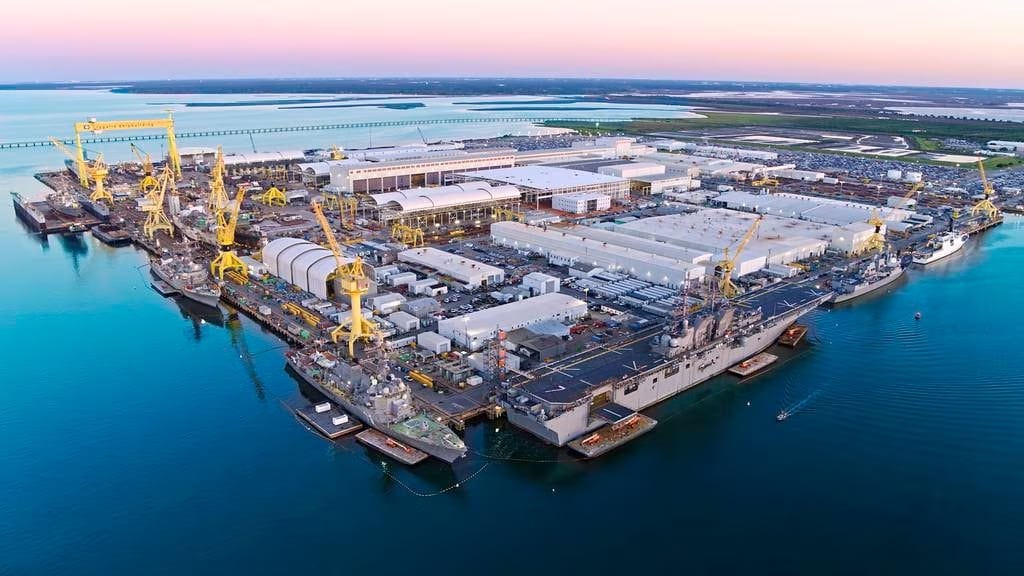 LOCKPORT, La. — A small houseboat floats on Bayou Lafourche in rural Louisiana, housing workers at the family-owned Bollinger Shipyards' Lockport facility situated roughly 35 miles upstream from the Gulf of Mexico.
It's one of the temporary living facilities that Bollinger maintains to house nonlocal workers and spare them lengthy commutes — one of the incentives the small yard offers to lure and retain employees from a limited pool of skilled shipbuilding labor in the region. Across the street, several workers in half a dozen fabrication plants are busy welding steel, while electricians wade through a tangle of wires in assembled modules for the U.S. Coast Guard's fast response cutters.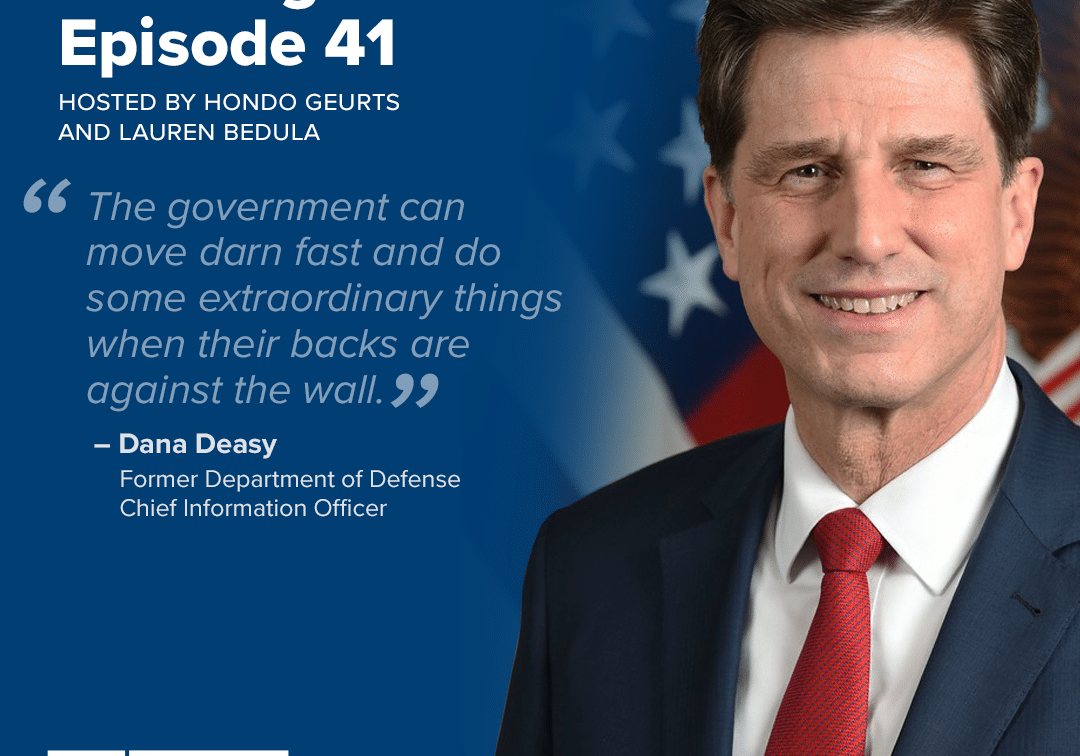 Building the Base Episode 41: Dana Deasy
In this episode of "Building the Base," hosts Lauren Bedula and Hondo Geurts welcome special guest Dana Deasy, former DOD Chief Information Officer with extensive experience in both the private…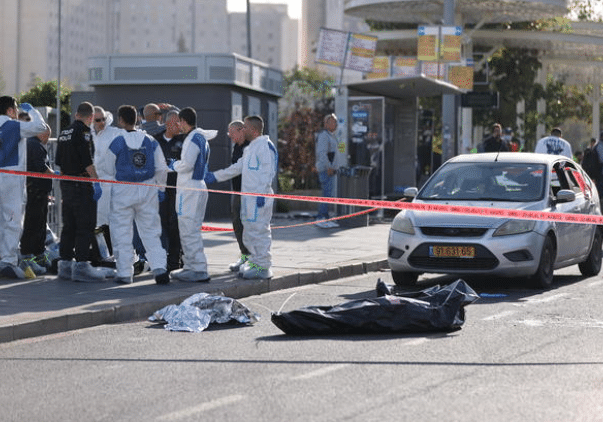 Israel, Hamas reach deal to extend Gaza cease-fire for seventh day despite violence in Jerusalem, West Bank
Israel and Hamas reached an agreement to extend the temporary cease-fire in Gaza for a seventh day, the Qatari government announced early Thursday, not long before the previous two-day extension…
Receive BENS news and insights in your inbox.