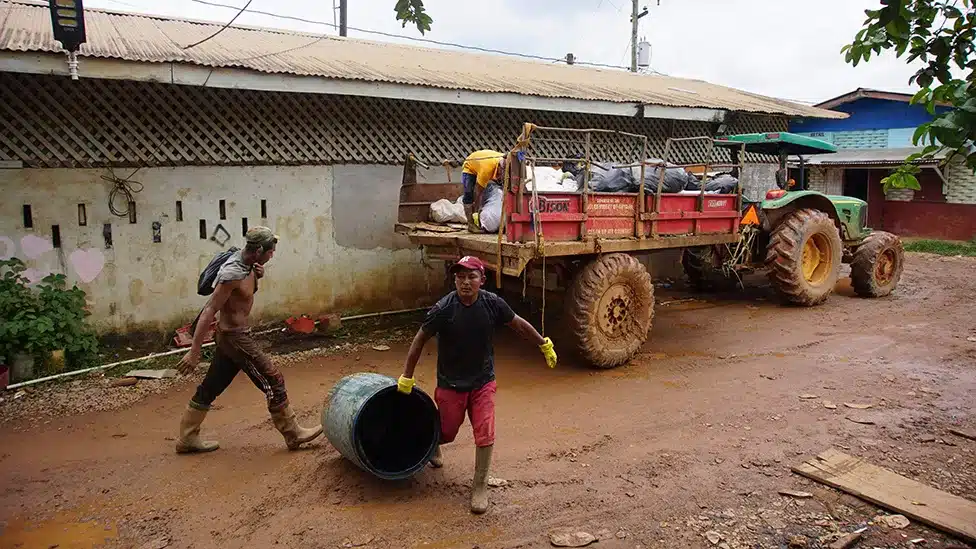 President of Guyana Irfaan Ali has acknowledged "time is not on our side" as the South American country scrambles to make the most of its newfound oil wealth before it is too late.
Over the past decade, Guyana has found huge amounts of oil and gas under its coastal waters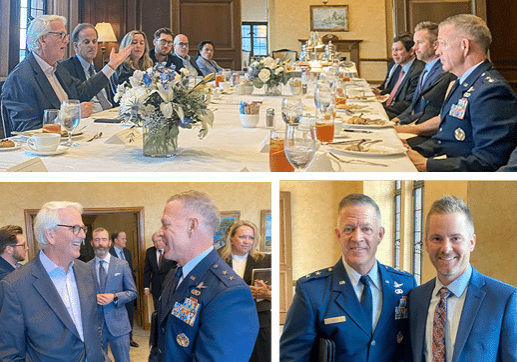 Event Recaps – September 24, 2023
BENS CEO, General Tim Ray, traveled to Atlanta to visit with the Southeast Region's BENS members. Members shared their thoughts and insights on their experiences and engagements with BENS and General…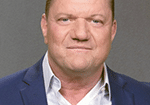 BENS Member, Chris Harris
BENS Member, Chris Harris, Vice President of Defense/Americas for SPEE3D has worked with key staff to train and supply Ukraine with metal 3D printers. The printers will be deployed near the…
Receive BENS news and insights in your inbox.