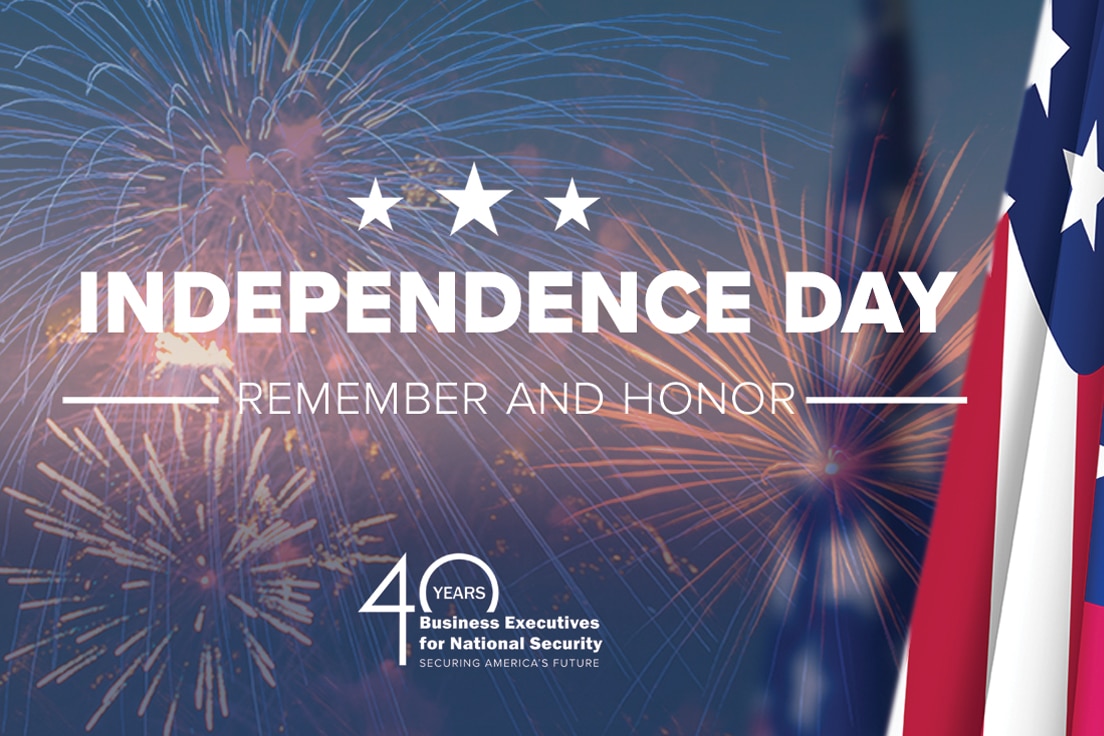 On this most American of holidays, we celebrate the birth of the greatest country on earth. The Declaration of Independence was an audacious statement in 1776, issued and adopted by brave, intrepid people who would no longer abide the status quo. Our forebears demanded independence and paid a heavy cost for our freedoms through their sacrifice.
Throughout our 246-year journey, the United States has evolved from the humble beginnings of a "start-up" nation into the world's preeminent power – economically, militarily and ideologically. Born from innovation, we keep pressing forward to discover new breakthroughs and invent ever more remarkable advancements.
As we celebrate our freedom and the spirit of independence, I hope we will also remember that protecting these values today requires the talent and energy of partners working together—in the private and public sectors, and through democratic nations allied and standing strong for peace and prosperity. America's security challenges are complex and growing, but our partnerships, resilience and resolve are sources of optimism for the future.
Happy 4th of July and Happy Birthday to America.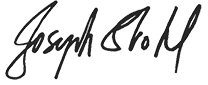 General Joseph L. Votel, USA (Ret.)
President and CEO
Business Executives for National Security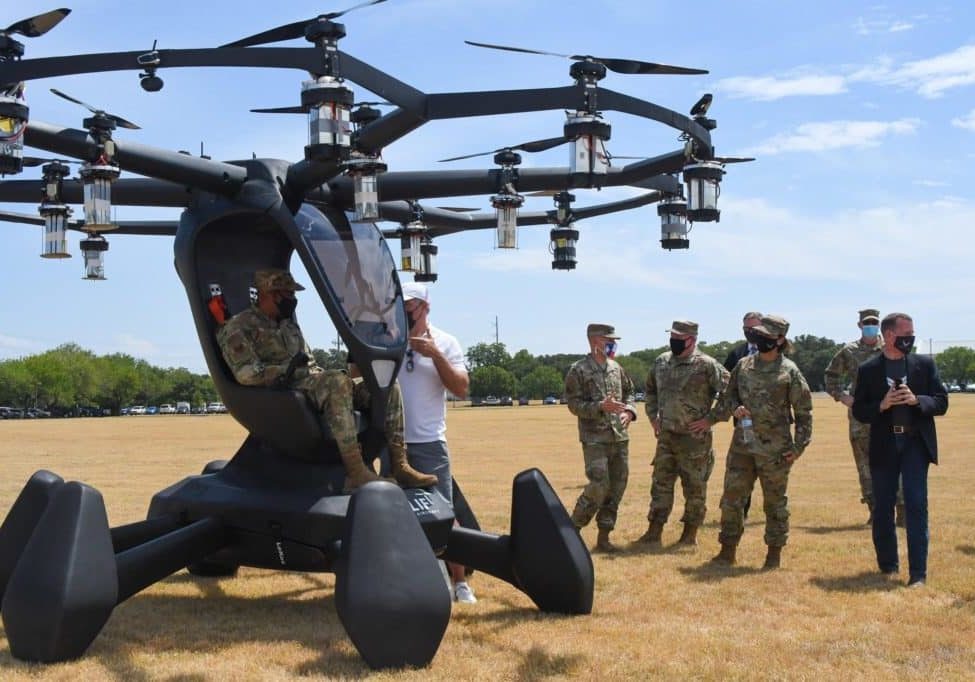 Leveraging U.S. Capital Markets to Support the Future Industrial Network
by Joseph L. Votel, Francis A. Finelli, and Samuel Cole War on the Rocks Editor's Note: This article is the result of a multi-track study at Business Executives for National…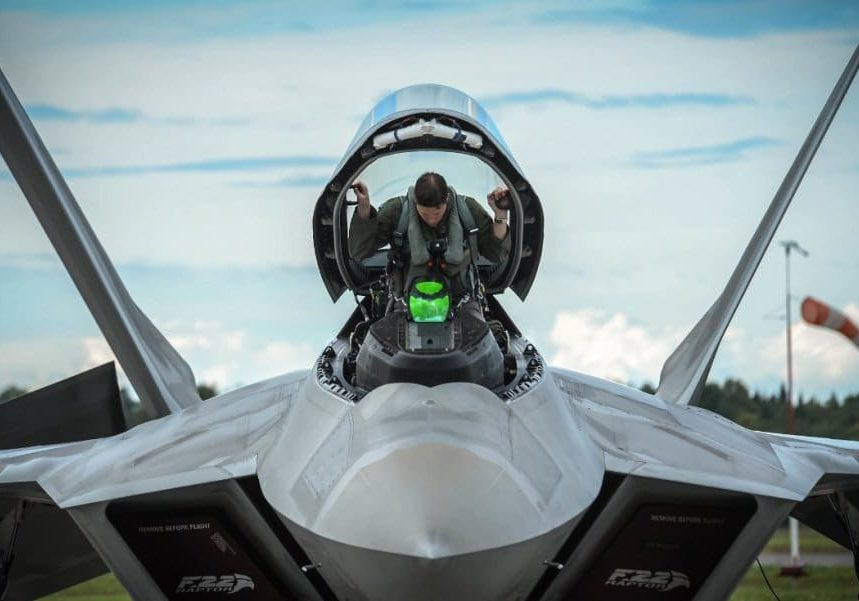 Forging the Industrial Network the Nation Needs
Posted on June 24, 2022Op-ed by General Joseph Votel and James Hondo Geurts The National Interest The might of the U.S. industrial base over the last eighty years has served…
Receive BENS news and insights in your inbox.