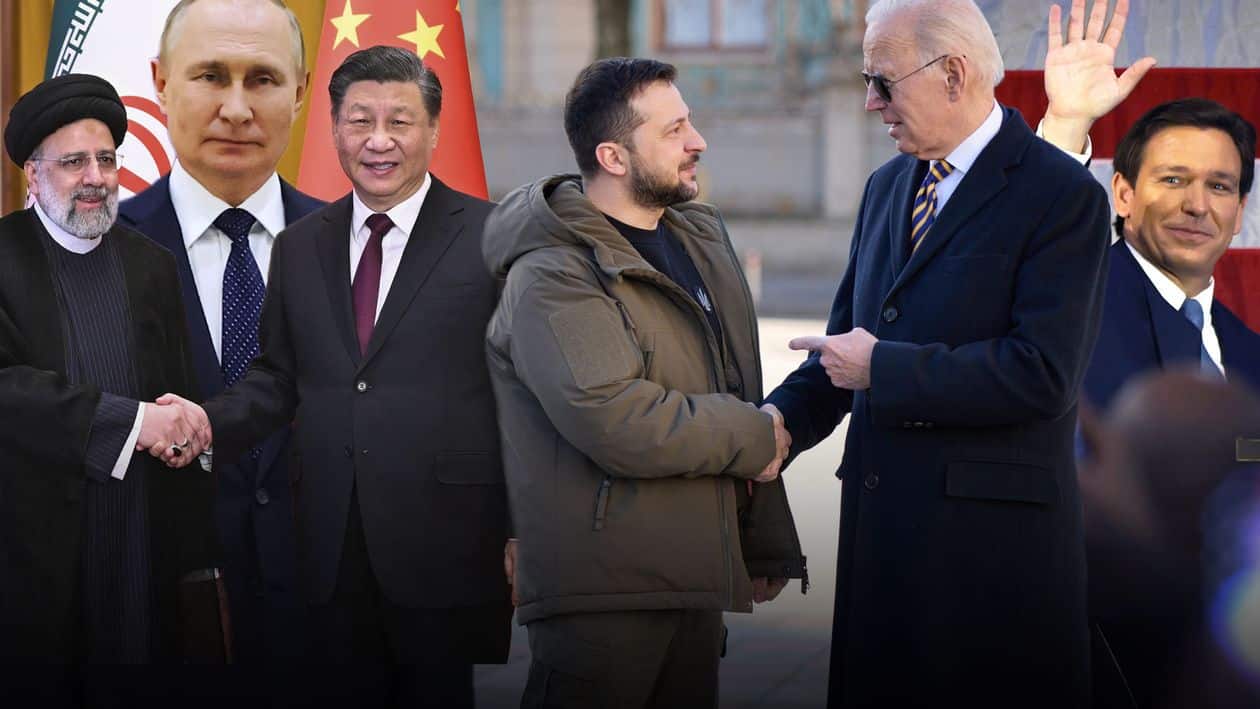 A short-term focus on the battlefield shouldn't stop us from seeing the unique opportunity Ukraine provides to reset the balance of power in favor of supporters of democracy and freedom worldwide and to sideline the emergent autocratic alliances between Russia, China, Iran and North Korea. The way to do it is to defeat Vladimir Putin and then make friends with Russia.
Building the Base Episode 29: Billy Thalheimer
In this episode, Hondo, Lauren, and Billy discuss the intersection of national security and public/private cooperation. They delve into the development of a full-scale sea glider prototype that can carry…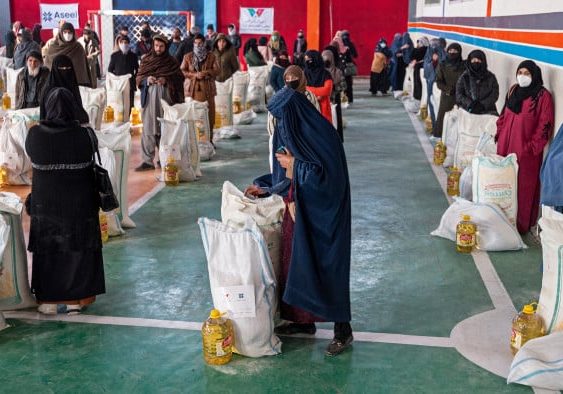 International Institutions Confront Taliban Troubles
International leaders are struggling to manage a Taliban-ruled Afghanistan; they are torn between their commitment to alleviate Afghans' suffering and their reluctance to legitimize a Taliban government that violates its…
Receive BENS news and insights in your inbox.