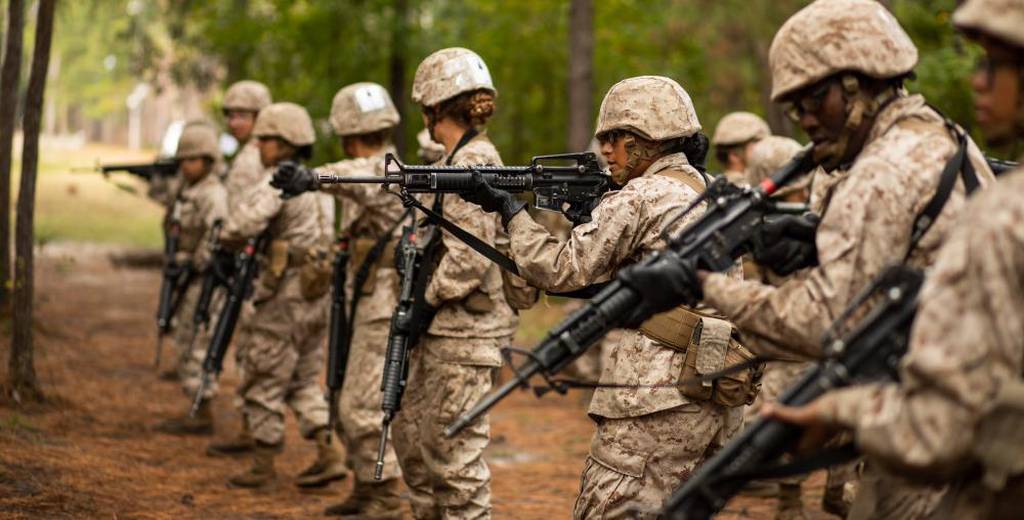 ORLANDO, Florida — The Marine Corps' top officer in charge of training on Tuesday outlined the service's sweeping new strategy that promises to modernize how troops learn and ready them for a faster, more connected era of combat.
The three-part plan looks to bolster the service's occupational training, professional military education, unit-level training, advanced individual training and service-level exercises, said Lt. Gen. Kevin Iiams, head of the Marine Corps' Training and Education Command.
International Institutions Confront Taliban Troubles
International leaders are struggling to manage a Taliban-ruled Afghanistan; they are torn between their commitment to alleviate Afghans' suffering and their reluctance to legitimize a Taliban government that violates its…
U.S. Launches New Task Force in Middle East to Train Naval Partners
"This task force enables the United States to have less direct focus on this naval harassment campaign by building up the skills of local navies that will offset the security…
Receive BENS news and insights in your inbox.