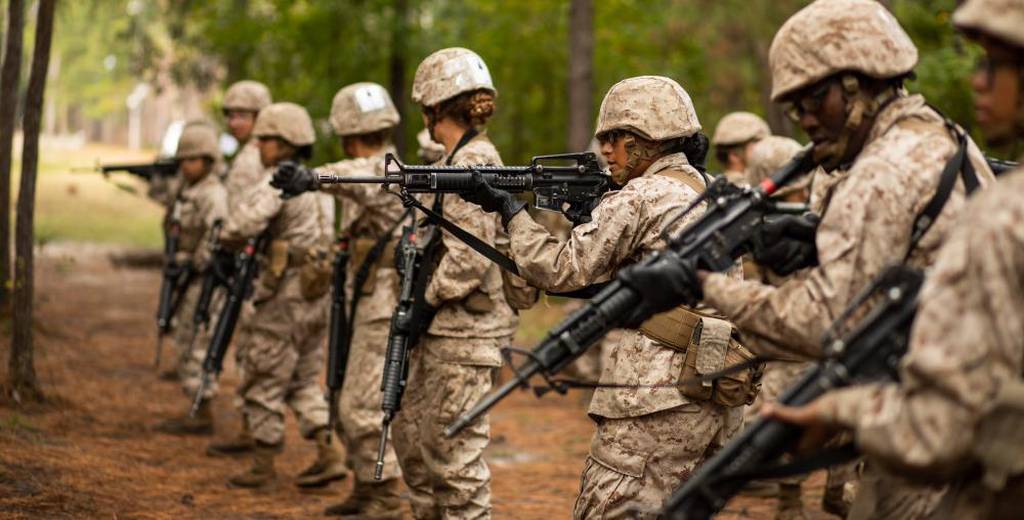 ORLANDO, Florida — The Marine Corps' top officer in charge of training on Tuesday outlined the service's sweeping new strategy that promises to modernize how troops learn and ready them for a faster, more connected era of combat.
The three-part plan looks to bolster the service's occupational training, professional military education, unit-level training, advanced individual training and service-level exercises, said Lt. Gen. Kevin Iiams, head of the Marine Corps' Training and Education Command.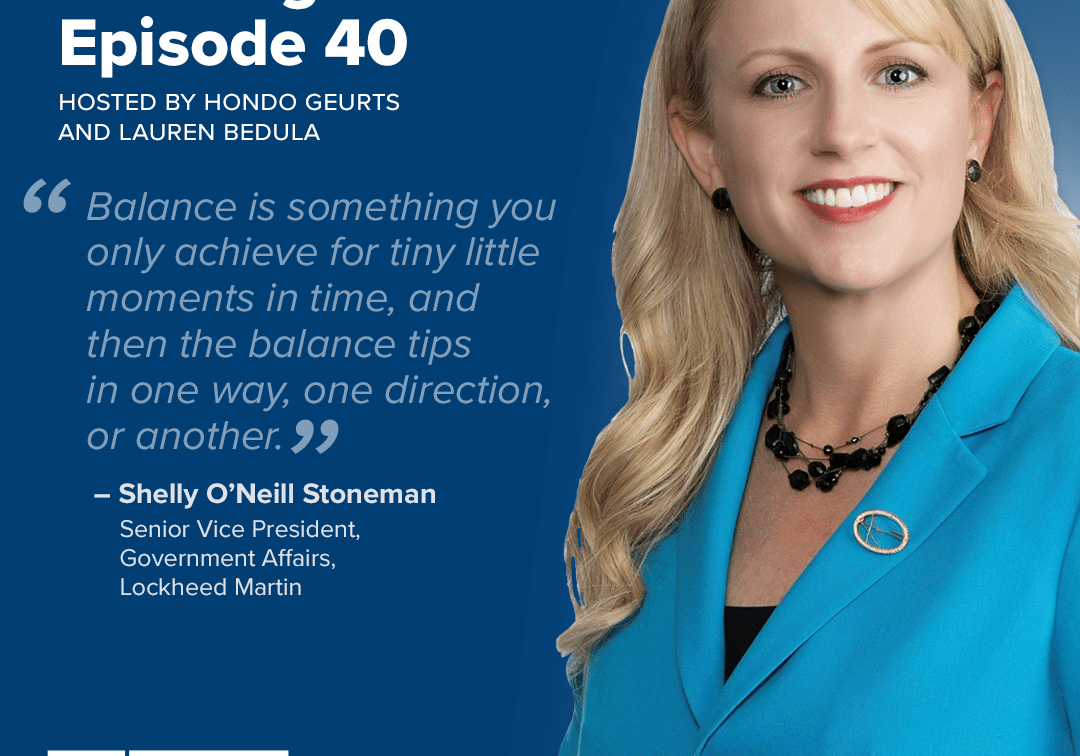 Building the Base Episode 40: Shelly O'Neill Stoneman
In this episode of Building the Base, Lauren Bedula and Hondo Geurts welcome Shelly O'Neill Stoneman, Senior Vice President of Government Affairs at Lockheed Martin. In the discussion, Shelly shares…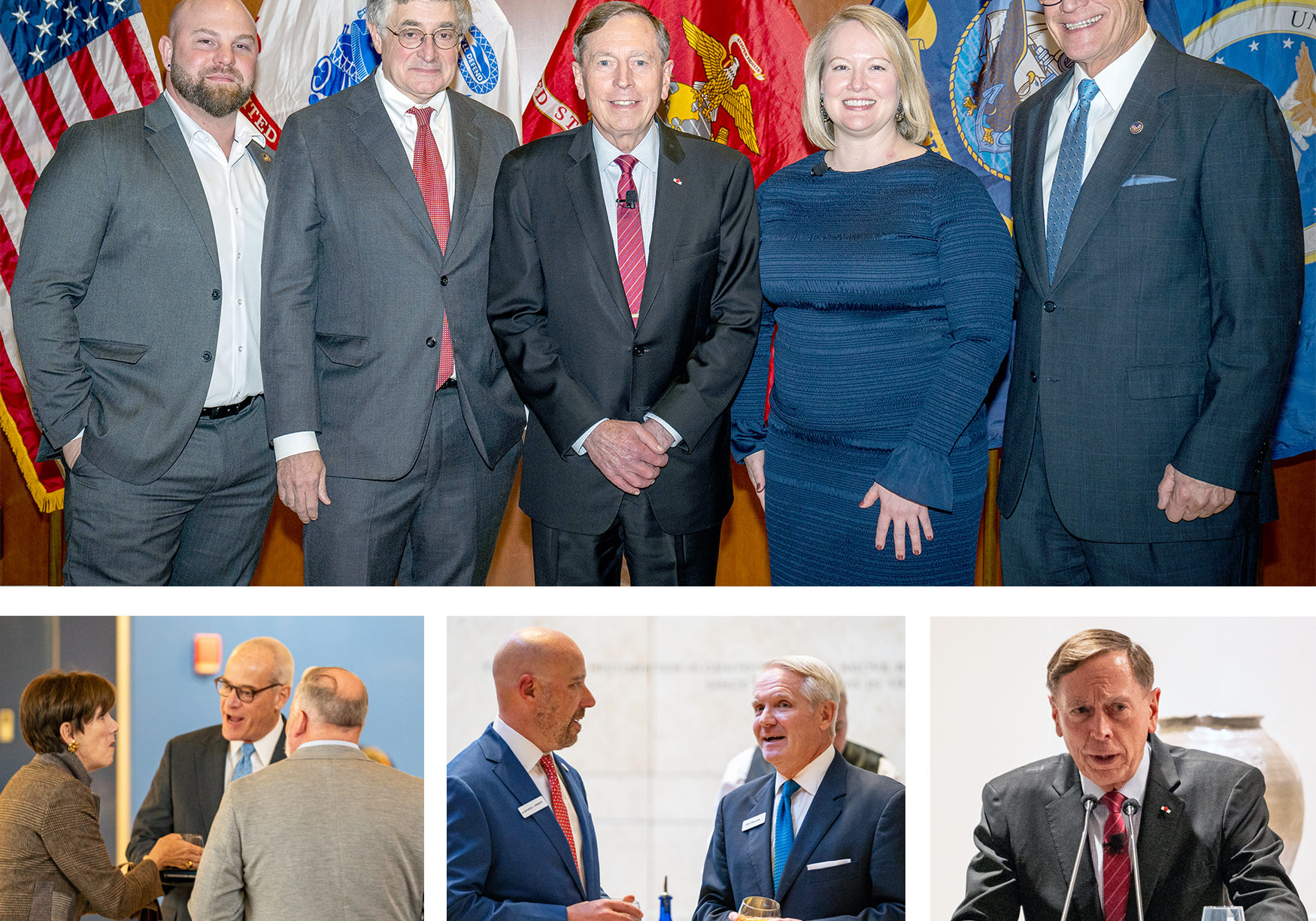 Event Recap – November 20, 2023
General David Petraeus, in collaboration with BENS Southeast, ATLVets, The Atlanta Press Club, The Buckhead Club, and the Atlanta History Center, was hosted on Monday, November 13. The events included a…
Receive BENS news and insights in your inbox.