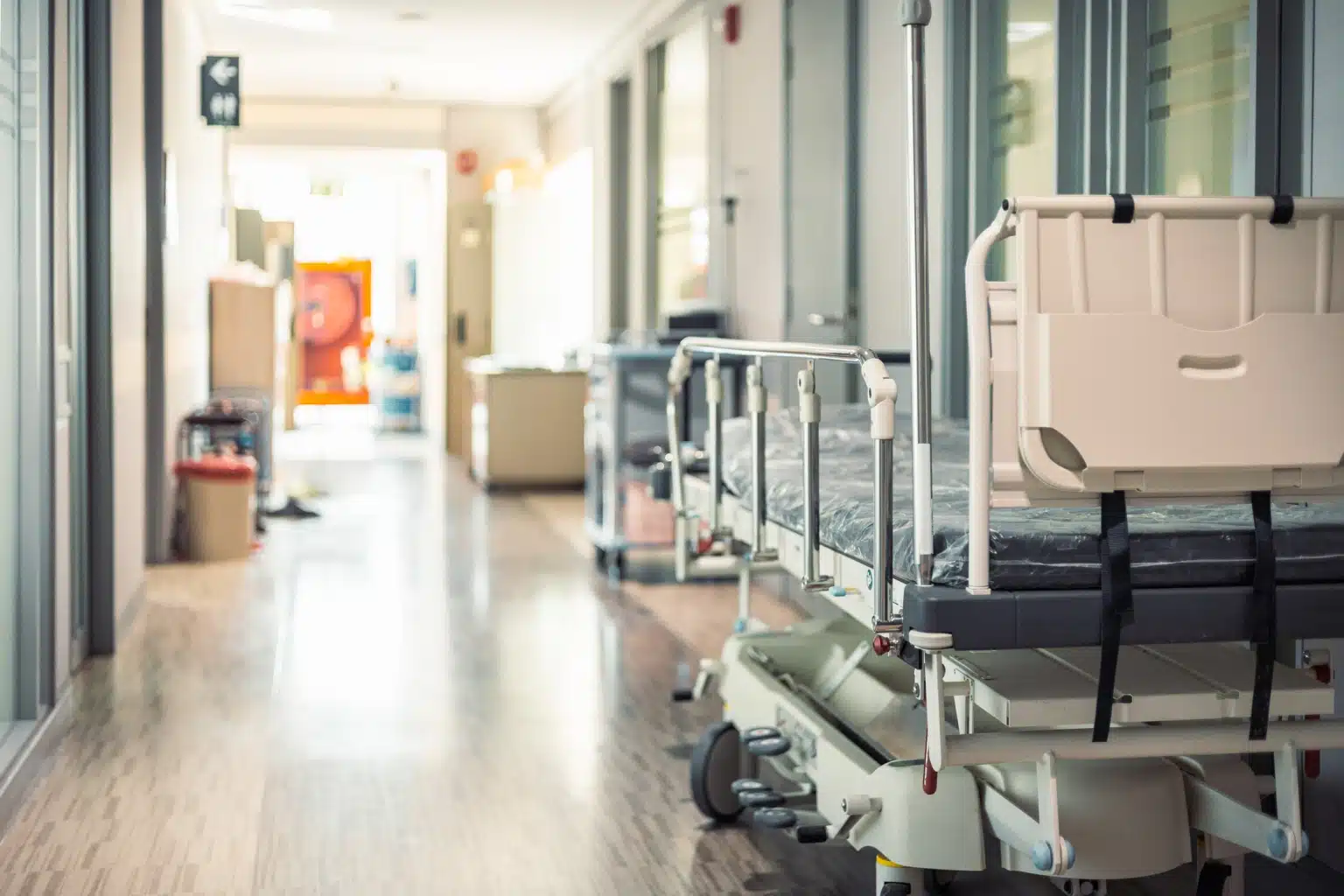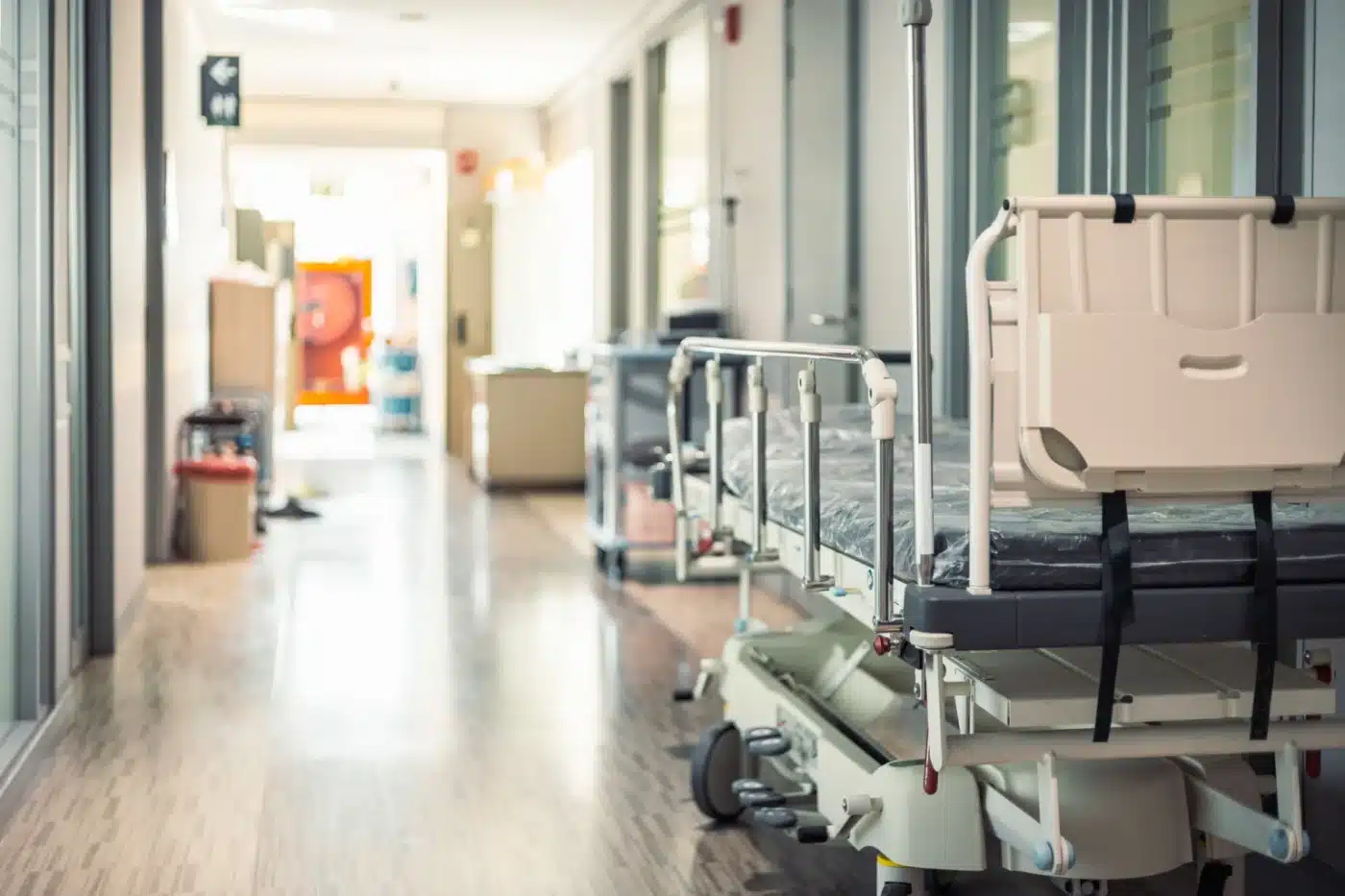 The Department of Health and Human Security has issued a raft of new cybersecurity resources for healthcare companies in response to rising cyberattacks against the sector.
In an update Monday, the agency's Health Care Industry Cybersecurity Task Force published new guidance for addressing key cybersecurity threats as well as a digital training platform for hospitals.
Building the Base Episode 29: Billy Thalheimer
In this episode, Hondo, Lauren, and Billy discuss the intersection of national security and public/private cooperation. They delve into the development of a full-scale sea glider prototype that can carry…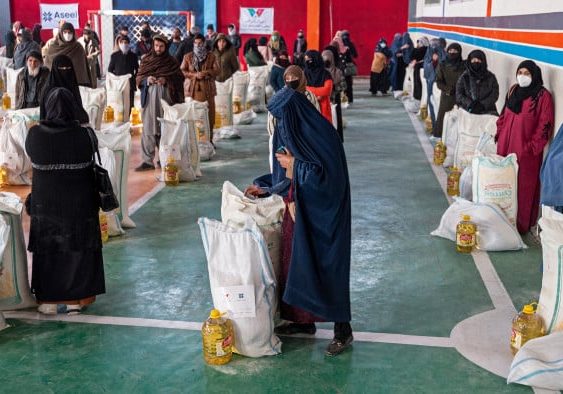 International Institutions Confront Taliban Troubles
International leaders are struggling to manage a Taliban-ruled Afghanistan; they are torn between their commitment to alleviate Afghans' suffering and their reluctance to legitimize a Taliban government that violates its…
Receive BENS news and insights in your inbox.