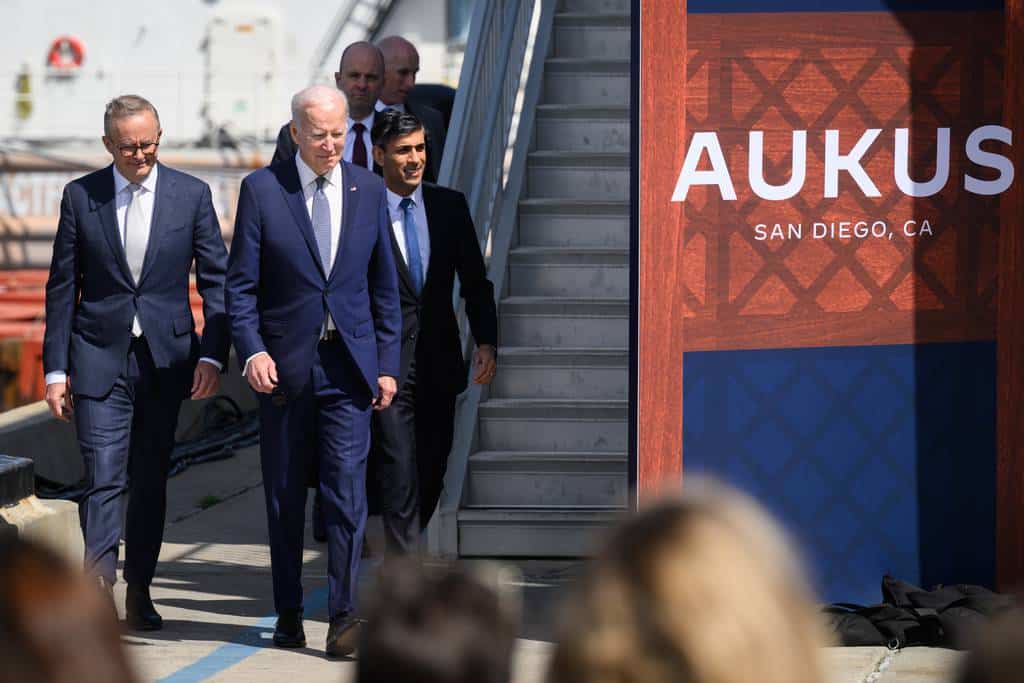 The House on Wednesday advanced a series of authorizations needed to implement the trilateral AUKUS agreement, meant to enable the U.S. and U.K. tohelp Australia obtain its own nuclear-powered submarine fleet as the three countries simultaneously deepen cooperation on disruptive and emerging technologies.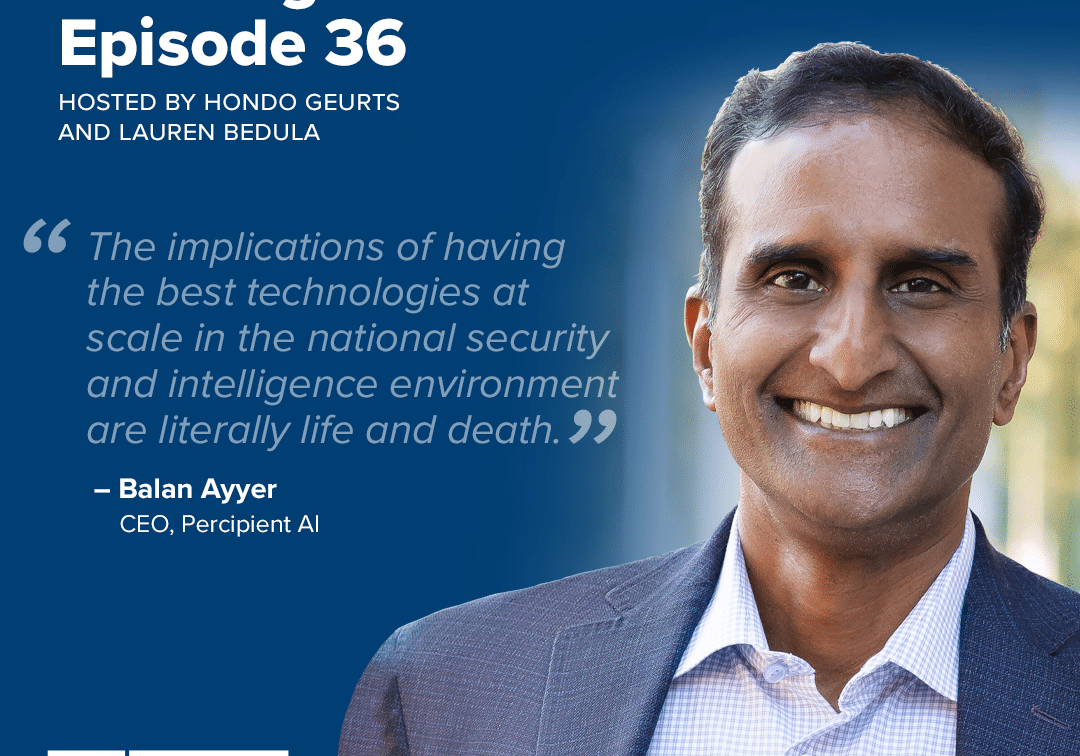 Building the Base Episode 36: Balan Ayyar
In episode one of Building the Base, hosts Lauren Bedula and Hondo Geurts chat with Balan Ayyar, retired US Air Force General Officer and now CEO of Percipient AI, a…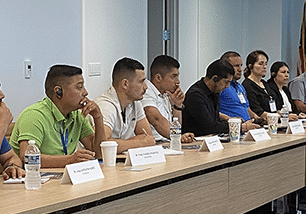 Event Recaps – September 18, 2023
BENS hosted a panel for the State Department's International Visitor Leadership Program (IVLP) to discuss communication and cooperation between the private sector and federal law enforcement. In attendance were law…
Receive BENS news and insights in your inbox.