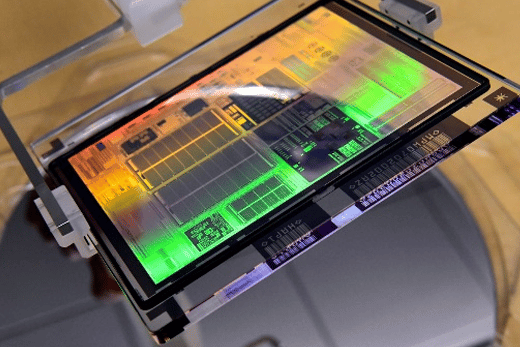 The House on Thursday voted to pass the $280 billion Chips and Science Act, a bill that would subsidize domestic semiconductor manufacturing and invest billions in science and technology innovation, in a bid to strengthen the United States' competitiveness and self-reliance in what is seen as a keystone industry for economic and national security.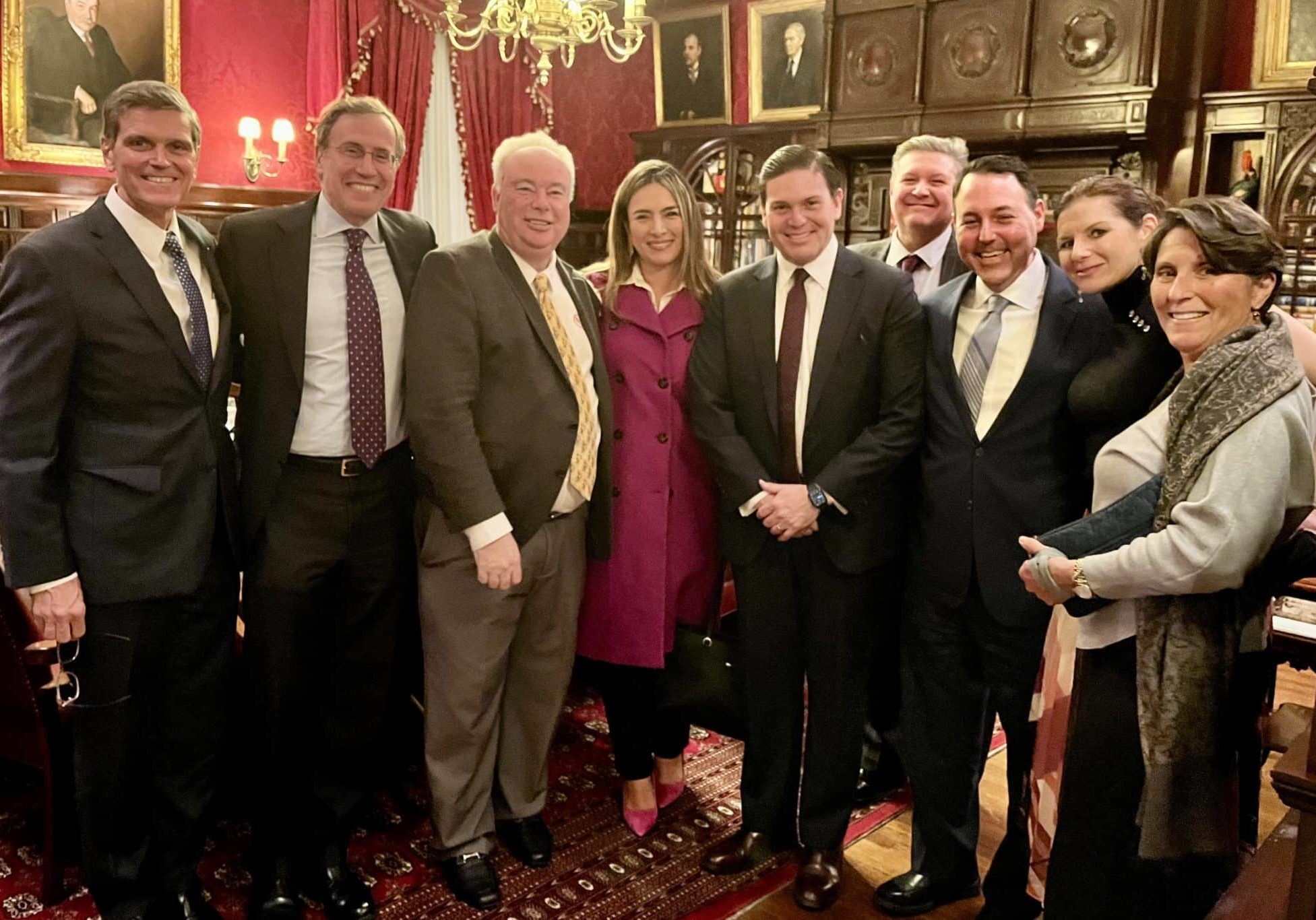 Event Recaps – March 26, 2023
A select BENS Member delegation traveled to Norfolk, Virginia as guests of US Navy's Fleet Forces Command. Our Members visited a variety of shipyards and drydocks and attended a series…
BENS Member Mark Shenkman
BENS Member Mark Shenkman, Founder and President of Shenkman Capital Management was honored with the Museum of American Finance's Lifetime Achievement Award for his outstanding career in the investment industry.
Receive BENS news and insights in your inbox.