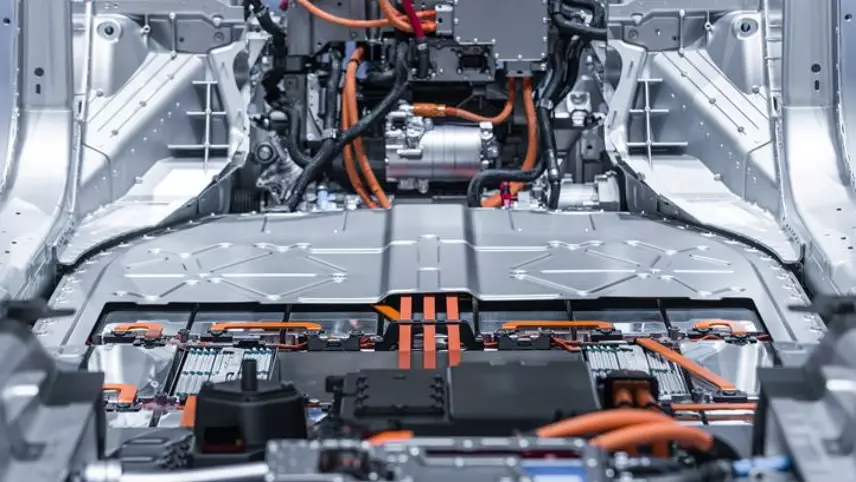 To mark World EV Day, Benedikt Sobotka, co-chair of the Global Battery Alliance, looks at how the transport market can begin to overcome the challenges of critical minerals to drive electric vehicle adoption at a greater scale.
29th September marks World EV Day, a global day dedicated to accelerating the adoption of electric vehicles and the transition to sustainable transport. With transport currently responsible for a staggering 37% of global CO2 emissions from end-use sectors, reducing our reliance on polluting vehicles will be a major contributor to the fight against climate change.
Building the Base Episode 29: Billy Thalheimer
In this episode, Hondo, Lauren, and Billy discuss the intersection of national security and public/private cooperation. They delve into the development of a full-scale sea glider prototype that can carry…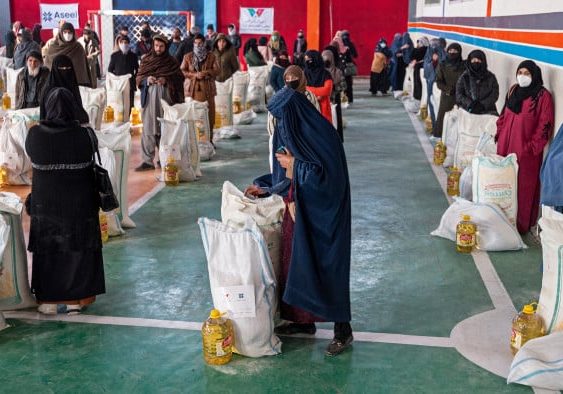 International Institutions Confront Taliban Troubles
International leaders are struggling to manage a Taliban-ruled Afghanistan; they are torn between their commitment to alleviate Afghans' suffering and their reluctance to legitimize a Taliban government that violates its…
Receive BENS news and insights in your inbox.