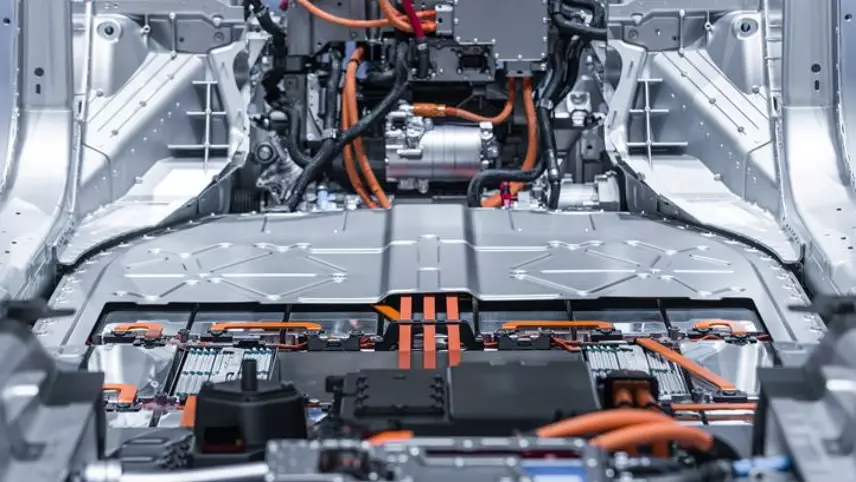 To mark World EV Day, Benedikt Sobotka, co-chair of the Global Battery Alliance, looks at how the transport market can begin to overcome the challenges of critical minerals to drive electric vehicle adoption at a greater scale.
29th September marks World EV Day, a global day dedicated to accelerating the adoption of electric vehicles and the transition to sustainable transport. With transport currently responsible for a staggering 37% of global CO2 emissions from end-use sectors, reducing our reliance on polluting vehicles will be a major contributor to the fight against climate change.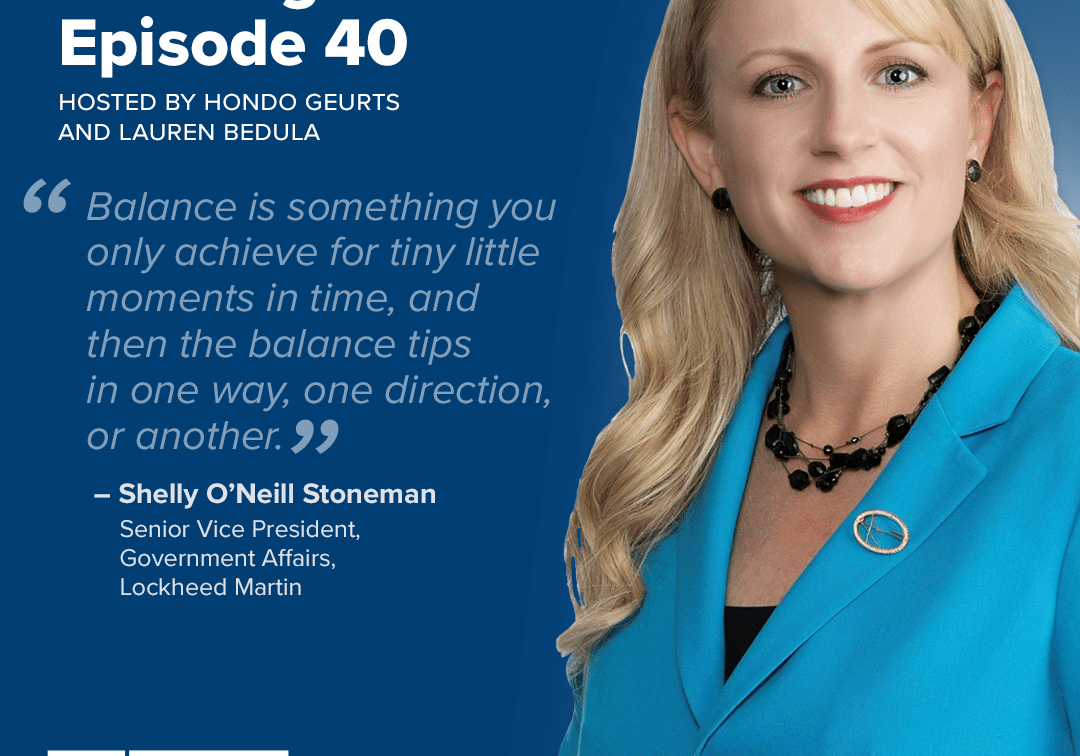 Building the Base Episode 40: Shelly O'Neill Stoneman
In this episode of Building the Base, Lauren Bedula and Hondo Geurts welcome Shelly O'Neill Stoneman, Senior Vice President of Government Affairs at Lockheed Martin. In the discussion, Shelly shares…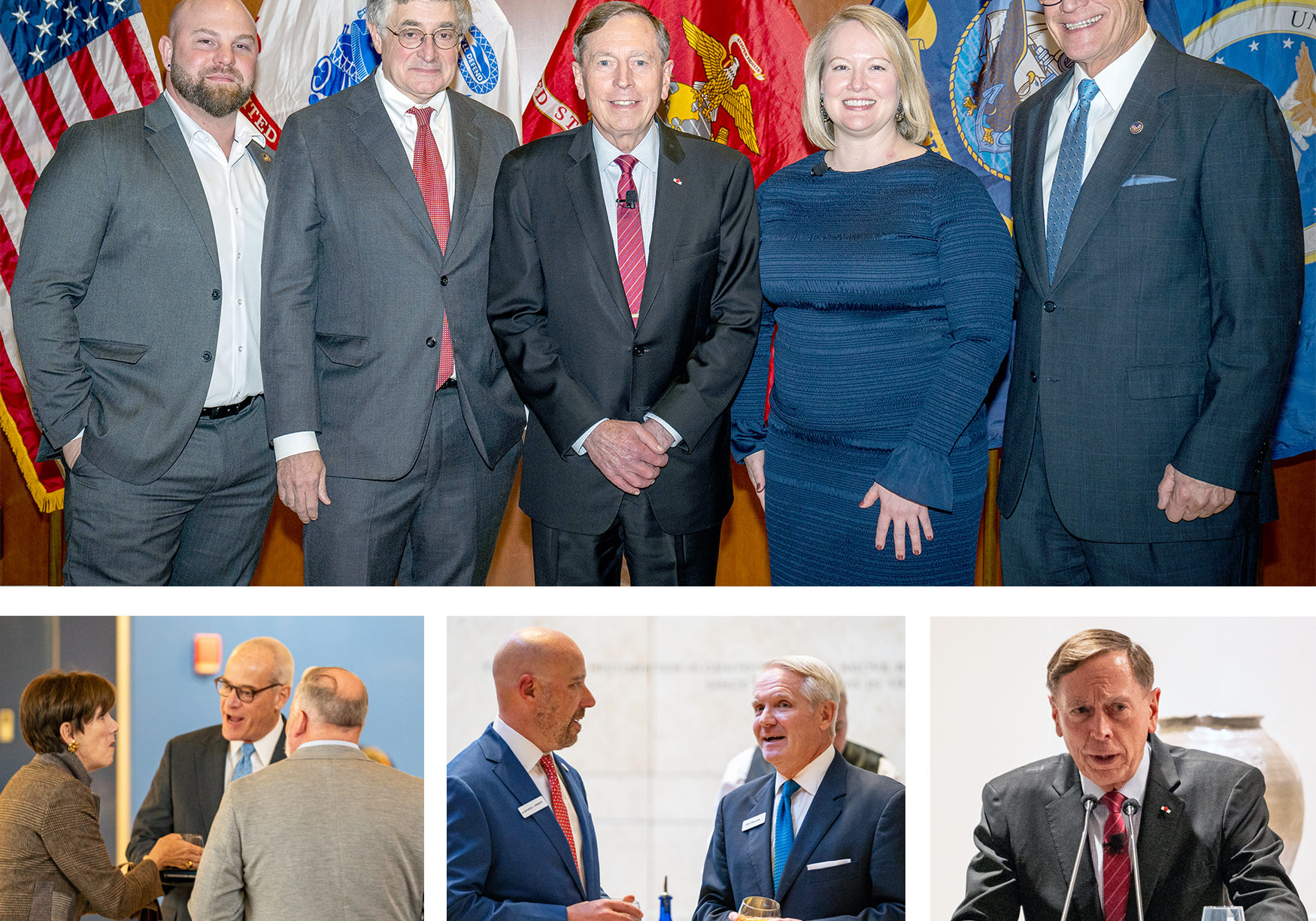 Event Recap – November 20, 2023
General David Petraeus, in collaboration with BENS Southeast, ATLVets, The Atlanta Press Club, The Buckhead Club, and the Atlanta History Center, was hosted on Monday, November 13. The events included a…
Receive BENS news and insights in your inbox.