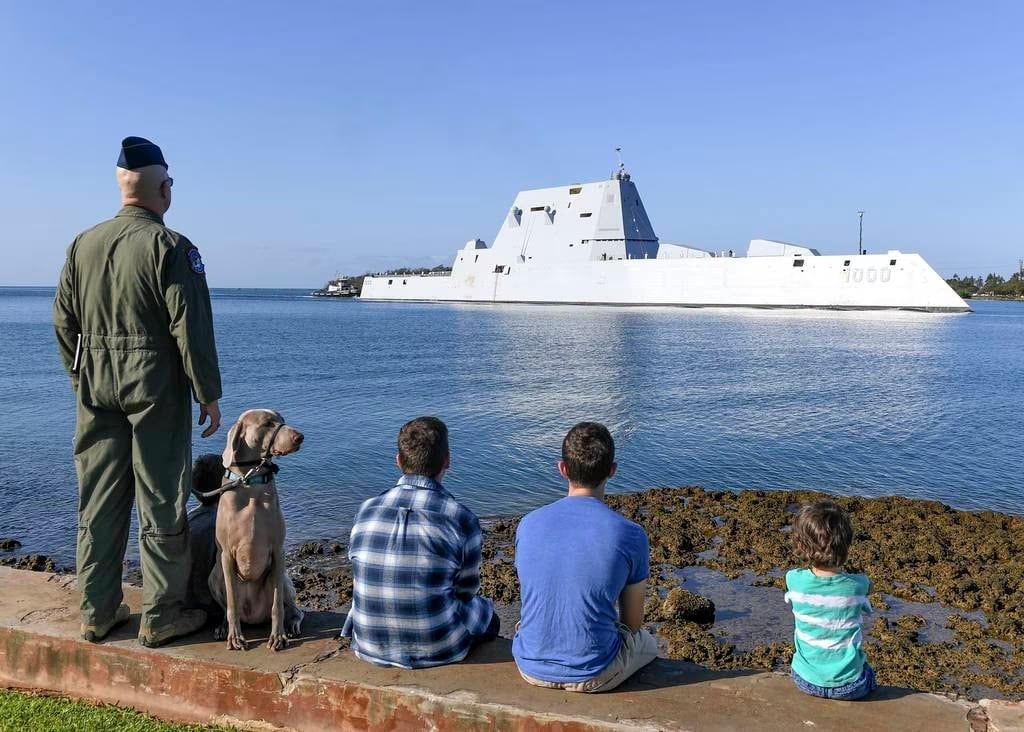 The last National Defense Authorization Act included Section 1092, titled "National Commission on the Future of the Navy." The bipartisan commission will consist of eight nongovernment appointees reporting to Congress. The charter starts more than a thousand pages into the law, becoming a stealth provision.
This section is an important step for Congress to fulfill duties assigned in Article 1, Section 8 of the Constitution requiring Congress "to provide and maintain a Navy." It follows the failure of the executive branch to implement any portion of the 2017 law approving the Navy's 2016 force assessment. This set the goal of 355 ships.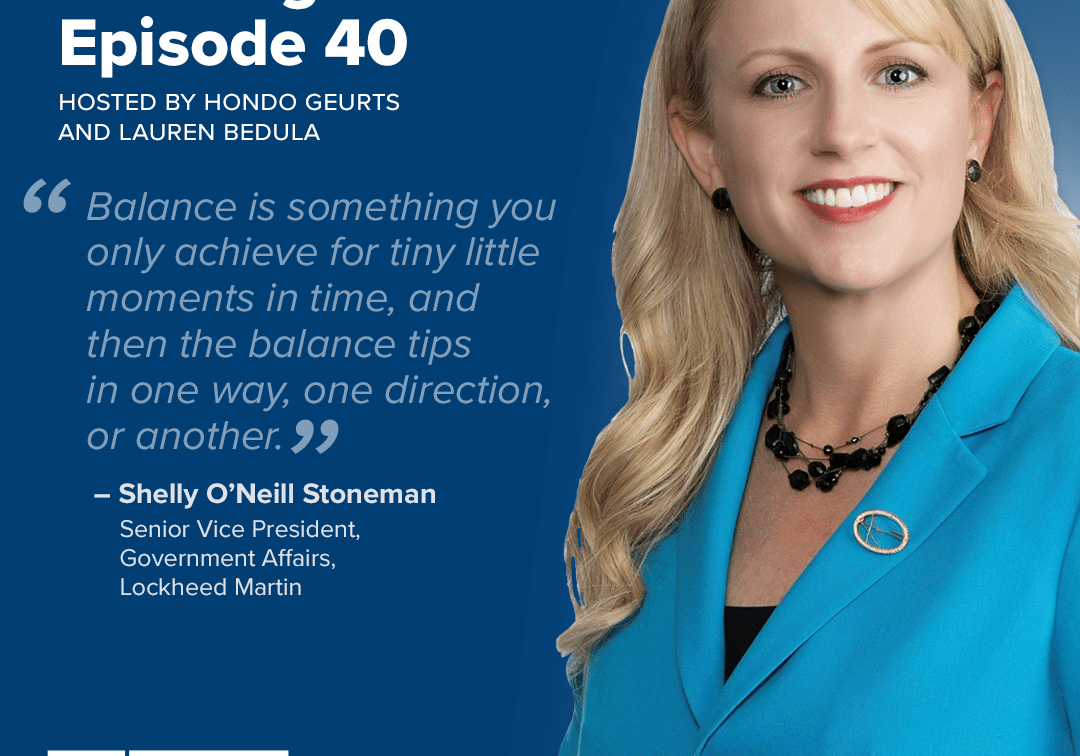 Building the Base Episode 40: Shelly O'Neill Stoneman
In this episode of Building the Base, Lauren Bedula and Hondo Geurts welcome Shelly O'Neill Stoneman, Senior Vice President of Government Affairs at Lockheed Martin. In the discussion, Shelly shares…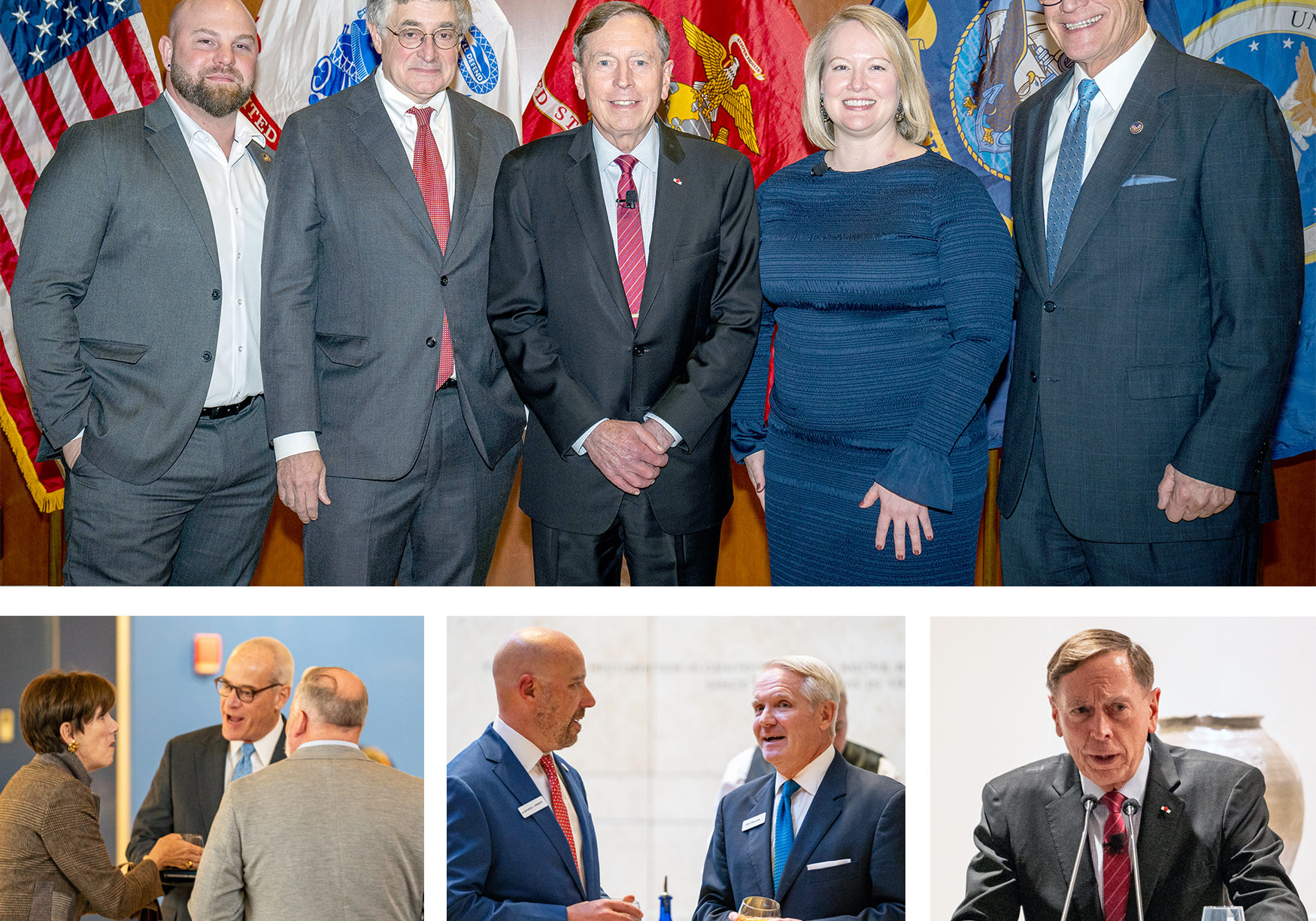 Event Recap – November 20, 2023
General David Petraeus, in collaboration with BENS Southeast, ATLVets, The Atlanta Press Club, The Buckhead Club, and the Atlanta History Center, was hosted on Monday, November 13. The events included a…
Receive BENS news and insights in your inbox.