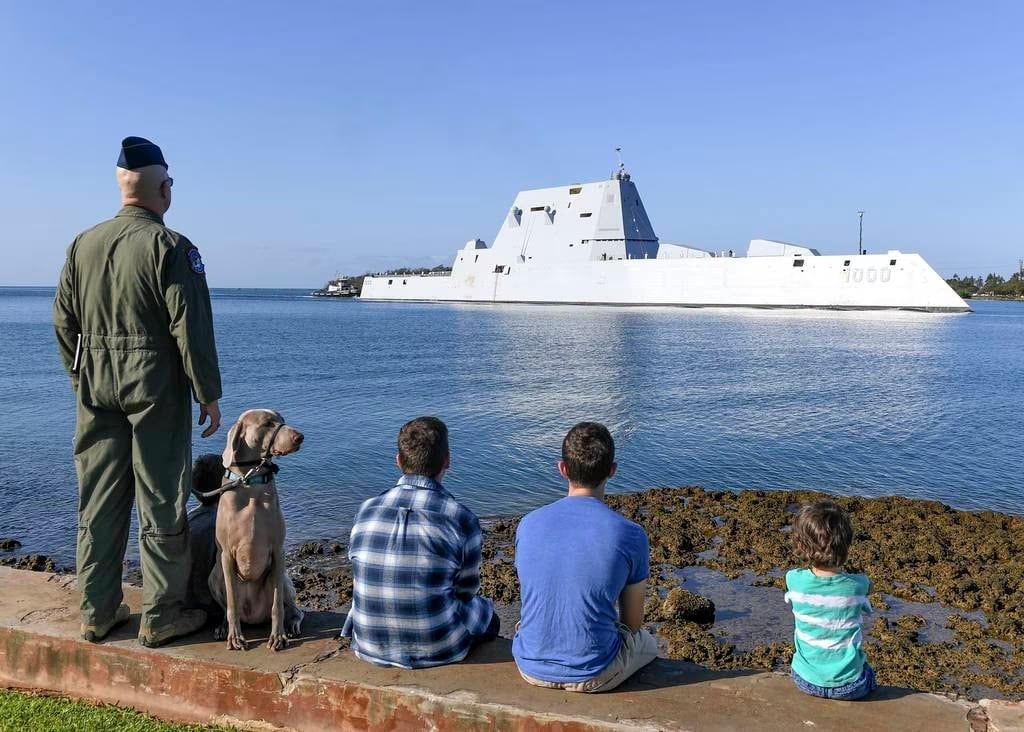 The last National Defense Authorization Act included Section 1092, titled "National Commission on the Future of the Navy." The bipartisan commission will consist of eight nongovernment appointees reporting to Congress. The charter starts more than a thousand pages into the law, becoming a stealth provision.
This section is an important step for Congress to fulfill duties assigned in Article 1, Section 8 of the Constitution requiring Congress "to provide and maintain a Navy." It follows the failure of the executive branch to implement any portion of the 2017 law approving the Navy's 2016 force assessment. This set the goal of 355 ships.
Building the Base Episode 29: Billy Thalheimer
In this episode, Hondo, Lauren, and Billy discuss the intersection of national security and public/private cooperation. They delve into the development of a full-scale sea glider prototype that can carry…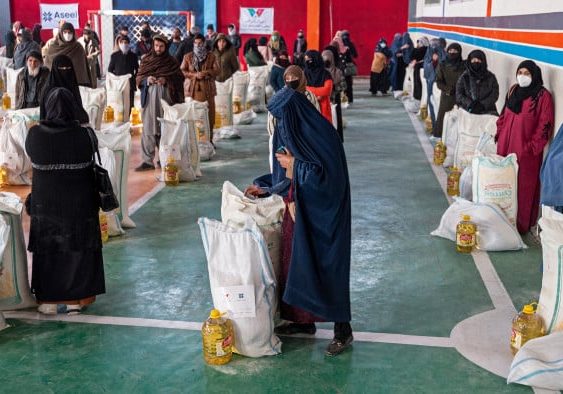 International Institutions Confront Taliban Troubles
International leaders are struggling to manage a Taliban-ruled Afghanistan; they are torn between their commitment to alleviate Afghans' suffering and their reluctance to legitimize a Taliban government that violates its…
Receive BENS news and insights in your inbox.