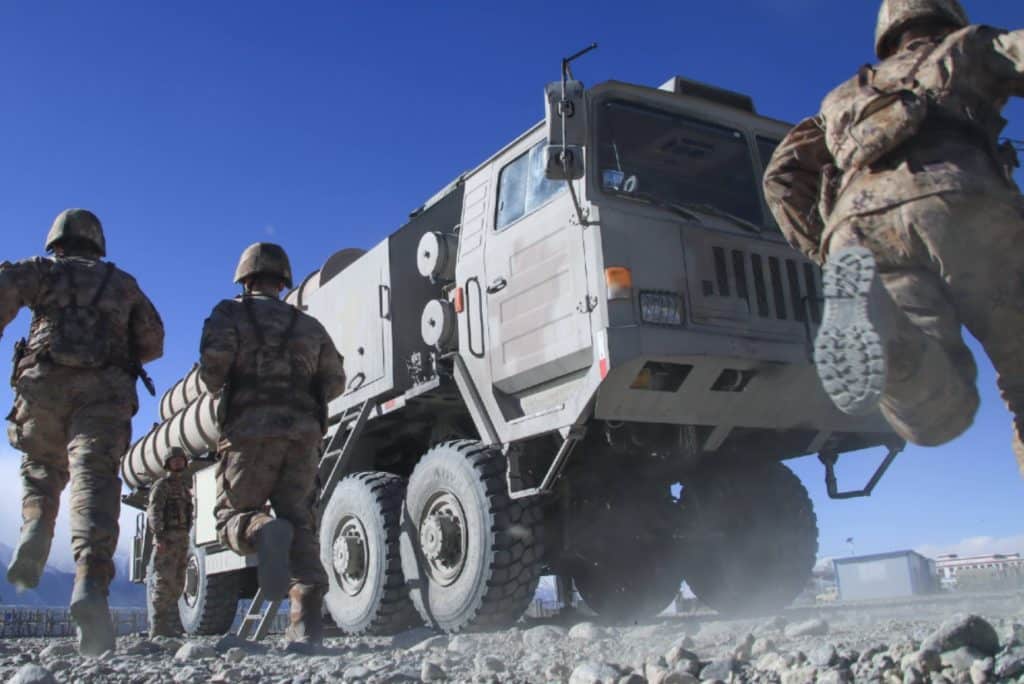 In March, a largely overlooked, 90-page Government Accountability Office study revealed something interesting: This summer, the Pentagon is getting a new AI Strategy.
Between shaping ethical norms for AI and establishing a new Chief Data and AI Officer, it's clear top brass have big plans for the technology, though the report is light on the details. Released in 2018, the last AI Strategy laid the scaffolding for the U.S. military's high-tech competition with China. But over the past four years one thing has become apparent: The United States needs a balanced approach to AI investment — one that doesn't simply guard against threats, but also imposes costs on a Chinese force that sees AI as the key to victory.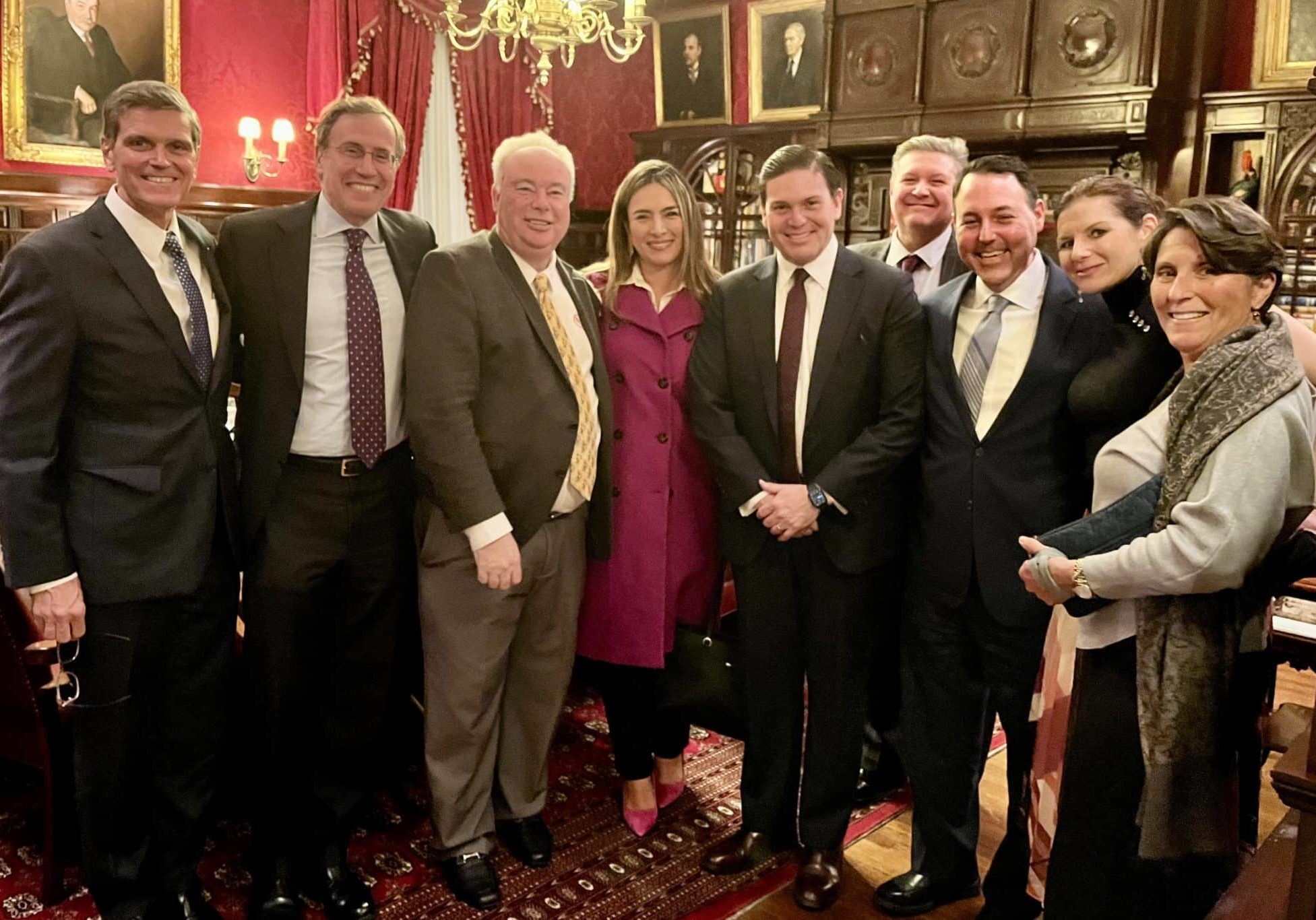 Event Recaps – March 26, 2023
A select BENS Member delegation traveled to Norfolk, Virginia as guests of US Navy's Fleet Forces Command. Our Members visited a variety of shipyards and drydocks and attended a series…
BENS Member Mark Shenkman
BENS Member Mark Shenkman, Founder and President of Shenkman Capital Management was honored with the Museum of American Finance's Lifetime Achievement Award for his outstanding career in the investment industry.
Receive BENS news and insights in your inbox.