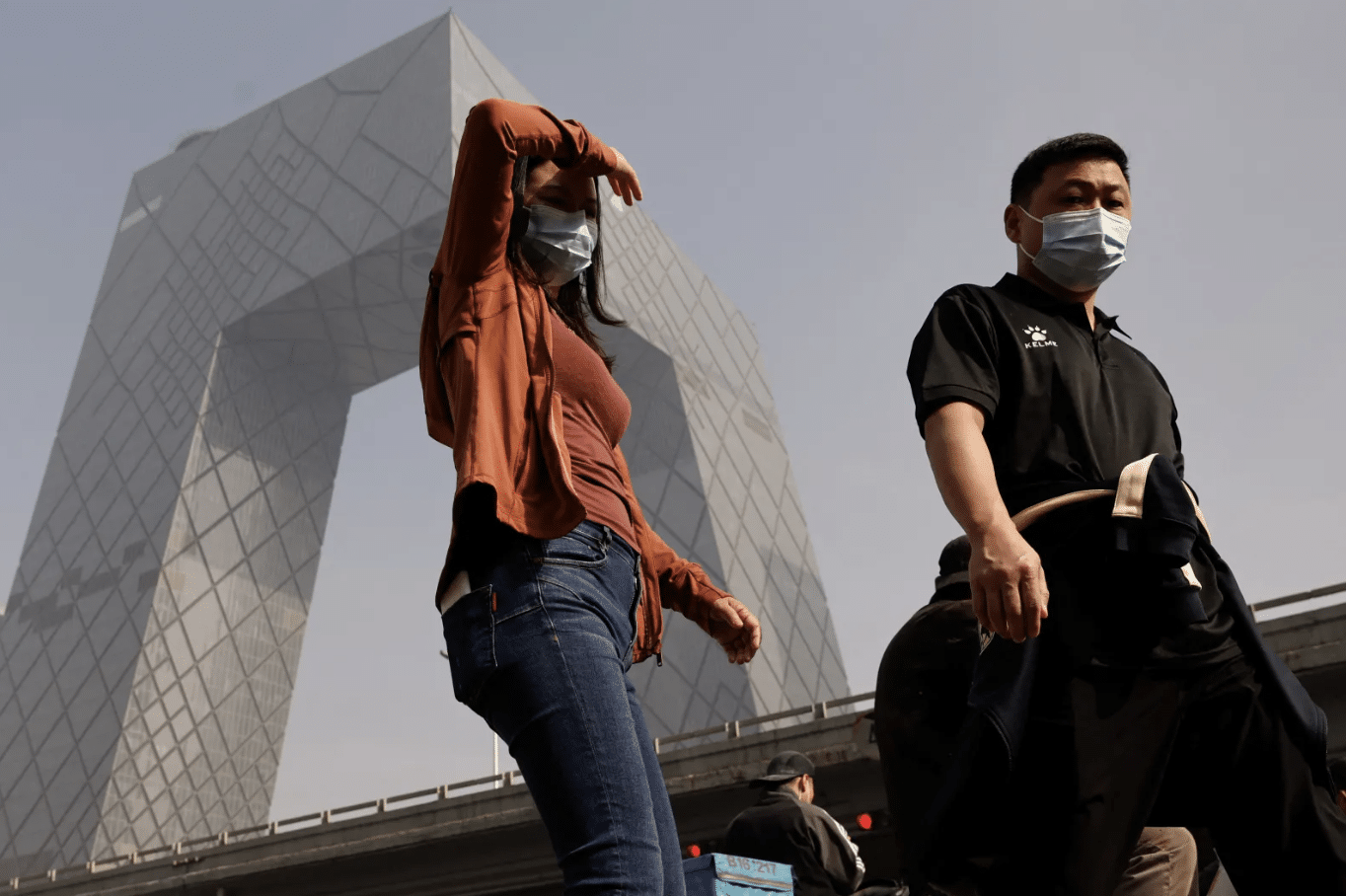 The need to take a more hawkish approach toward China is one of the only issues that commands bipartisan agreement in Washington. Lately, the growing evidence of a sharp slowdown in China's economy has opened up new lines of debate. Although there have long been signs that China is entering an age of slower growth, Washington did not expect the extent of this slowdown, and both parties and the policy community are scrambling to decide what to make of it, why it happened, and what to do about it.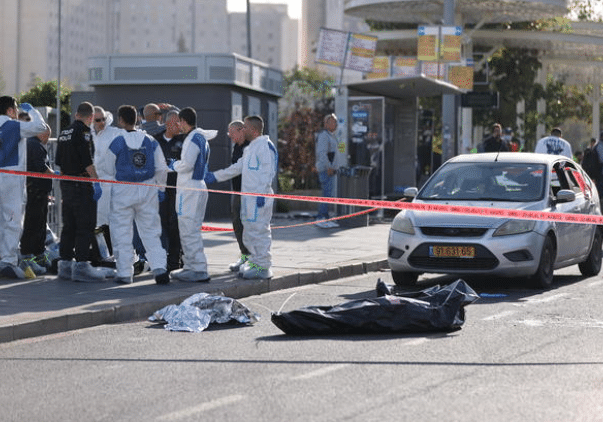 Israel, Hamas reach deal to extend Gaza cease-fire for seventh day despite violence in Jerusalem, West Bank
Israel and Hamas reached an agreement to extend the temporary cease-fire in Gaza for a seventh day, the Qatari government announced early Thursday, not long before the previous two-day extension…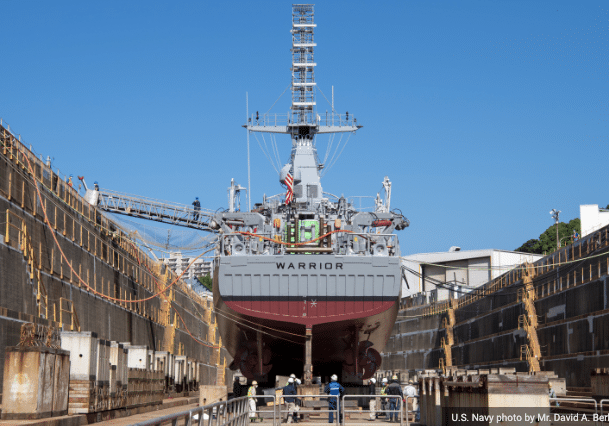 US Navy Has A Maintenance Problem
While the U.S. Navy may still dominate the world's seas, it is coming under increasing pressure to keep its assets ship-shape in the face of China's' growing ocean prowess.
Receive BENS news and insights in your inbox.