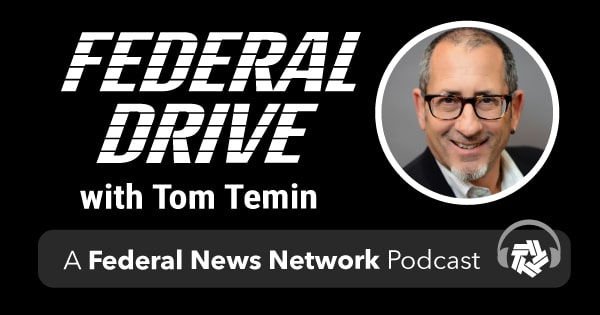 Events over the last couple of decades have shown that the federal government isn't all that great at responding to crises. No one connected the dots leading to 9/11. Hurricane Katrina, how'd that go? The pandemic, still scrambling. Now the longstanding Business Executives for National Security group has published what it terms a call to action to improve emergency national response. With highlights, the group's CEO, retired Army Gen. Joseph Votel, and its chairman, retired Booz Allen Hamilton managing partner Mark Gerencser, joined Federal Drive with Tom Temin.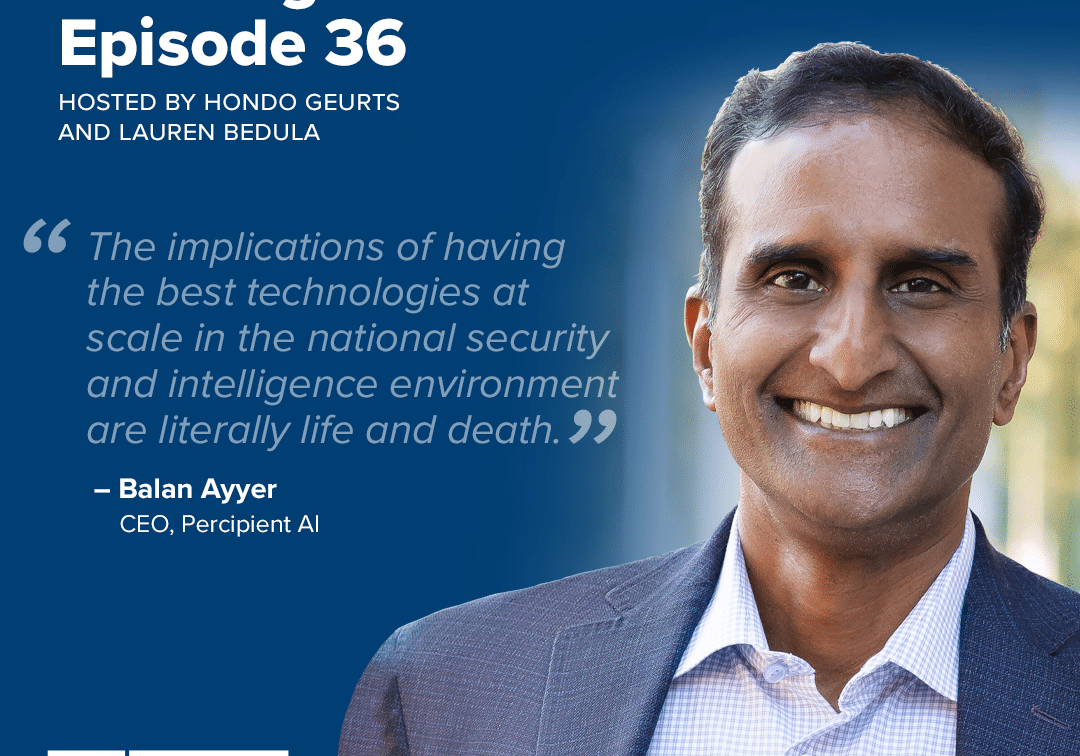 Building the Base Episode 36: Balan Ayyar
In episode one of Building the Base, hosts Lauren Bedula and Hondo Geurts chat with Balan Ayyar, retired US Air Force General Officer and now CEO of Percipient AI, a…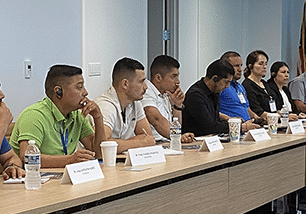 Event Recaps – September 18, 2023
BENS hosted a panel for the State Department's International Visitor Leadership Program (IVLP) to discuss communication and cooperation between the private sector and federal law enforcement. In attendance were law…
Receive BENS news and insights in your inbox.