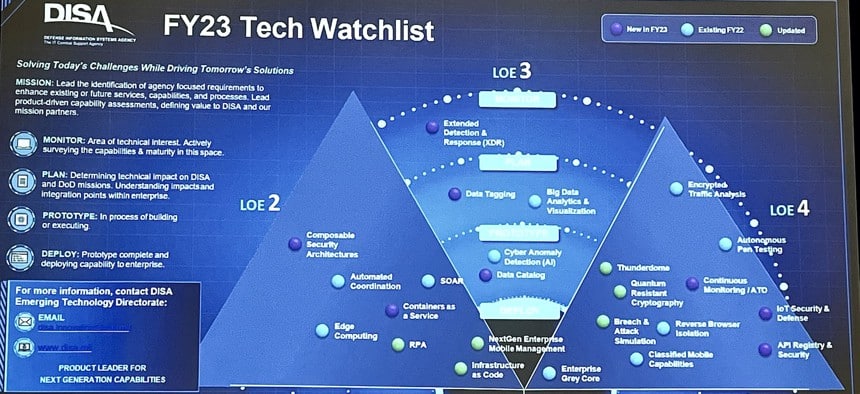 BALTIMORE—The Defense Information Systems Agency is looking to expand the way it uses artificial intelligence to detect signs of intrusion on DOD networks much faster and sooner.
Deepak Seth, the technical lead for emerging technologies at DISA, told conferencegoers at AFCEA's TechnetCyber conference that the agency wants to take all the data it can collect within DOD networks at different endpoints and have "an AI model, help… predict or process all that and then give us some information that it will take a human a lot longer." He said the agency is working with DARPA on the Cyber Hunting at Scale, or CHASE, program.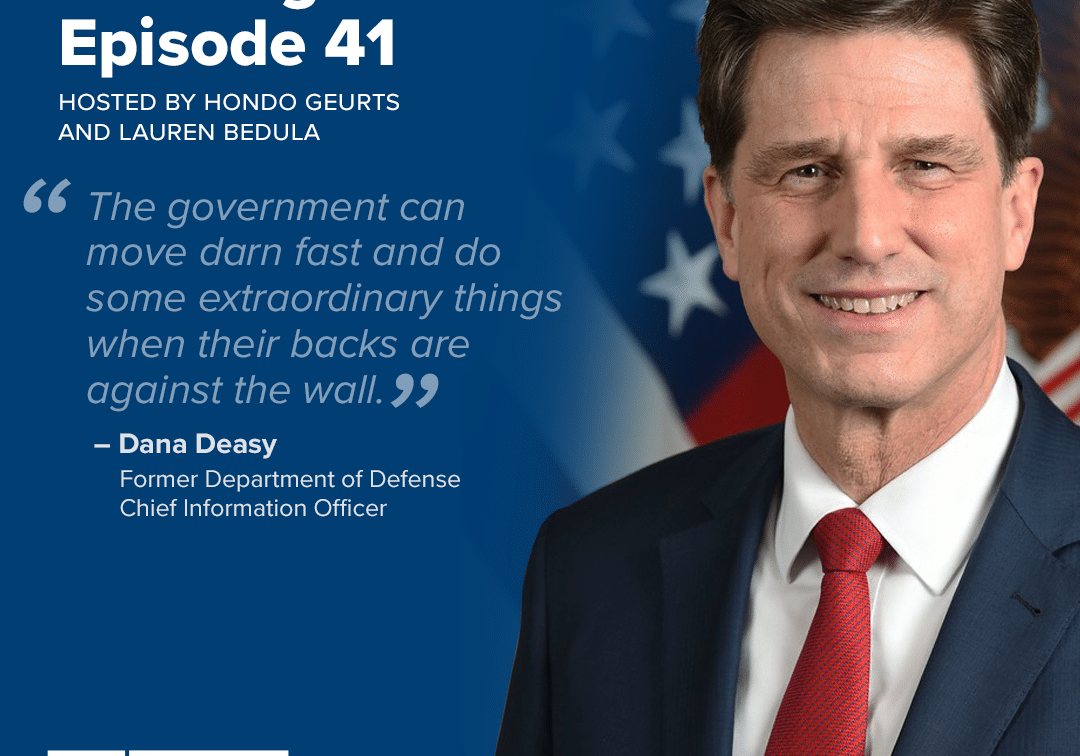 Building the Base Episode 41: Dana Deasy
In this episode of "Building the Base," hosts Lauren Bedula and Hondo Geurts welcome special guest Dana Deasy, former DOD Chief Information Officer with extensive experience in both the private…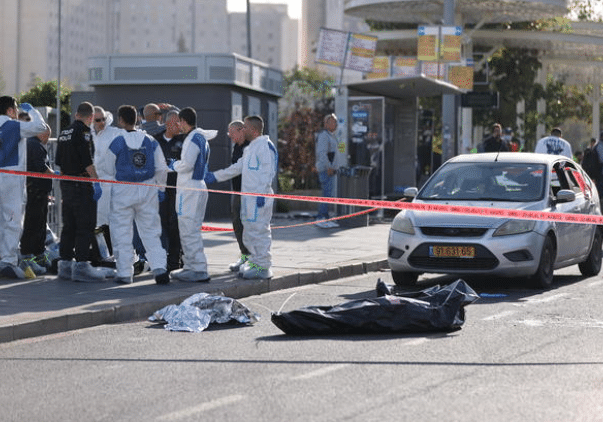 Israel, Hamas reach deal to extend Gaza cease-fire for seventh day despite violence in Jerusalem, West Bank
Israel and Hamas reached an agreement to extend the temporary cease-fire in Gaza for a seventh day, the Qatari government announced early Thursday, not long before the previous two-day extension…
Receive BENS news and insights in your inbox.