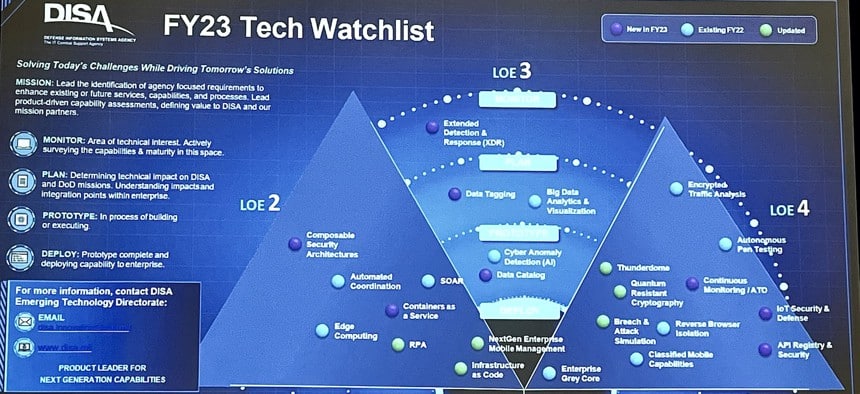 BALTIMORE—The Defense Information Systems Agency is looking to expand the way it uses artificial intelligence to detect signs of intrusion on DOD networks much faster and sooner.
Deepak Seth, the technical lead for emerging technologies at DISA, told conferencegoers at AFCEA's TechnetCyber conference that the agency wants to take all the data it can collect within DOD networks at different endpoints and have "an AI model, help… predict or process all that and then give us some information that it will take a human a lot longer." He said the agency is working with DARPA on the Cyber Hunting at Scale, or CHASE, program. 
Building the Base Episode 29: Billy Thalheimer
In this episode, Hondo, Lauren, and Billy discuss the intersection of national security and public/private cooperation. They delve into the development of a full-scale sea glider prototype that can carry…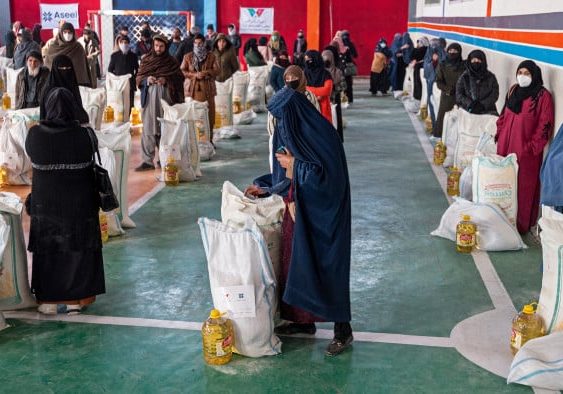 International Institutions Confront Taliban Troubles
International leaders are struggling to manage a Taliban-ruled Afghanistan; they are torn between their commitment to alleviate Afghans' suffering and their reluctance to legitimize a Taliban government that violates its…
Receive BENS news and insights in your inbox.