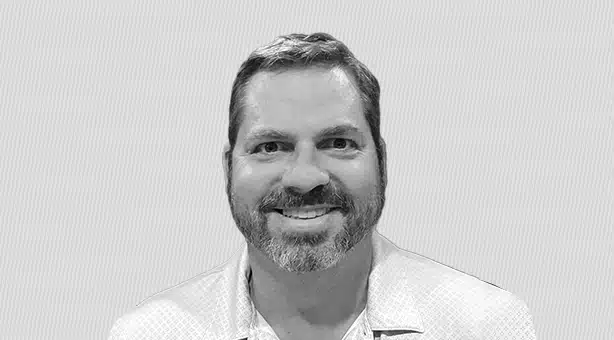 Leaders of every military service organization list computing at the edge as one of their leading capability requirements and they are looking towards the next level of data transfer, from edge device to edge device.
David Hoon, chief technology officer at Norseman Defense Technologies, a recent guest on the Daily Scoop podcast, shared some of the conversations he is having with military leaders around shifting compute and processing capabilities for artificial intelligence to the edge.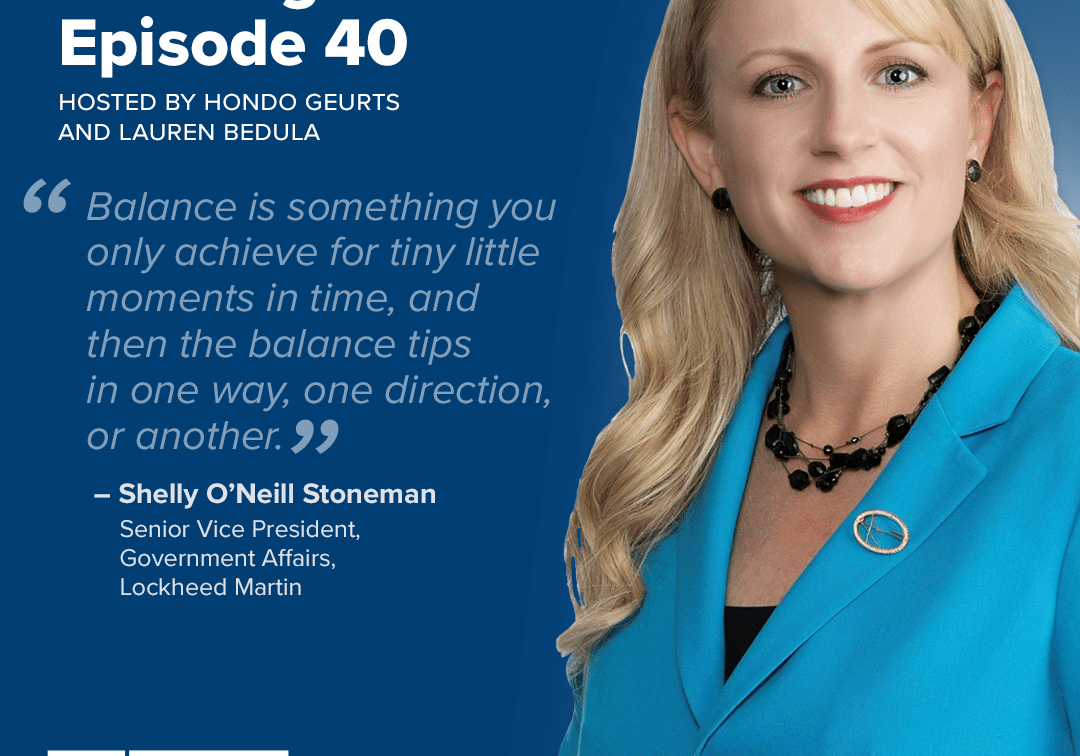 Building the Base Episode 40: Shelly O'Neill Stoneman
In this episode of Building the Base, Lauren Bedula and Hondo Geurts welcome Shelly O'Neill Stoneman, Senior Vice President of Government Affairs at Lockheed Martin. In the discussion, Shelly shares…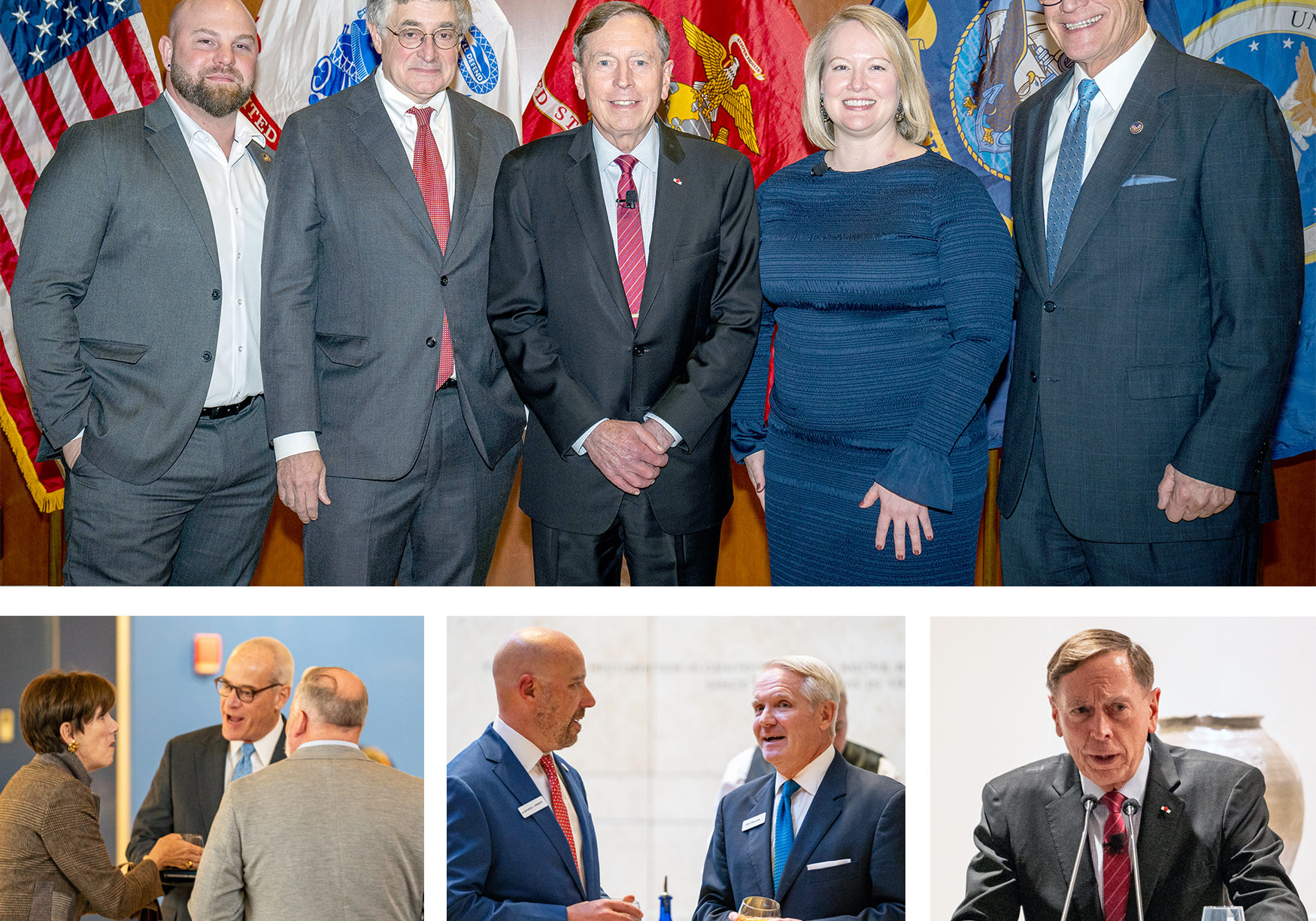 Event Recap – November 20, 2023
General David Petraeus, in collaboration with BENS Southeast, ATLVets, The Atlanta Press Club, The Buckhead Club, and the Atlanta History Center, was hosted on Monday, November 13. The events included a…
Receive BENS news and insights in your inbox.