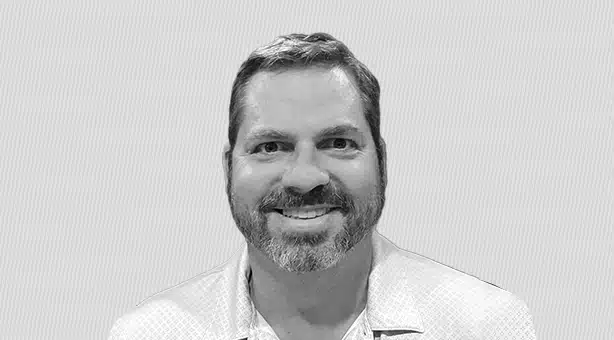 Leaders of every military service organization list computing at the edge as one of their leading capability requirements and they are looking towards the next level of data transfer, from edge device to edge device.
David Hoon, chief technology officer at Norseman Defense Technologies, a recent guest on the Daily Scoop podcast, shared some of the conversations he is having with military leaders around shifting compute and processing capabilities for artificial intelligence to the edge.
Building the Base Episode 29: Billy Thalheimer
In this episode, Hondo, Lauren, and Billy discuss the intersection of national security and public/private cooperation. They delve into the development of a full-scale sea glider prototype that can carry…
International Institutions Confront Taliban Troubles
International leaders are struggling to manage a Taliban-ruled Afghanistan; they are torn between their commitment to alleviate Afghans' suffering and their reluctance to legitimize a Taliban government that violates its…
Receive BENS news and insights in your inbox.