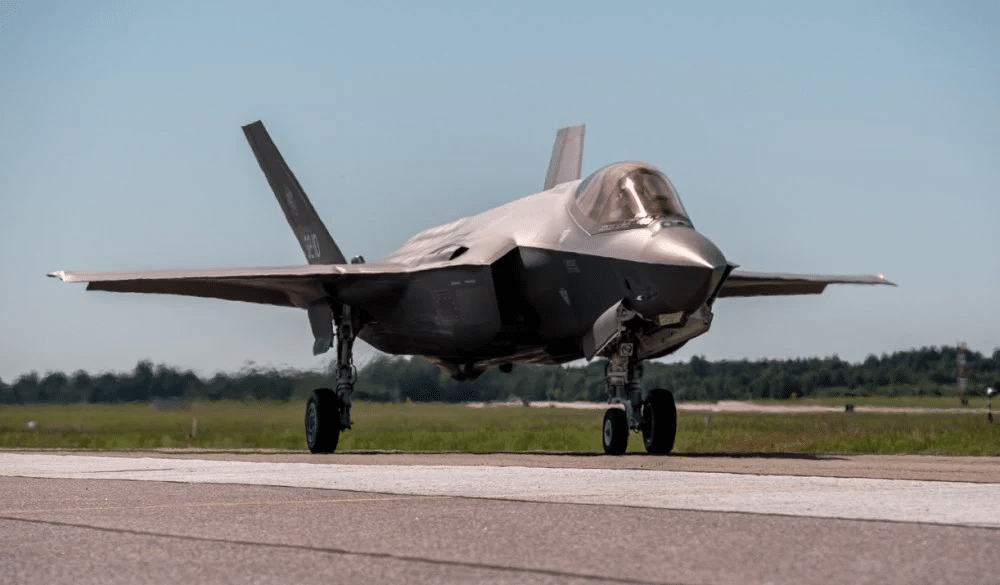 Russian president Vladimir Putin's February attack on Ukraine was a strategic blunder. NATO had already established itself as the most successful and longest-lasting military alliance in modern history. Putin's invasion has only served to strengthen NATO by rallying an unprecedented post-Cold War consensus within the alliance in favor of military preparedness and a shared commitment to deter aggression against any member.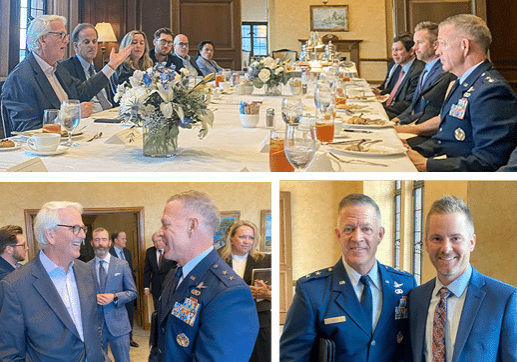 Event Recaps – September 24, 2023
BENS CEO, General Tim Ray, traveled to Atlanta to visit with the Southeast Region's BENS members. Members shared their thoughts and insights on their experiences and engagements with BENS and General…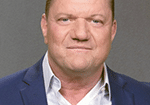 BENS Member, Chris Harris
BENS Member, Chris Harris, Vice President of Defense/Americas for SPEE3D has worked with key staff to train and supply Ukraine with metal 3D printers. The printers will be deployed near the…
Receive BENS news and insights in your inbox.