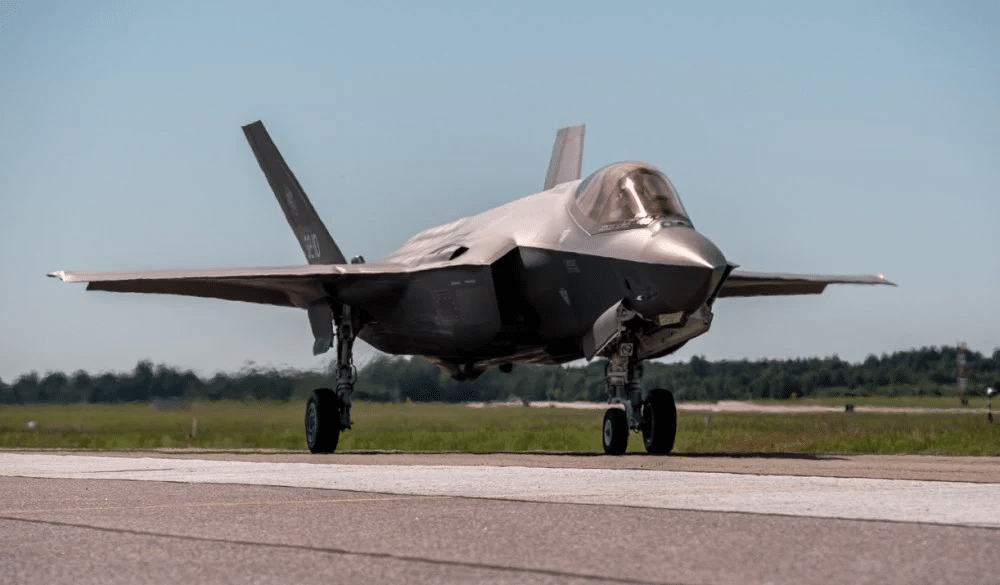 Russian president Vladimir Putin's February attack on Ukraine was a strategic blunder. NATO had already established itself as the most successful and longest-lasting military alliance in modern history. Putin's invasion has only served to strengthen NATO by rallying an unprecedented post-Cold War consensus within the alliance in favor of military preparedness and a shared commitment to deter aggression against any member.
Hondo Geurts on the Defense & Aerospace Daily Podcast
BENS Distinguished Fellow James "Hondo" Geurts visited the Defense & Aerospace Daily Podcast to discuss his op-ed co-authored with General Joseph Votel: Forging the Industrial Network the Nation Needs. Listen…
Happy Independence Day from BENS
On this most American of holidays, we celebrate the birth of the greatest country on earth. The Declaration of Independence was an audacious statement in 1776, issued and adopted by…
Receive BENS news and insights in your inbox.