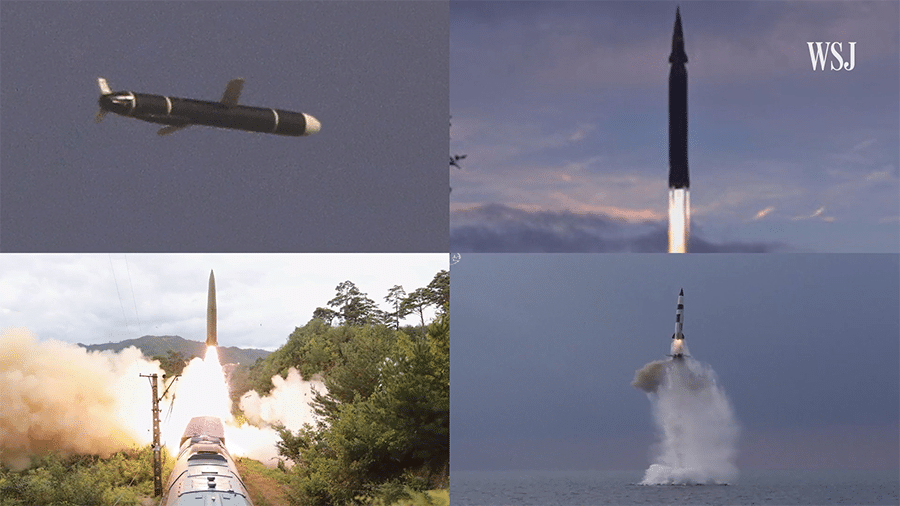 A missile's disconnected fuel hose. The frequency of military communication. Even the number of people playing volleyball near a nuclear test site.
The U.S. and South Korea rely on all kinds of clues to guess at what's going on in North Korea, one of the world's most secretive countries. Now they are being more open about that intelligence, providing a clearer view of when Pyongyang is preparing a major weapons test.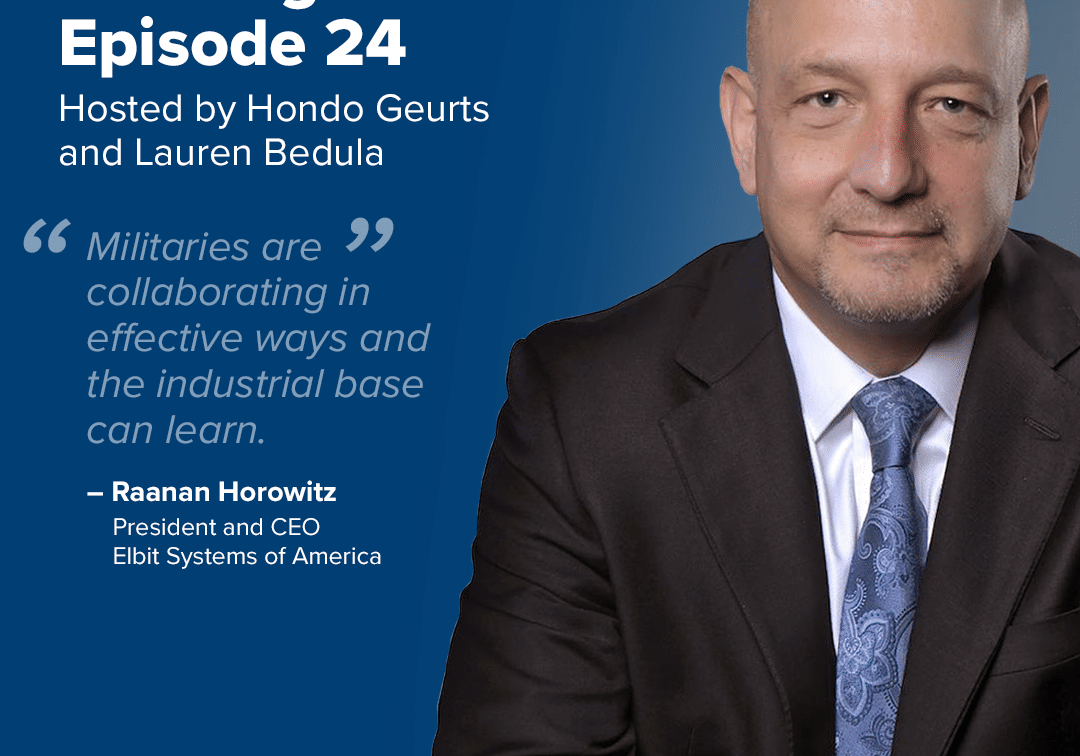 Building the Base Episode 24: Raanan Horowitz
In this week's episode of Building the Base, Hondo and Lauren join Raanan Horowitz, Chief Executive Officer of Elbit Systems of America, to discuss the future of the defense industrial…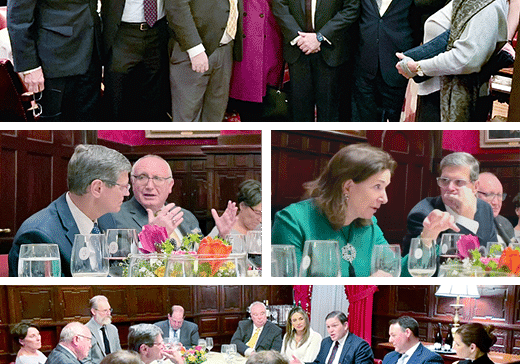 Event Recaps – March 19, 2023
BENS NY Metro welcomed former Colombian Ambassador to the United States, Juan Carlos Pinzon, this week to discuss the important partnership between the United States and Colombia. Members focused on…
Receive BENS news and insights in your inbox.