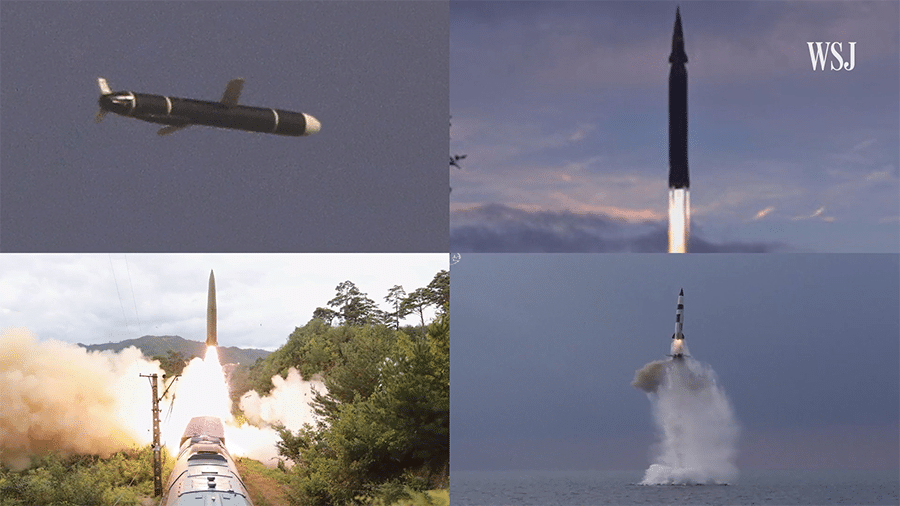 A missile's disconnected fuel hose. The frequency of military communication. Even the number of people playing volleyball near a nuclear test site.
The U.S. and South Korea rely on all kinds of clues to guess at what's going on in North Korea, one of the world's most secretive countries. Now they are being more open about that intelligence, providing a clearer view of when Pyongyang is preparing a major weapons test.
Hondo Geurts on the Defense & Aerospace Daily Podcast
BENS Distinguished Fellow James "Hondo" Geurts visited the Defense & Aerospace Daily Podcast to discuss his op-ed co-authored with General Joseph Votel: Forging the Industrial Network the Nation Needs. Listen…
Happy Independence Day from BENS
On this most American of holidays, we celebrate the birth of the greatest country on earth. The Declaration of Independence was an audacious statement in 1776, issued and adopted by…
Receive BENS news and insights in your inbox.