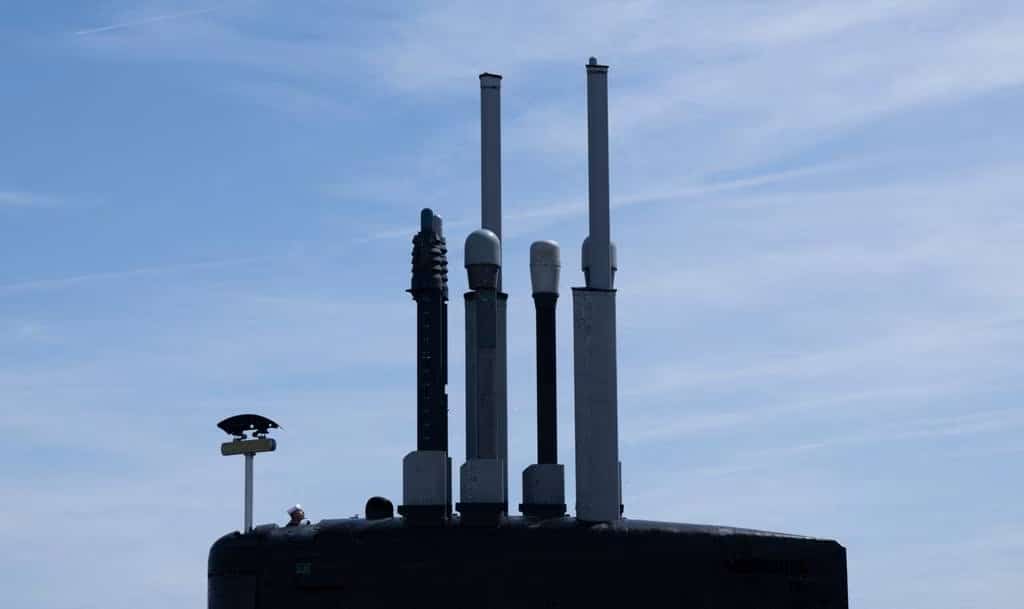 WASHINGTON — Defense officials are optimistic that billions of dollars of investments in the U.S. submarine industrial base will increase capacity to and even above the required two-a-year attack sub construction rate, allowing the U.S. to build for Australia under a new international agreement without restricting the American fleet.
On Monday, the U.S., Australia and the United Kingdom unveiled new details about their partnership to produce for Australia its own nuclear-powered submarine by 2040, known as the SSN AUKUS. The U.S. is offering an interim capability of three to five Virginia-class submarines, either newly built or used, in the 2030s.
Event Recaps – June 04, 2023
Recently, a group of BENS Members traveled to the FBI Academy at Quantico, Virginia for three full days of immersive education and training as part of the Bureau's Overseas Safety…
Receive BENS news and insights in your inbox.