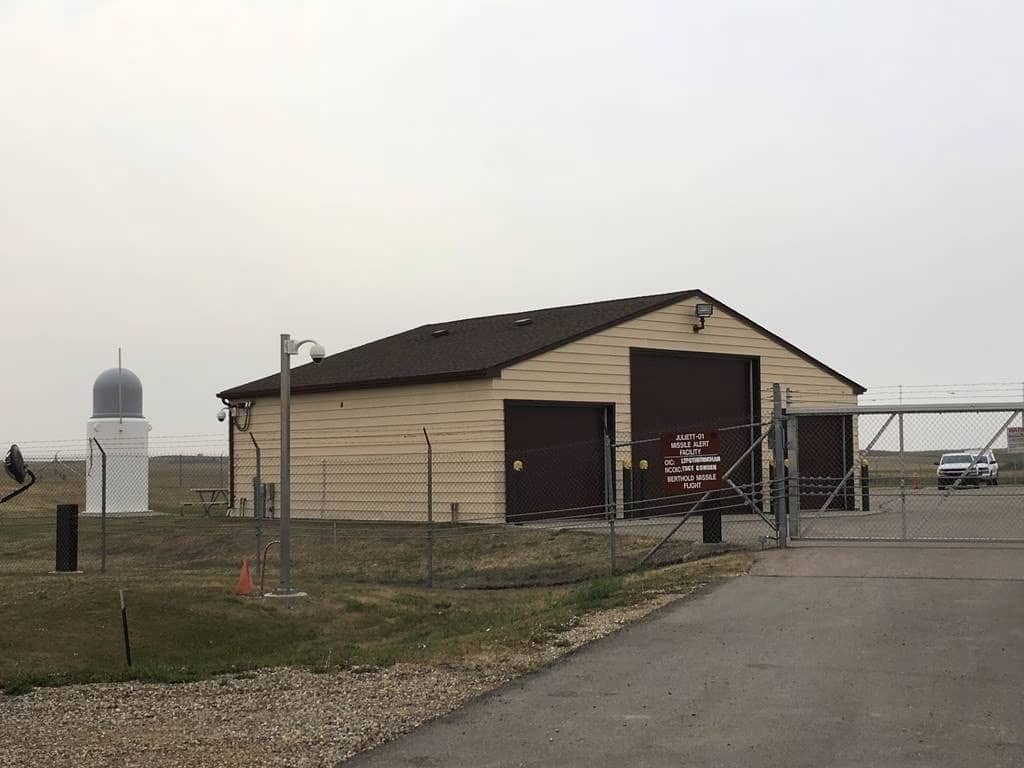 The United States should adopt a new nuclear strategy of innovation for deterrence resilience.
The newly released 2022 Nuclear Posture Review continues a Cold War strategy that prioritizes modernizing legacy nuclear weapons systems and arms control.. Reducing the risk of nuclear war requires us to update our policy and strategy to respond to changed geopolitical and technological realities.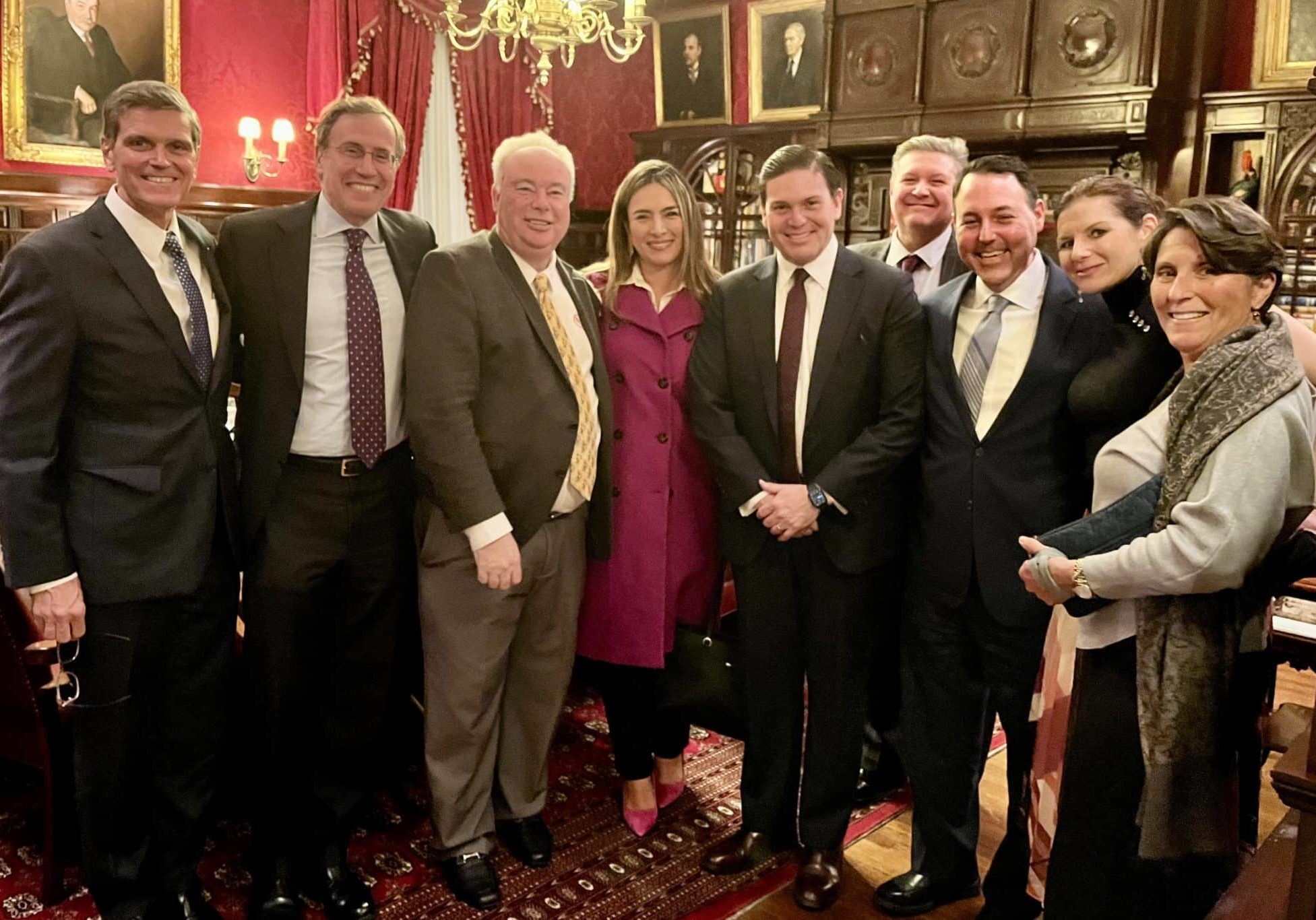 Event Recaps – March 26, 2023
A select BENS Member delegation traveled to Norfolk, Virginia as guests of US Navy's Fleet Forces Command. Our Members visited a variety of shipyards and drydocks and attended a series…
BENS Member Mark Shenkman
BENS Member Mark Shenkman, Founder and President of Shenkman Capital Management was honored with the Museum of American Finance's Lifetime Achievement Award for his outstanding career in the investment industry.
Receive BENS news and insights in your inbox.