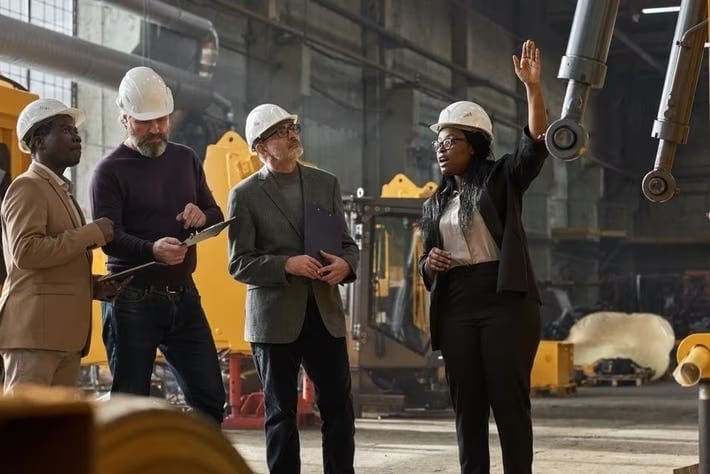 It's never my intention to sound like a broken record. But if you're the weatherman, your job is to report on the weather, even if the forecast shows a big, complex, dark cloud of uncertainty month after month and quarter after quarter.
As we all continue navigating through these headwinds, we must continue to find the best ways to adapt and prevail. From that perspective, here is my forecast of the most prominent economic and supply chain trends through the rest of the year, as well as what business leaders—and their employees—can do to not only weather the various storms, but come out on the other end better and stronger.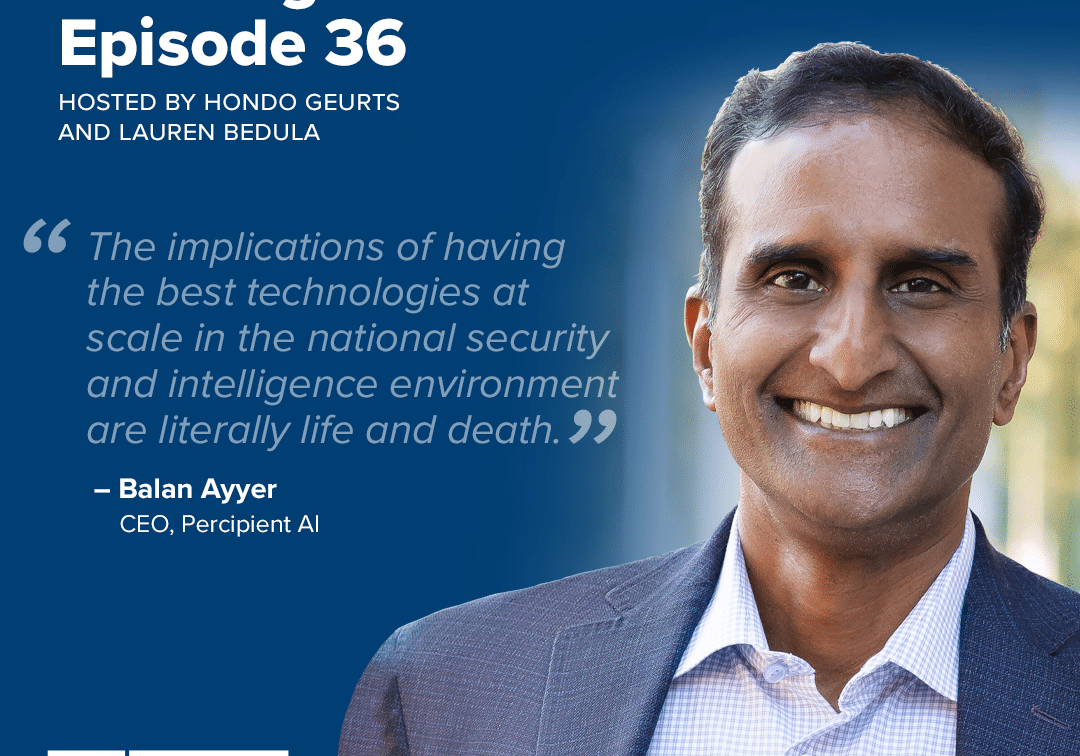 Building the Base Episode 36: Balan Ayyar
In episode one of Building the Base, hosts Lauren Bedula and Hondo Geurts chat with Balan Ayyar, retired US Air Force General Officer and now CEO of Percipient AI, a…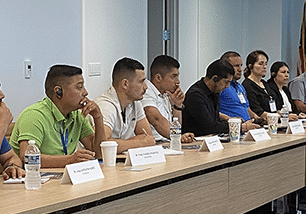 Event Recaps – September 18, 2023
BENS hosted a panel for the State Department's International Visitor Leadership Program (IVLP) to discuss communication and cooperation between the private sector and federal law enforcement. In attendance were law…
Receive BENS news and insights in your inbox.