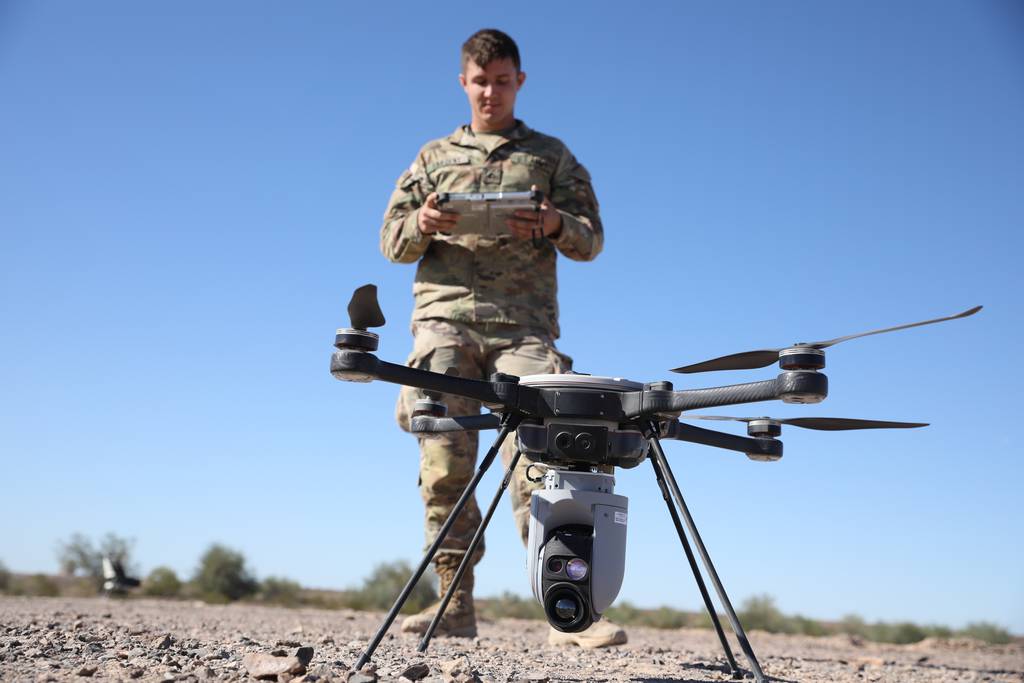 Great power competition is upon us. Our adversaries are prepared for sophisticated conflicts across multiple domains that employ denial of communications and information advantage capabilities. This fundamental shift in warfare requires a change in the way the U.S. military prepares and positions for conflict. Winning future conflicts depends on near real-time decision making informed by data that has no domain, organization or national boundaries.
In a recent speech, Chief of Naval Research Rear Admiral Lorin Selby said "data is the new oil. Software is the new steel." This is a brilliant analogy for the importance of information and advanced software needed to fuel our future warfighter and achieve Joint All Domain Command and Control (JADC2).
Hondo Geurts on the Defense & Aerospace Daily Podcast
BENS Distinguished Fellow James "Hondo" Geurts visited the Defense & Aerospace Daily Podcast to discuss his op-ed co-authored with General Joseph Votel: Forging the Industrial Network the Nation Needs. Listen…
Happy Independence Day from BENS
On this most American of holidays, we celebrate the birth of the greatest country on earth. The Declaration of Independence was an audacious statement in 1776, issued and adopted by…
Receive BENS news and insights in your inbox.