It is dawning on the United States that China is not just a military adversary but an economic one. The two countries are at war for primacy in both innovation and production capacity as much of Beijing's economic gain in advanced industries comes at Washington's loss—and vice versa. This trend is likely to continue.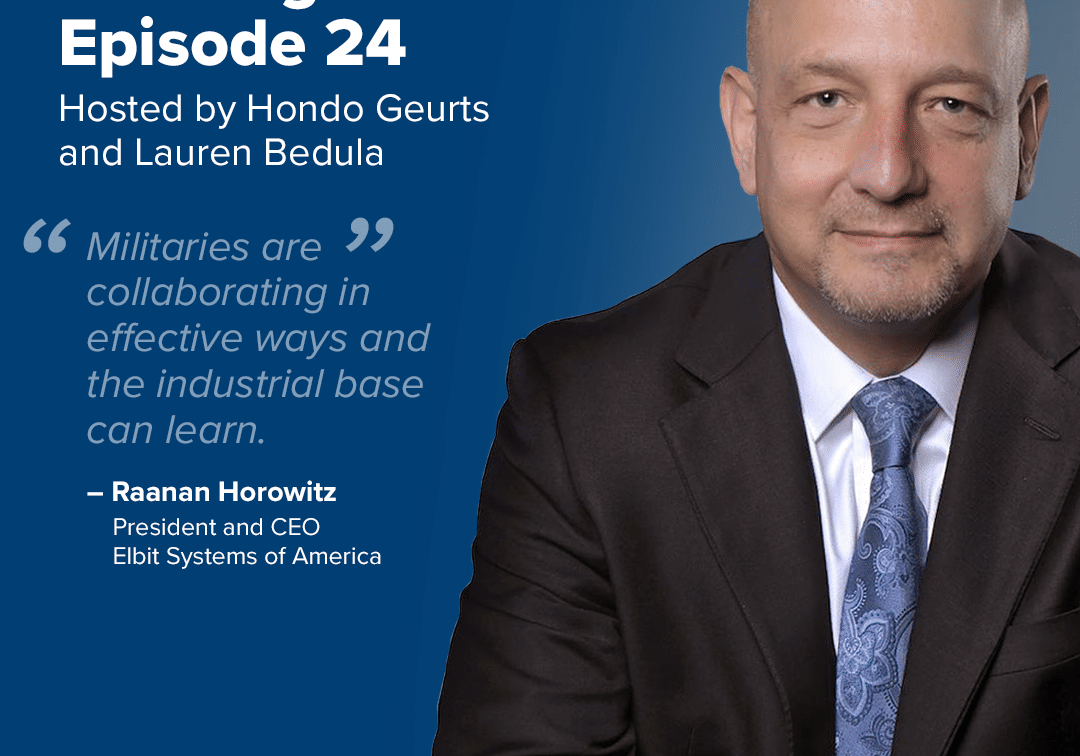 Building the Base Episode 24: Raanan Horowitz
In this week's episode of Building the Base, Hondo and Lauren join Raanan Horowitz, Chief Executive Officer of Elbit Systems of America, to discuss the future of the defense industrial…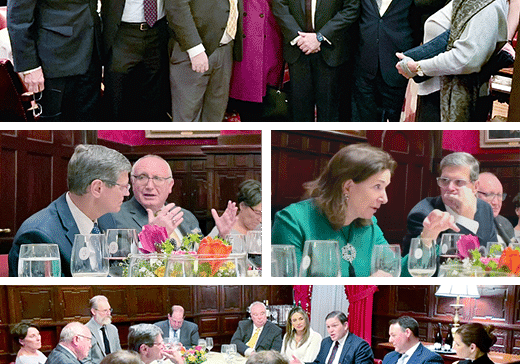 Event Recaps – March 19, 2023
BENS NY Metro welcomed former Colombian Ambassador to the United States, Juan Carlos Pinzon, this week to discuss the important partnership between the United States and Colombia. Members focused on…
Receive BENS news and insights in your inbox.